The Ultimate Thanksgiving Menu Plan
Thanksgiving is a BIG deal at my house and since I love to cook, I say bring on the appetites! With only a few days to go I will be doing a lot of cooking. I have discovered a few great recipes over the years that I am now sharing with you. The dishes are a mix of family recipes handed down and some tried and true from other fine cooks. I make a lot of my side dishes the night before so I am not going absolutely crazy in the kitchen Thanksgiving day. I also have a double oven which is a lifesaver and I highly recommend if you are in the market. I had the Samsung Flex Duo Electric Range in my old house but will switch to the gas range in our new! I hope y'all have an absolutely blessed and wonderful Thanksgiving! We have so much to be thankful for!
The Mama Life…
Menu:
Roast Turkey From Yellow Bliss Road
Bourbon Gravy  from Regan Burns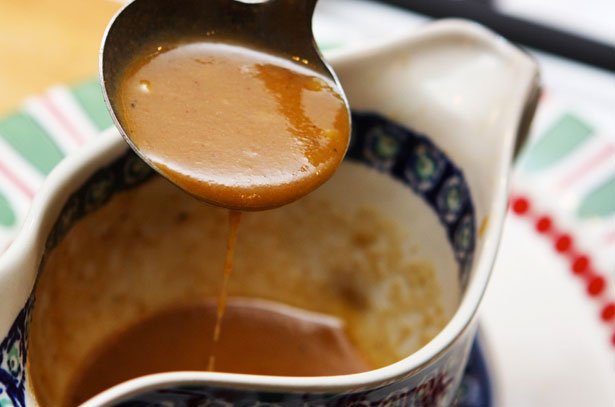 Nana's Cornbread Dressing from My Nana's Kitchen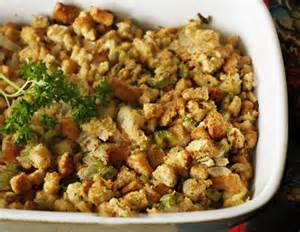 Yia Yia's Sweet Potato Casserole from My Yia Yia's Kitchen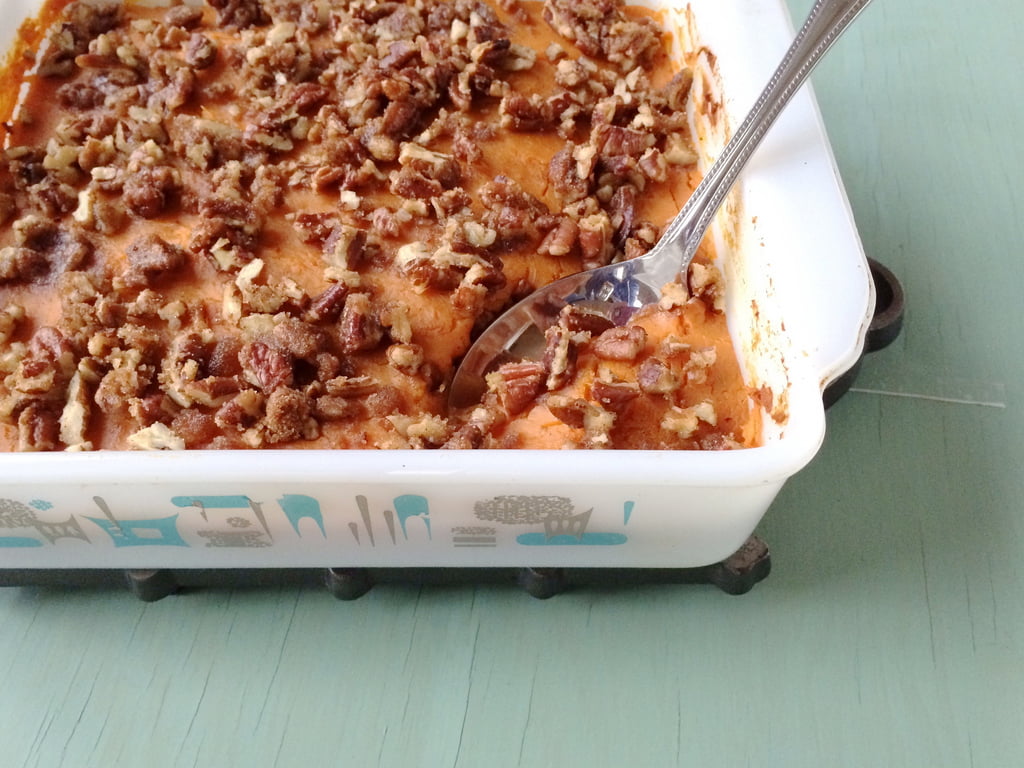 Mashed Potatoes The Mama Life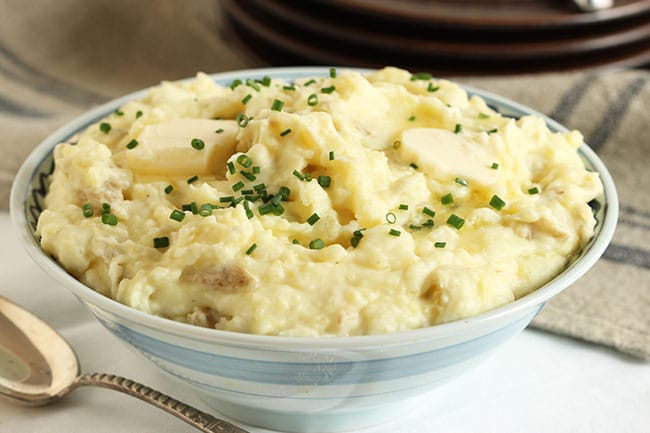 Green Bean with Bacon Casserole The Mama Life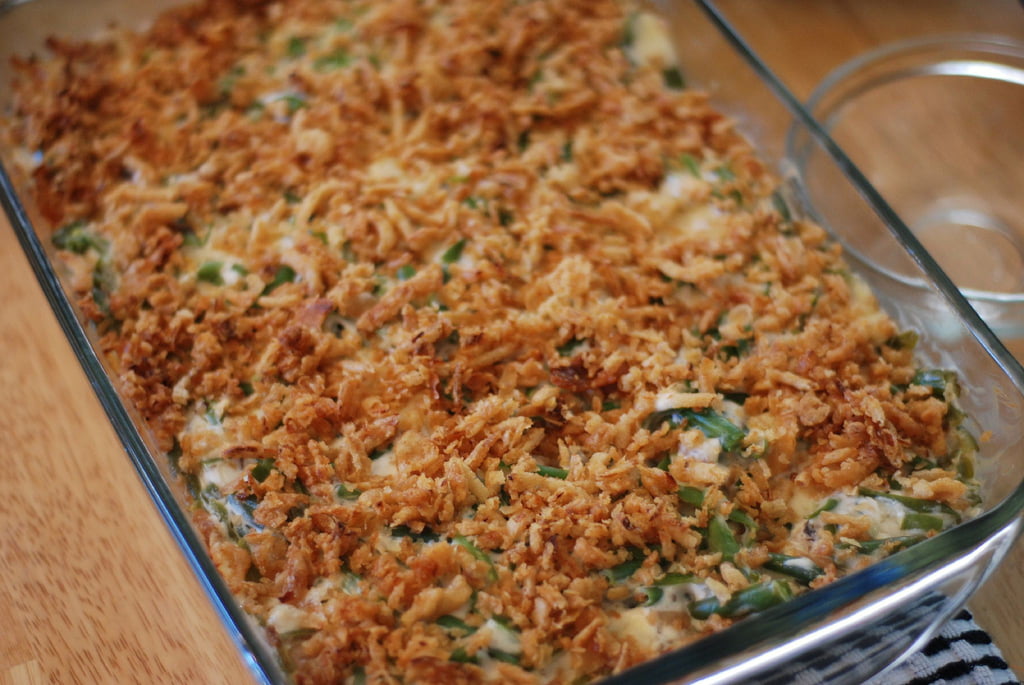 Corn Casserole The Mama Life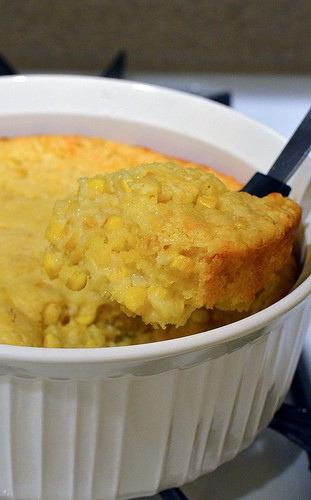 Cranberry Sauce The Mama Life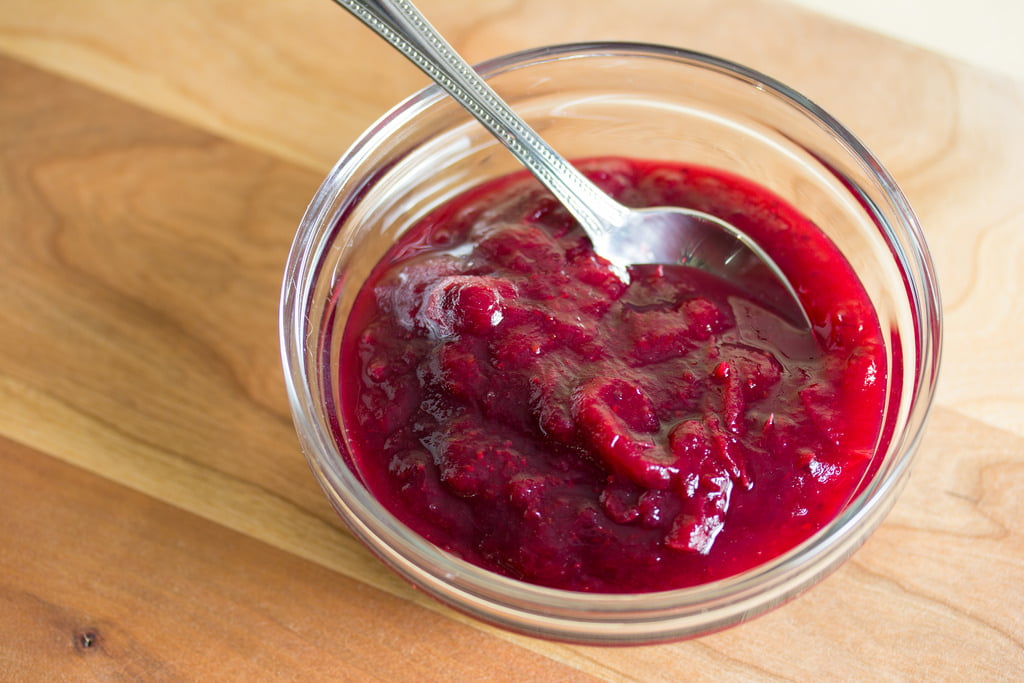 Deviled Eggs The Mama Life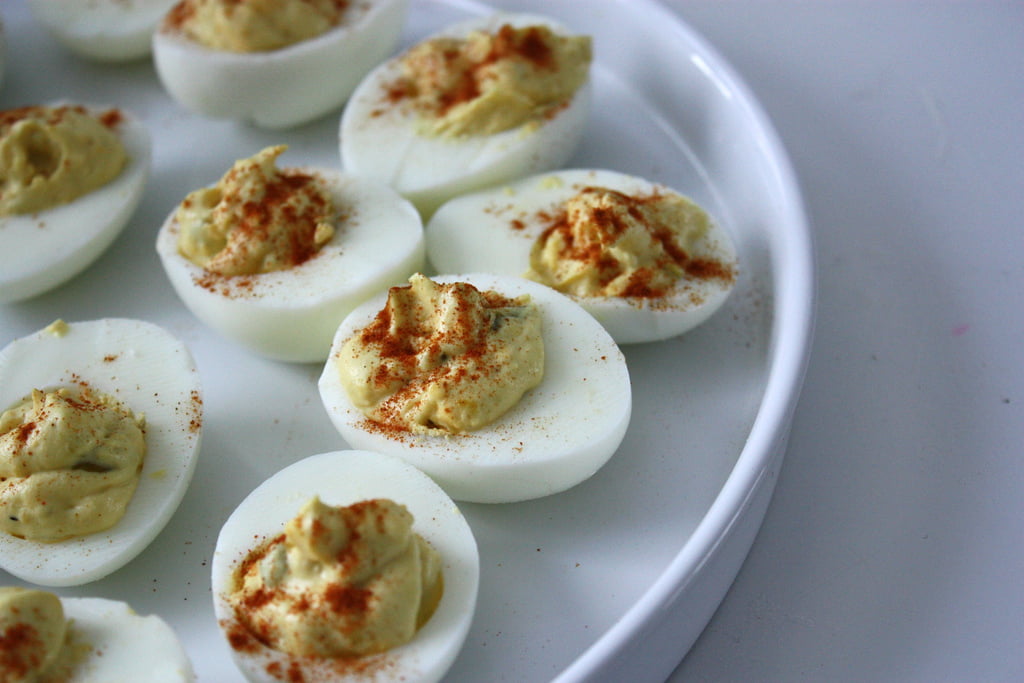 Dinner Rolls Whatever Suits Your Fancy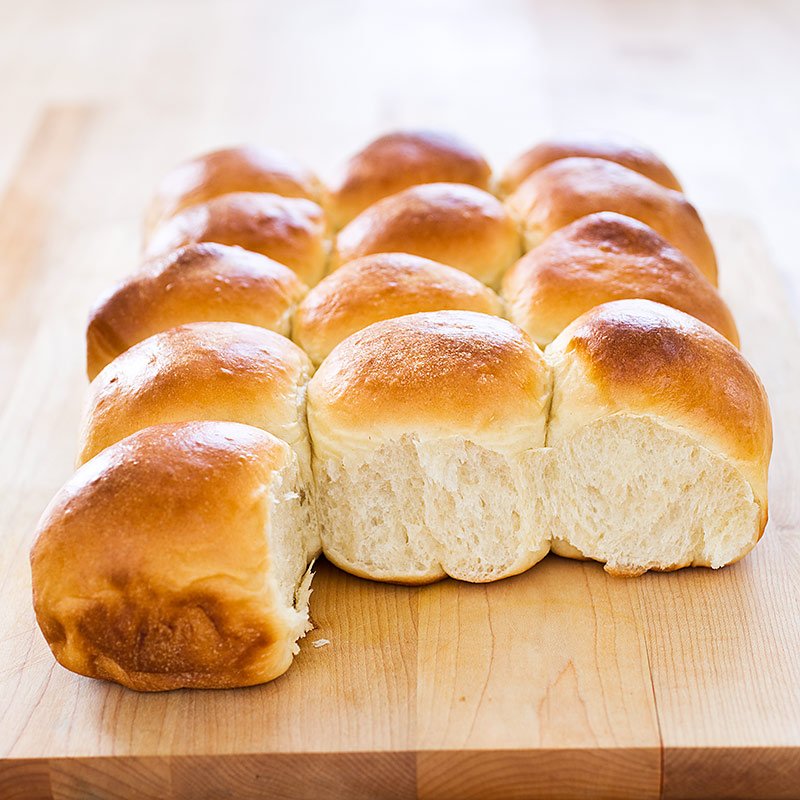 Bourbon Pecan Pie The Mama Life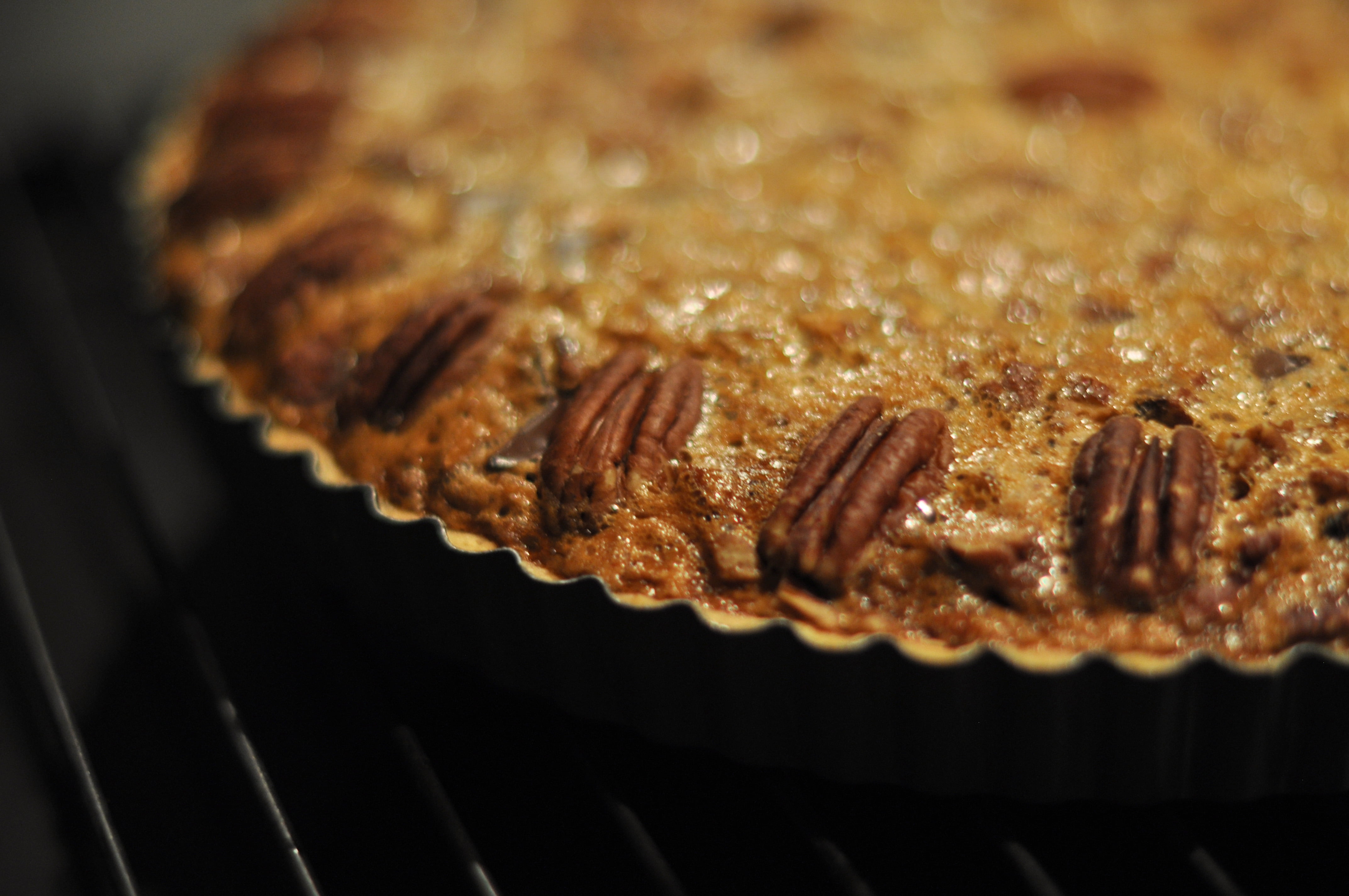 Pumpkin Pie from Live Well Bake Often
Cranberry Pie by The Mama Life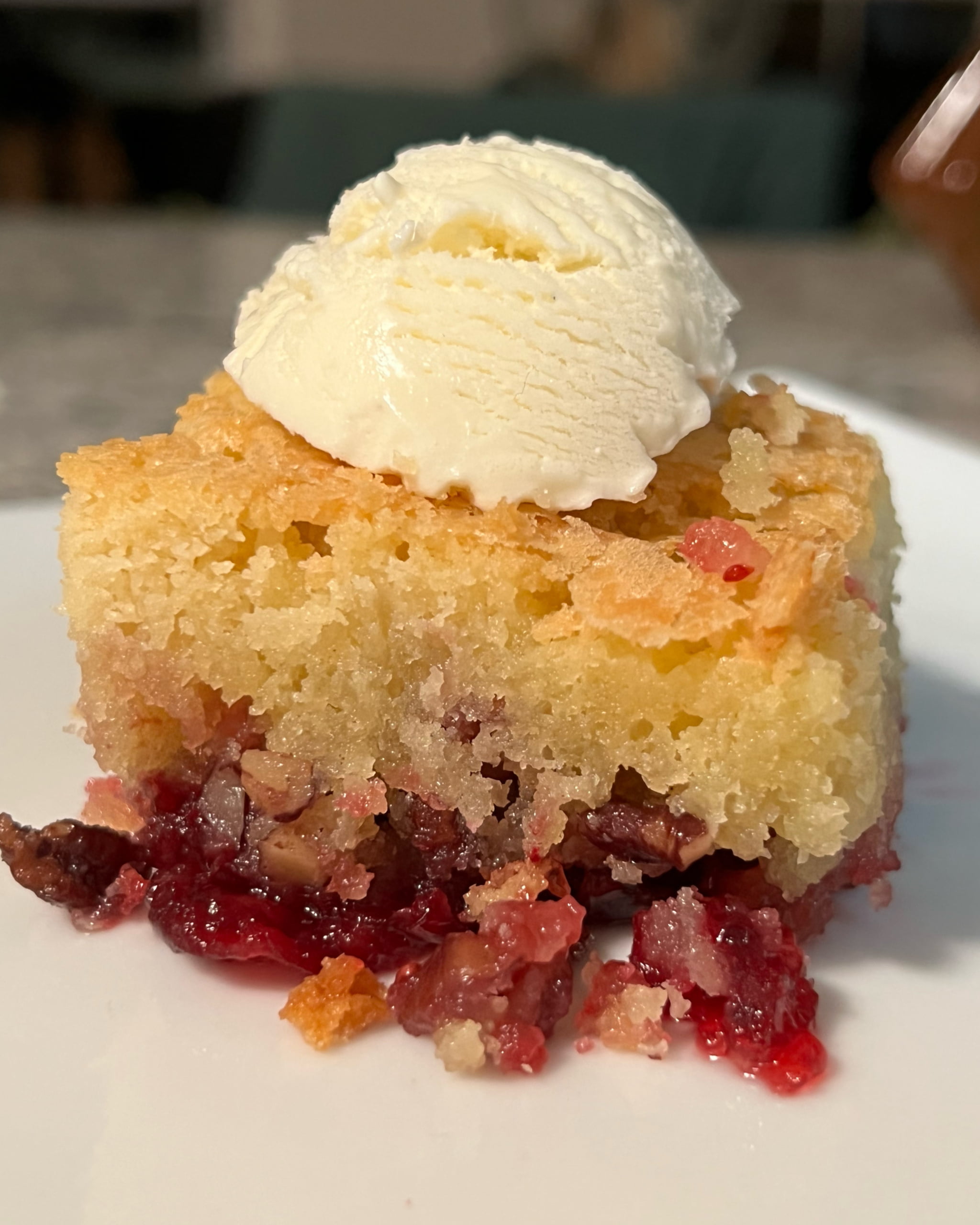 Watergate Salad Kraft Recipes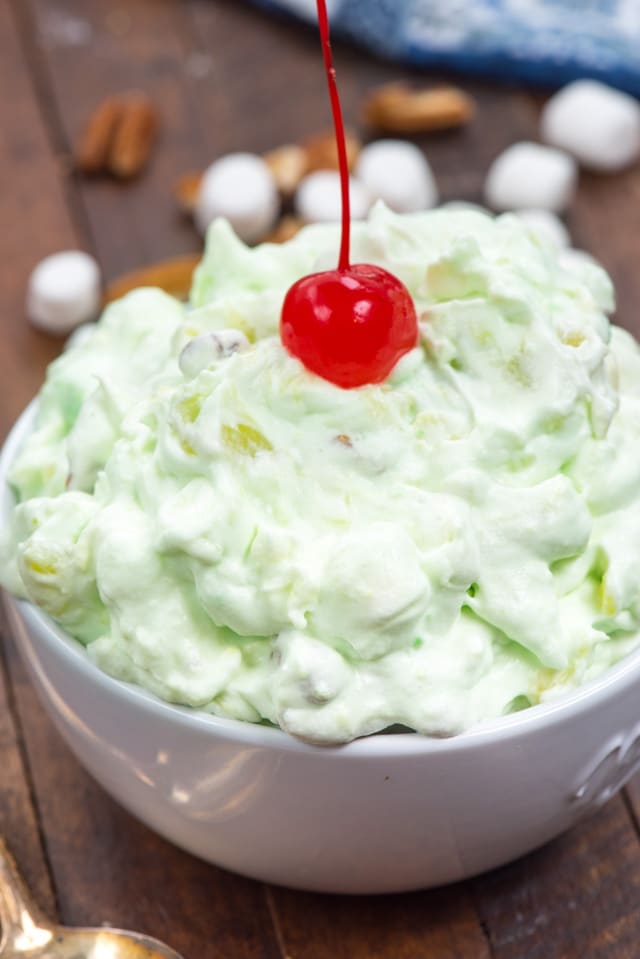 Bourbon Whipped Cream from the Mama Life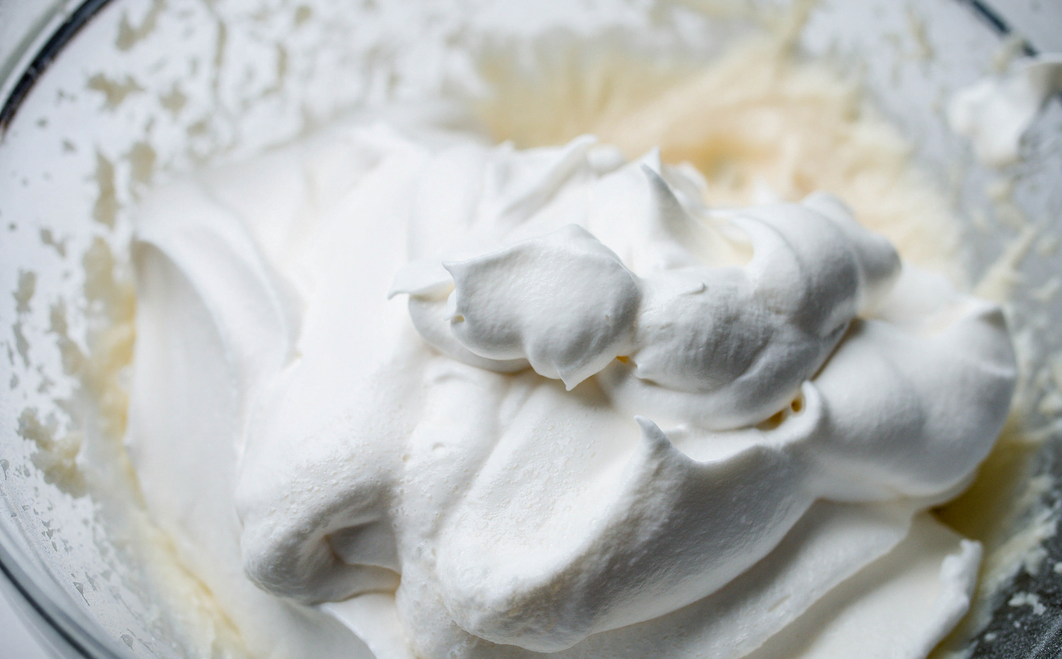 I use a lot of Bourbon this time of year so allow yourself time to sneak a sip (don't forget the glasses and whiskey stones!). A table runner, candlesticks and fresh flowers are a quick and easy way to create a beautiful table.
Curious how long to cook your bird? Here is a handy chart from Real Simple to help you along.