Get Yourself Truly Into The Christmas Spirit
It's that time of the year where we've all got to come together and enjoy the company of our family and friends, and that should be something that's easy to do! Christmas isn't the same for everyone anymore, and it can be hard to get yourself into the Christmas spirit, which is why you've got to put the extra effort in! There's no jollier time of year, and you've got to embrace it for what it is, which is Christmas! Of course, not everyone celebrates it, but that's no reason to not be jolly! Everyone can partake in festive activities, as they're great fun for all.
"Note this is a collaborative post and I am receiving compensation. Some links added are not my own and if you follow they are to ad's & or Websites that are selling products"
"Some of the links below are affiliate links. At no additional cost to you, I will earn a commission if you click through and make a purchase."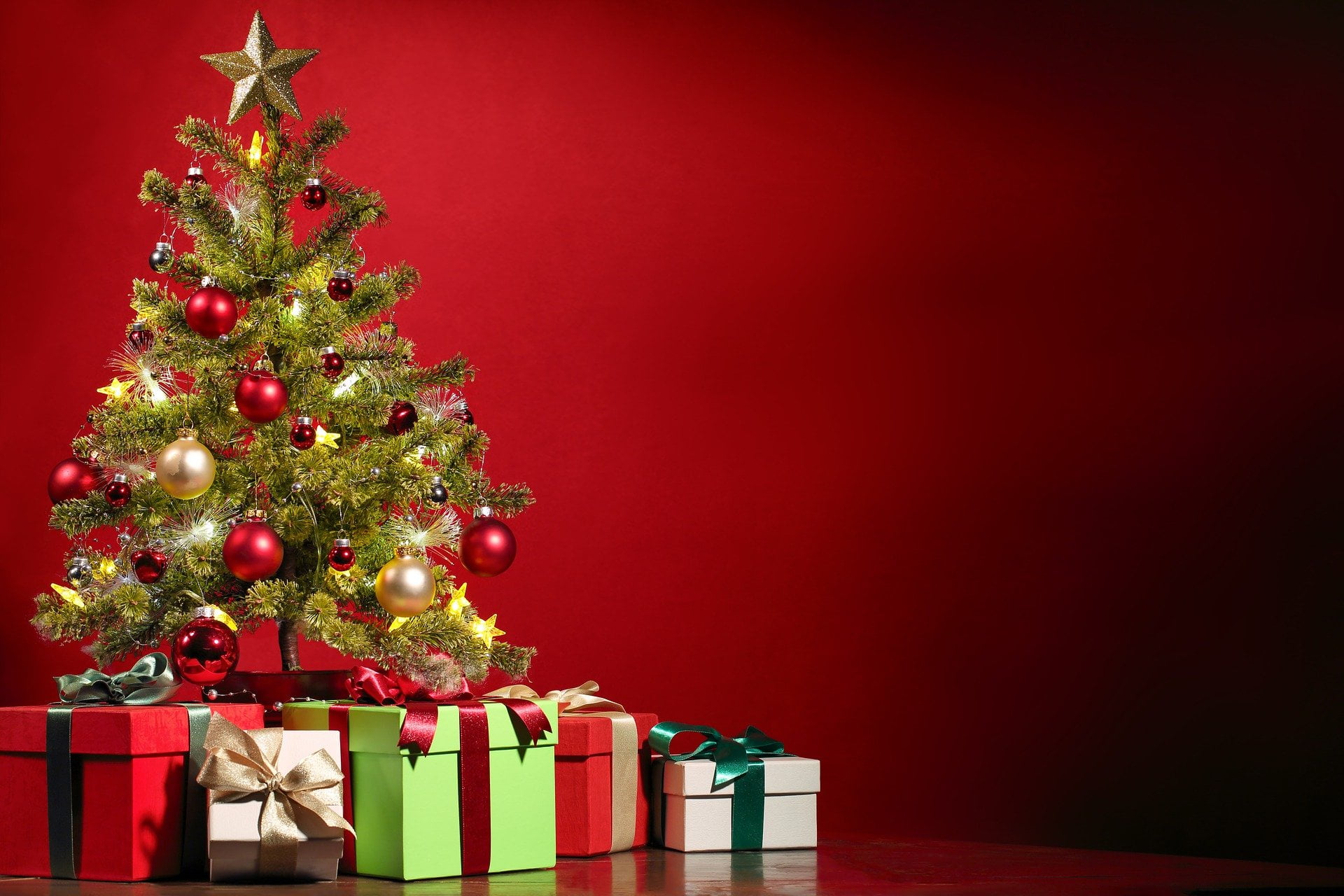 Check out new recipes
With all of the families that will be getting together this year, it can't hurt to brush up on your baking skills if you want to impress them. No one has ever complained to someone for showing up to a gathering with a tray of cookies or a tasty cake! Take a look at these chocolate oatmeal cookies everyone can enjoy, and you'll be everyone's favorite at the family Christmas party this year.
It's not easy to eat a whole cake or batch of cookies by yourself, and when you know you'll be closer to your family at this time of the year, you can prepare extra! Even if you're not planning to share with the family, your neighbors would appreciate extras just as much. 'Tis the season after all!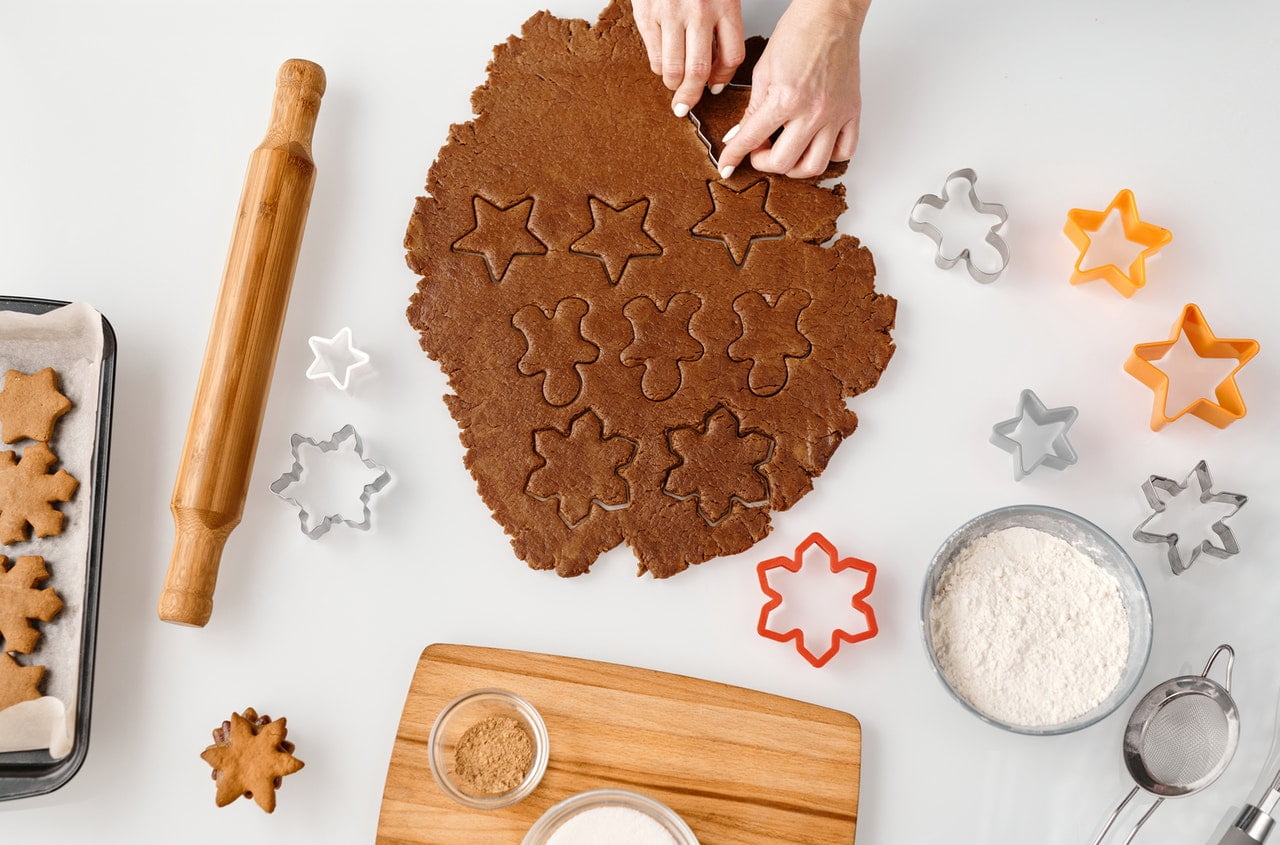 Bust out the decorations
While not everyone enjoys the idea that they've got to decorate their home at this time of year, it can be really fun once you've gotten into it! If you're not happy with the decorations you've got, get out there and get some new ones! Even better if you can invite someone over to help you decorate, as it makes for a great bonding activity when you're trying to get in the mood.
If you are really feeling adventurous visit a local Christmas tree farm and cut down your own Christmas tree!
Once your tree is up and decorated, it can be much easier to get the feel for Christmas, especially if you've decorated it right! Which is of course, exactly how you like it and no differently! There are no rules regarding how you should decorate your own tree.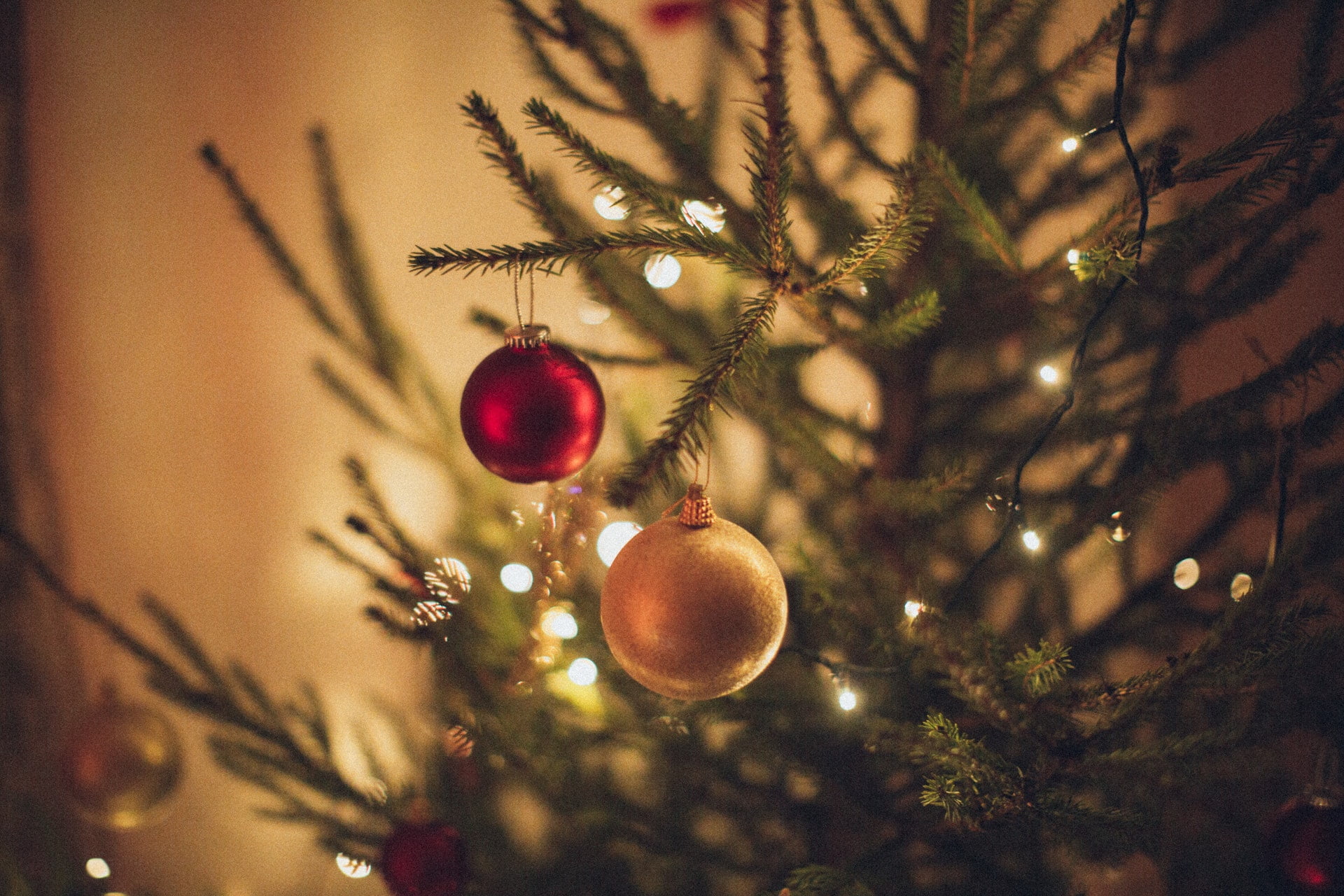 Music and movies
There's no better time to slap on the Christmas music, especially if you're decorating. There are countless classics, and even more, Christmas hits coming out every year. No one is short on Christmas songs for their own tastes, so get your Amazon Music Unlimited playlist ready to blast your favorite Christmas tunes.
While you're at it, pick out a Christmas movie or two to watch this December! It's hard to watch Christmas movies at any other time of the year, so you should enjoy them while they're part of the season.
Shopping and parades
Of course any time you get a chance to go shopping for loved ones is wonderful! Even if you grab a coffee from your favorite local shop and walk around it is a great way to unwind. Take in a local parade to definitely put you in the Christmas mood especially when Santa Claus makes a visit.
Don't do everything yourself
Christmas can be difficult if everything is your responsibility, and remember that it's okay to ask for help. If you're the one who's left to do everything for your family, ask around for some helping hands. You shouldn't have to tackle the Christmas meal and decorations for the day all by yourself!