Summer Series: Must Do's In My State, South Carolina!

Hey y'all! I'm Amanda and I'm so excited to be here to tell you about my beautiful home state! My husband and I are actually living in Washington right now, and are planning a move back—we just can't stay away! So, without further ado…
There's Something for Everyone
This right here is one of the best parts of South Carolina for me. Whether you're a beach person, a mountain person, a city person, or a small-town person, we've got you covered!
The Best Beaches
There's a reason that Charleston is one of the top destination wedding locations. The beaches here are covered in soft, warm sand and perfect for walking down. The water is usually warm enough to be comfortable for a swim. Plus, there are so many to choose from! My personal recommendation is Isle of Palms.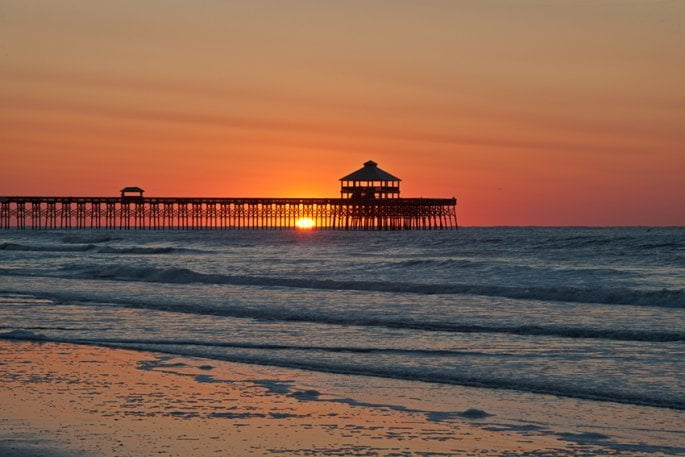 Tons of History
If you're interested in history, Charleston is the place for you. Charleston, then named Charles Town, was originally the capital of South Carolina and was the birthplace of the Carolina colony back in 1670.
The Charleston Museum is regarded as "America's First Museum" as it was founded in 1773, although it didn't open to the public in 1824. It's certainly worth stopping by.
Then, you have the Fort Sumter National Monument, where the first shots of the Civil War were fired. More interested in the Revolutionary war? You'll want to go check out Fort Moultrie on Sullivan's Island.
I could go on and on and on honestly. There are so many historical places to visit in Charleston. If you've got any interest in history, this is the place for you!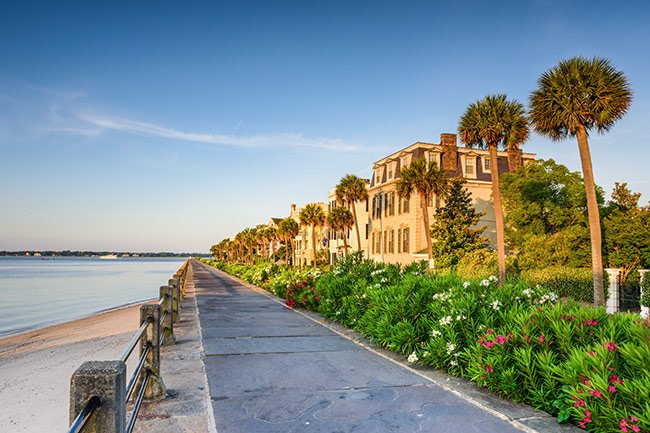 The Upstate
Interested in doing some hiking? Head up to Table Rock Park  in the Upstate of South Carolina where the terrain gets a bit more mountainous (although my friends would Washington would probably call it "hilly").
Another great upstate find? The Greenville County Museum of Art. This museum is actually considered to be one of the top art museums in the country, and it heavily features American art, and has a particular focus on Southern American and South Carolinian artists.
The upstate is also home to Clemson University— the current National Football Champions.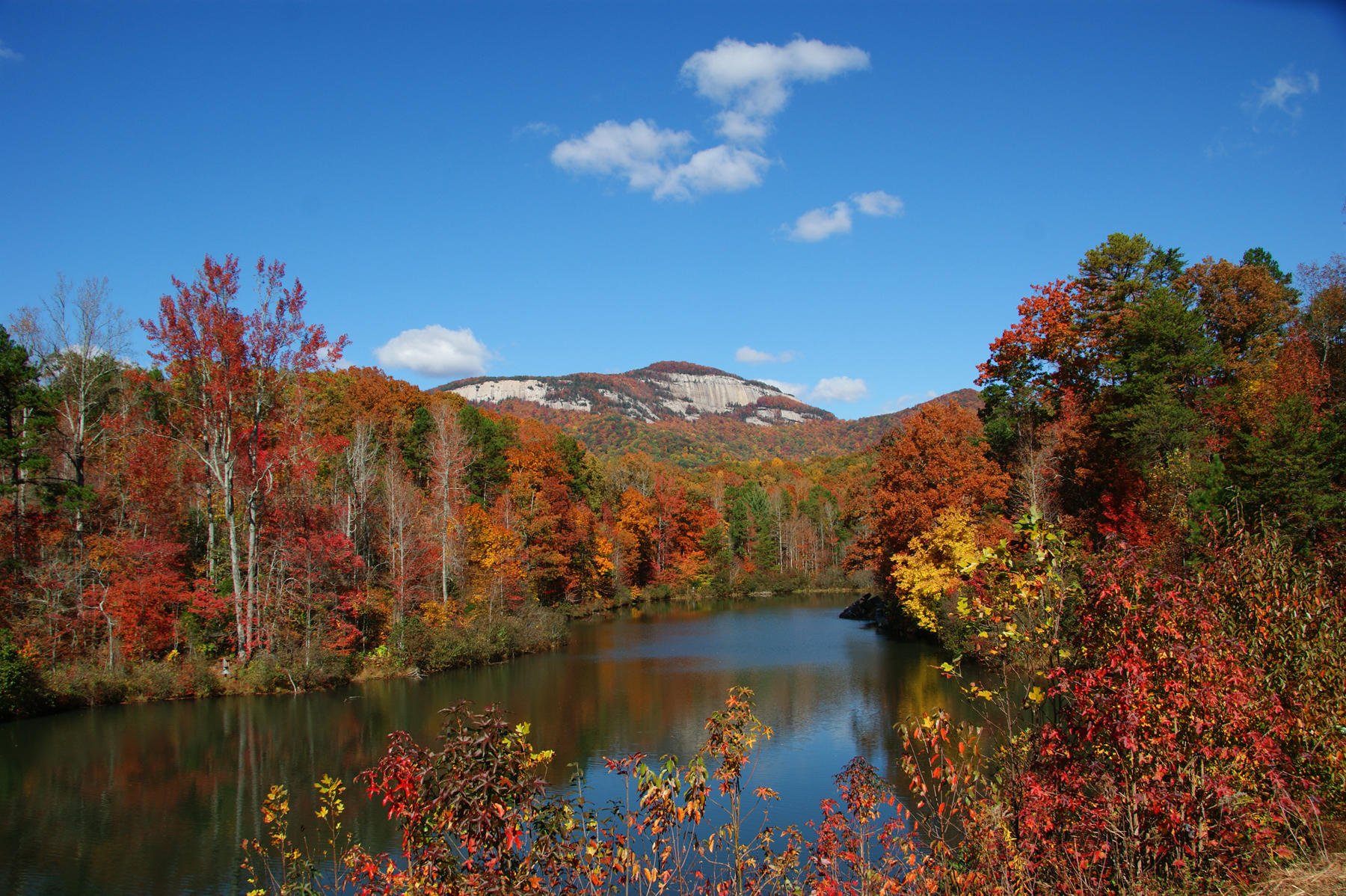 The Capital City
Earlier I mentioned that Charleston was originally the capital of South Carolina. The new (And by new, I mean it was founded in 1786.) capital? Columbia— home of the Gamecocks, and known for being famously hot.
While in Columbia, don't miss Riverbanks Zoo— Ranked number 7 best zoo in all of North America. Not only is Riverbanks home to more than 2,000 animals, but in addition to serving and protecting endangered wildlife it also safeguards quite a few of South Carolina's historical landmarks. And, they have 70 acres of botanical gardens that showcase more than 4,200 species of native and exotic plants!
Another don't miss? The Congaree National Park. Here you'll find the largest intact expanse of old growth bottomland hardwood forest that remains in the southeast. You can camp, canoe, kayak, or just hike through the park.
And, I highly suggest stopping in for a Gamecock football game if you're visiting in the Fall because there's nothing quite like SEC sports. The energy is unreal inside of William's Brice Stadium on game day.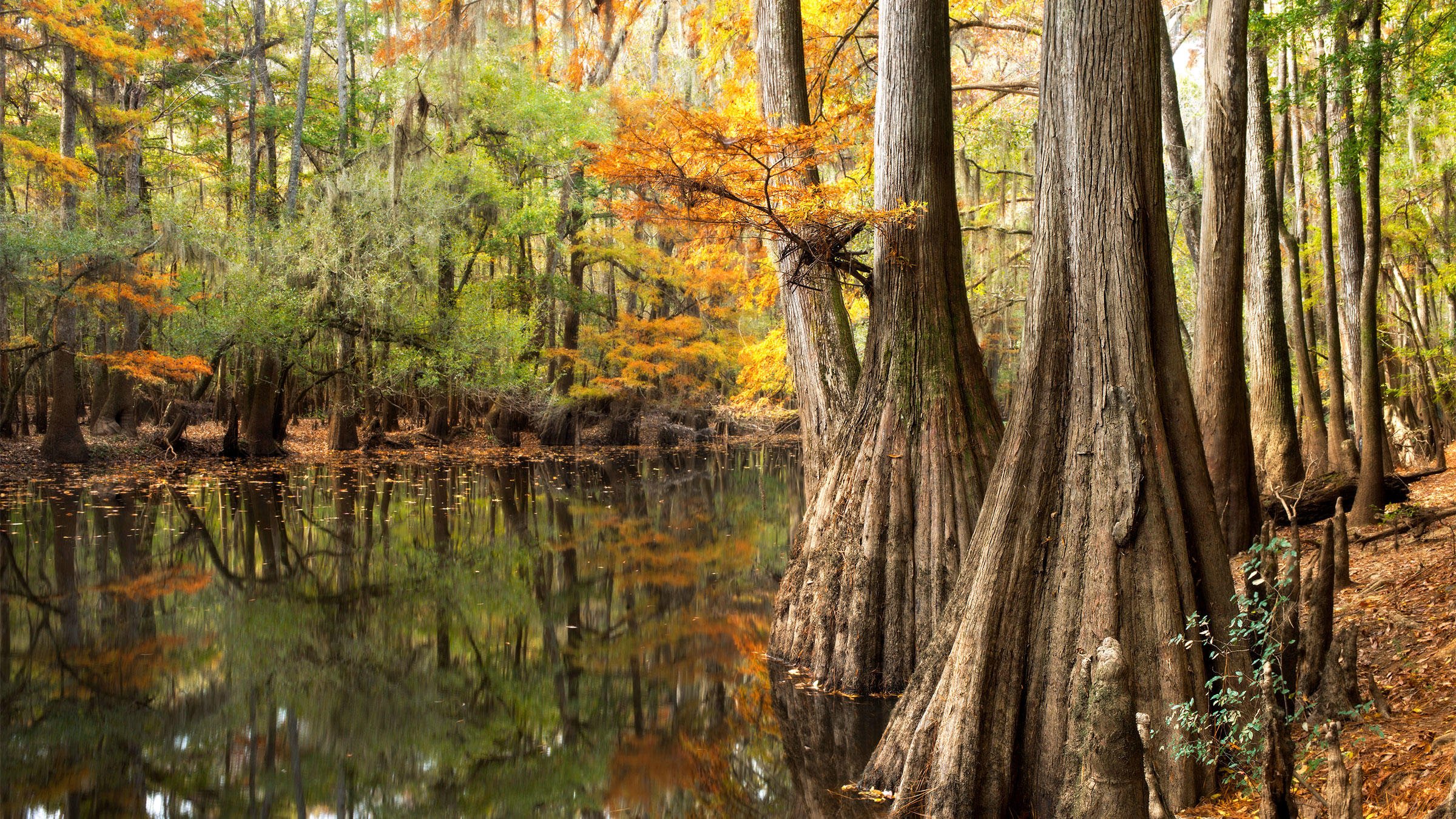 Number One Small Town
My favorite part of South Carolina? My beautiful hometown of Aiken. Aiken was actually chosen as the South's Best Small Town 2018 by Southern Living  and I couldn't be prouder.
As the Southern Living article says, Aiken is the real-deal genuine small town. No gimmicks or tourist traps here. But, should you come give us a visit, be sure to walk the streets of downtown, stop for a bite to eat at Takosushi, and take a stroll through Hopeland Gardens as well.
If you can swing it, a stay at the Willcox is in order. This historic hotel has been graced by the presence of Franklin D. Roosevelt, Winston Churchill, Harold Vanderbilt, and more! At least be sure to come on by for dinner one night.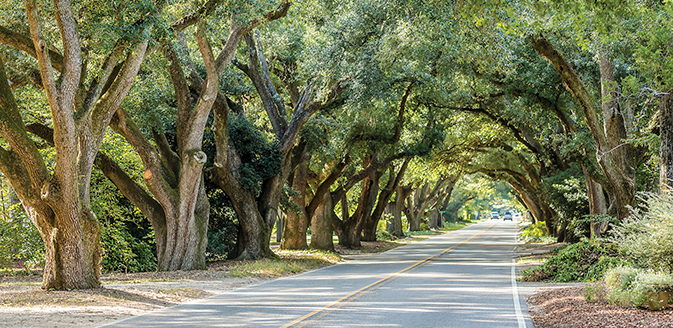 Can't Forget Tourist Attractions!
If you're anything like me, you LOVE to be a tourist. Here are some of the best tourist attractions!
Boone Hall Plantation — visit these lush grounds in Charleston and see where park of The Notebook was filmed!
The South Carolina State Museum — check out the state's largest museum (it's FOUR floors!) filled with hands-on exhibits. My husband and I once got lost in here for hours.
The Dupont Planetarium — If you're visiting Aiken, be sure to head over here to explore the night sky.
EdVenture Children's Museum — If you've got kids, be sure to check out the children's museum in Columbia. There's a giant "boy" that children can crawl through to learn about the human body.
Peach Water Tower — ever watch House of Cards and see the peach water tower? You can actually visit in over in Gaffney, South Carolina! Okay, I wouldn't say this is one of our "Best" tourist attractions. But it's certainly funny!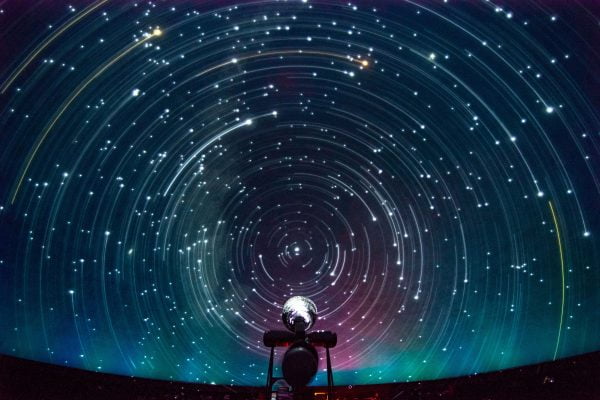 While living in the Northwest, we have greatly missed how easy it is to travel across the state, and to other nearby states. A trip to North Carolina, Georgia, or Florida takes no time at all from the great state of South Carolina!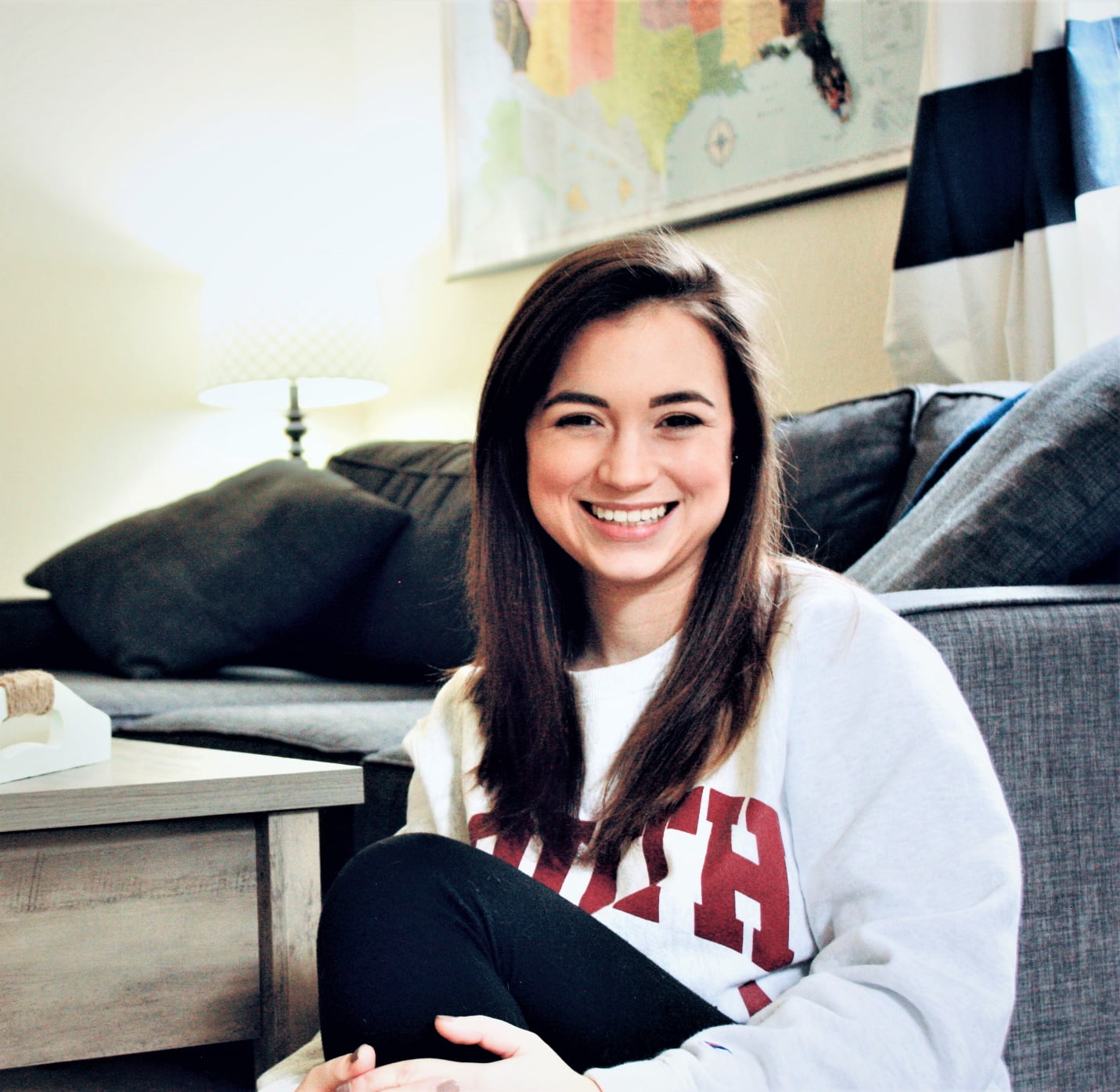 Amanda is married to Russell, the funniest guy she knows. They are South Carolina natives living in the beautiful Pacific Northwest and enjoy traveling, reading, cat snuggles, and all things Disney (okay, maybe that one is just Amanda).
She's a recovering perfectionist turned simplicity lover, and spends a lot of her free time blogging about organization, routines, and capsule wardrobes on her site Amanda Warfield . Her mission is to help other overwhelmed women simplify their lives, create routines, and get organized, so that they can find rest.
The Live Organized, Live Simple Podcast:
Facebook Intentional Living Sisterhood Community: