Summer Series: Must Do's In My State, Virginia Pt II!
Thank you to Tiffany, Southern Lifestyle Blogger of Sears In The South, for her contribution of Must Do's! This series has grown so much that I have part 2's of states! I am excited to share with you Virginia part II!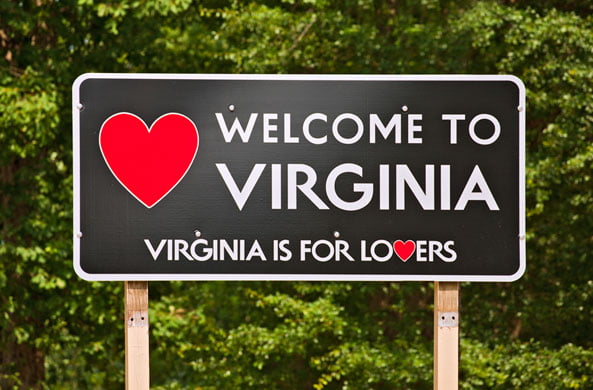 Visiting one of the many lakes such as:
Smith Mountain Lake-
https://www.virginia.org/smithmountainlake/
16430 Booker T. Washington Hwy.,
Unit 2
Moneta, VA 24121
Smith Mountain Lake is the second largest lake in Virginia. It is 40 Miles and accessible in three counties (Bedford County, Franklin County and Pittsylvania County). Boating is a favorite among many at Smith Mountain Lake.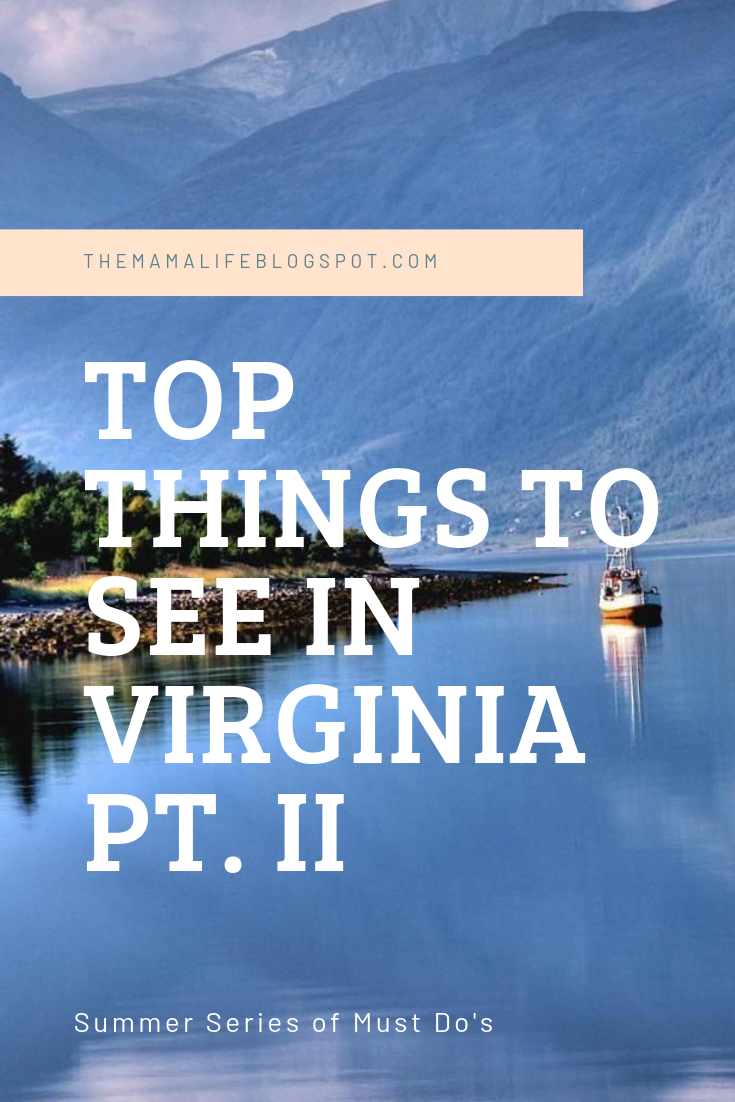 Lake Anna-
https://www.virginia.org/Listings/OutdoorsAndSports/LakeAnna/
Courthouse Road
Route 208
Louisa County, VA 23093
It is Virginia's third largest lake. It is great for swimming, fishing, boating and various water sports.
Lake Arrowhead Beach-
https://www.virginia.org/Listings/OutdoorsAndSports/LakeArrowheadBeach/
265 Lake Arrowhead Road
Luray, VA 22835
Located in Luray, Virginia this lake has a sandy beach area with a special shallow, roped off area for smaller kids to enjoy. It has a lifeguard on site, along with concessions.
Sherando Lake-
https://www.virginia.org/Listings/OutdoorsAndSports/SherandoLake/
96 Sherando Lake Road
Route 664
Lyndhurst, VA 22952
It's 24 acres friendly to swimming and fishing. The swimming area offers a sandy beach to play or relax on. There are also campsites available if you want to extend your visit beyond a day. Sherando Lake is right off of the Blue Ridge Parkway.
Going for a scenic drive on Skyline Drive:
https://www.virginia.org/scenicskylinedrive
Access points are Rockfish Gap, Swift Run Gap, Thornton Gap and Front Royal. Highlights to view are Mary's Rock Tunnel, Waterfalls, and overlooks.
Wine Time:
You don't have to go to California just to find good wines. Virginia has many vineyards all over to visit. A few include to visit are: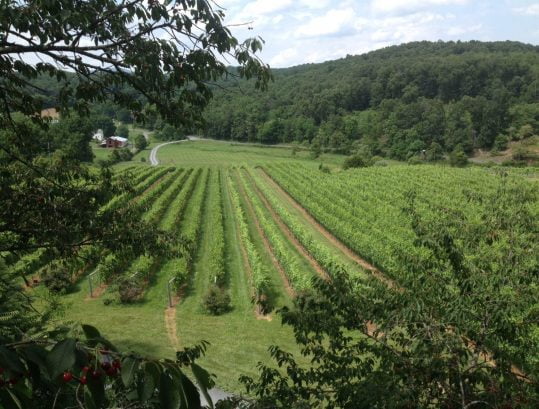 Cave Ridge Vineyards
1476 CONICVILLE ROAD, MOUNT JACKSON, VA 22842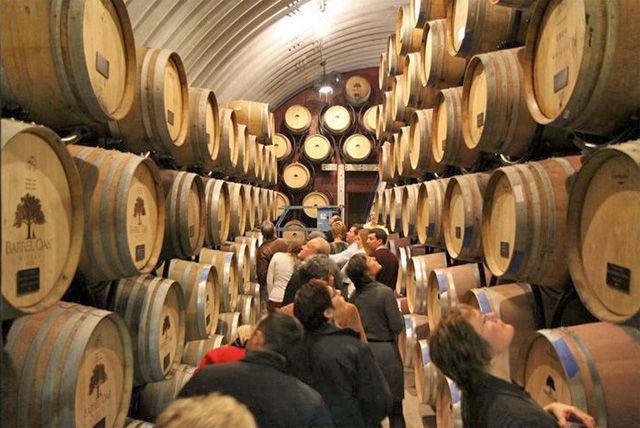 Barrel Oak Winery
3623 Grove Lane
Delaplane, VA 20144
Walsh Family Wine
https://www.walshfamilywine.com
16031 Hillsboro Road
Purcellville VA 20132
Horton Vineyards
6399 Spotswood Trail,
Gordonsville, Virginia
Fox Meadow Winery
http://www.foxmeadowwinery.com
3310 Freezeland Road
Linden, VA 22642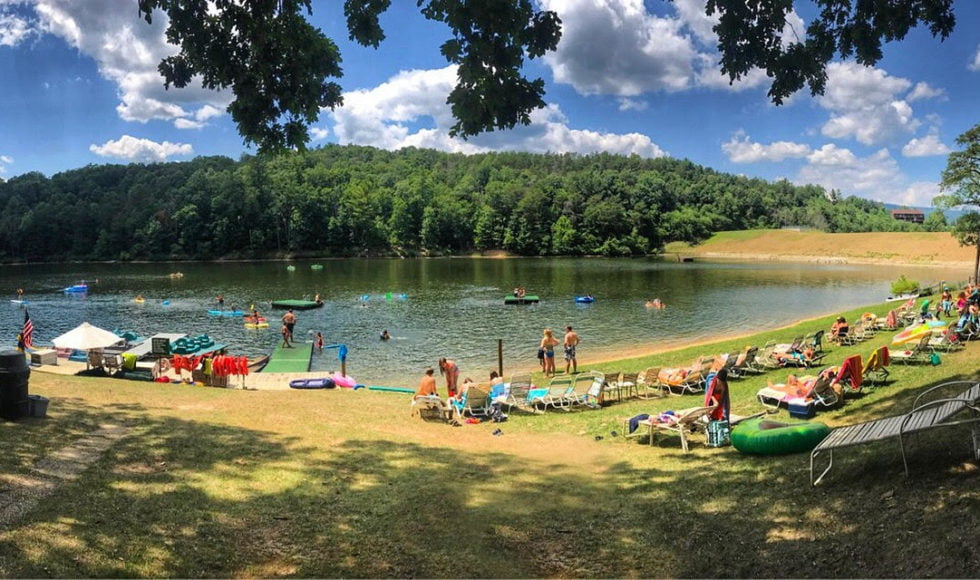 Bryce Resort:
If you are looking for a resort that isn't too crowded, visit Bryce. It offers winter activities such as skiing and snow tubing to spring/summer/fall activities like zip lining, summer tubing, biking, and an 18 hole golf course.
1982 Fairway Drive, Basye, VA 22810
The Zoo:
If you are looking for a zoo experience without all of the walking try the Virginia Safari Park! You drive your vehicle through this 180 acre property to see the animals. Some even come to your vehicle for you to feed.
http://www.virginiasafaripark.com
229 Safari Lane Natural Bridge, VA 24578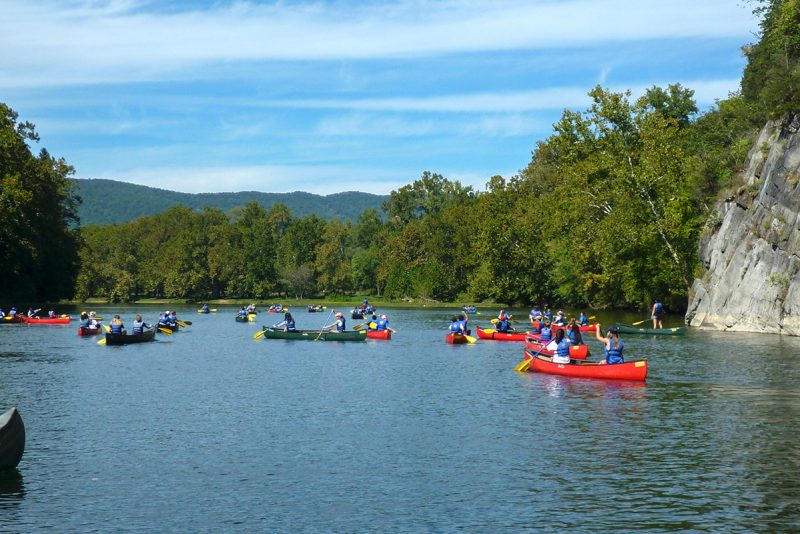 Water Lovers:
For the water enthusiast, pack up your canoe or kayak and enjoy a float the Shenandoah River. This river is unique in that it flows in a north direction, whereas most flow south.
https://www.virginia.org/listings/OutdoorsAndSports/ShenandoahRiverSouthForkRockinghamCounty/
There are many access points. You can access the South Fork by going North on Rt 33 Business Elkton, VA 22827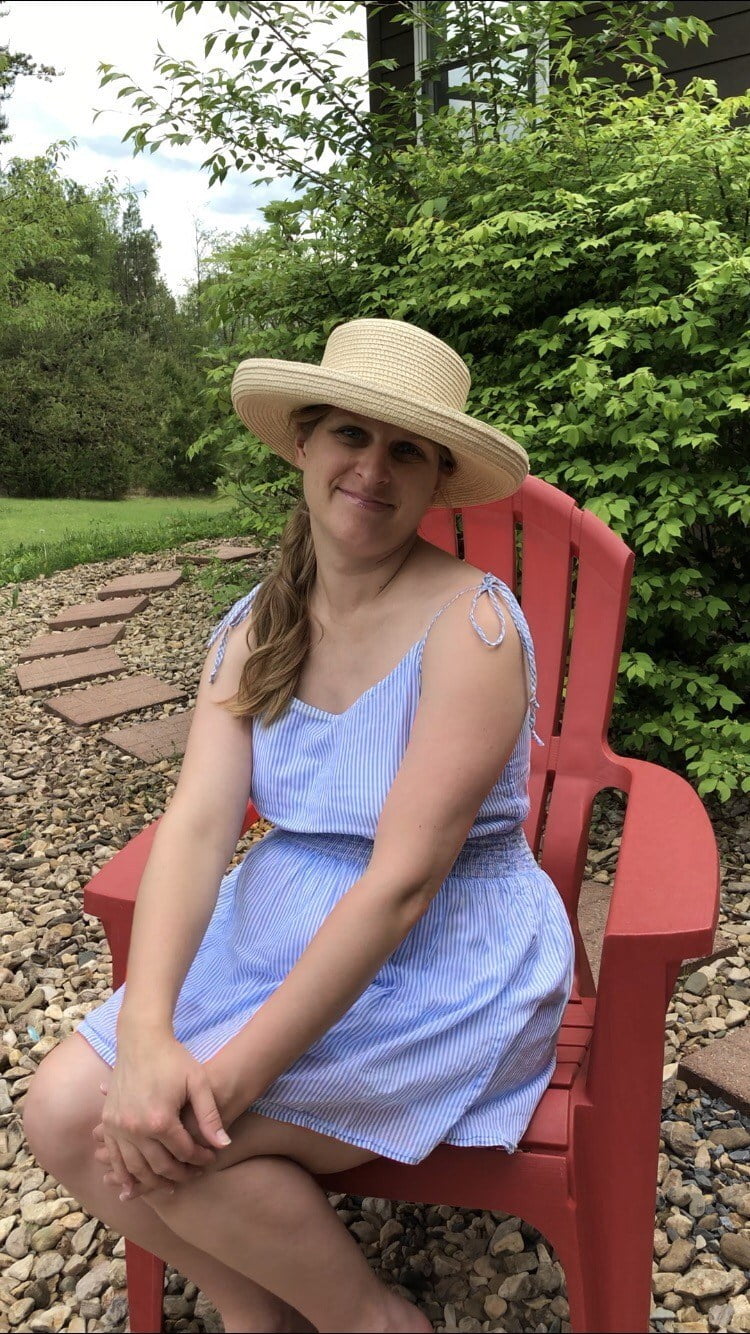 Tiffany is a southern girl born and raised in Virginia. She enjoys spending time with her husband and kids, warmer weather, all things girly, cooking, traveling and being creative. She loves helping, inspiring and encouraging others! Find your bit of inspiration and encouragement on her southern lifestyle blog here.