7 Brilliant Banana Bread Variations To Try This Festive Season
The festive season is well and truly upon us, so it's time to get your apron on and bake up some delicious treats for your loved ones. Banana bread might have been the lock-down favorite across the globe, but you can add your very own festive twist to this sumptuously decadent bake. Whether you're trying to get into the Christmas spirit or you're hosting a party and keen to show off your skills, these seven brilliant banana bread variations are sure to impress!
"Note this is a collaborative post and I am receiving compensation. Some links added are not my own and if you follow they are to ad's & or Websites that are selling products"
"Some of the links below are affiliate links. At no additional cost to you, I will earn a commission if you click through and make a purchase."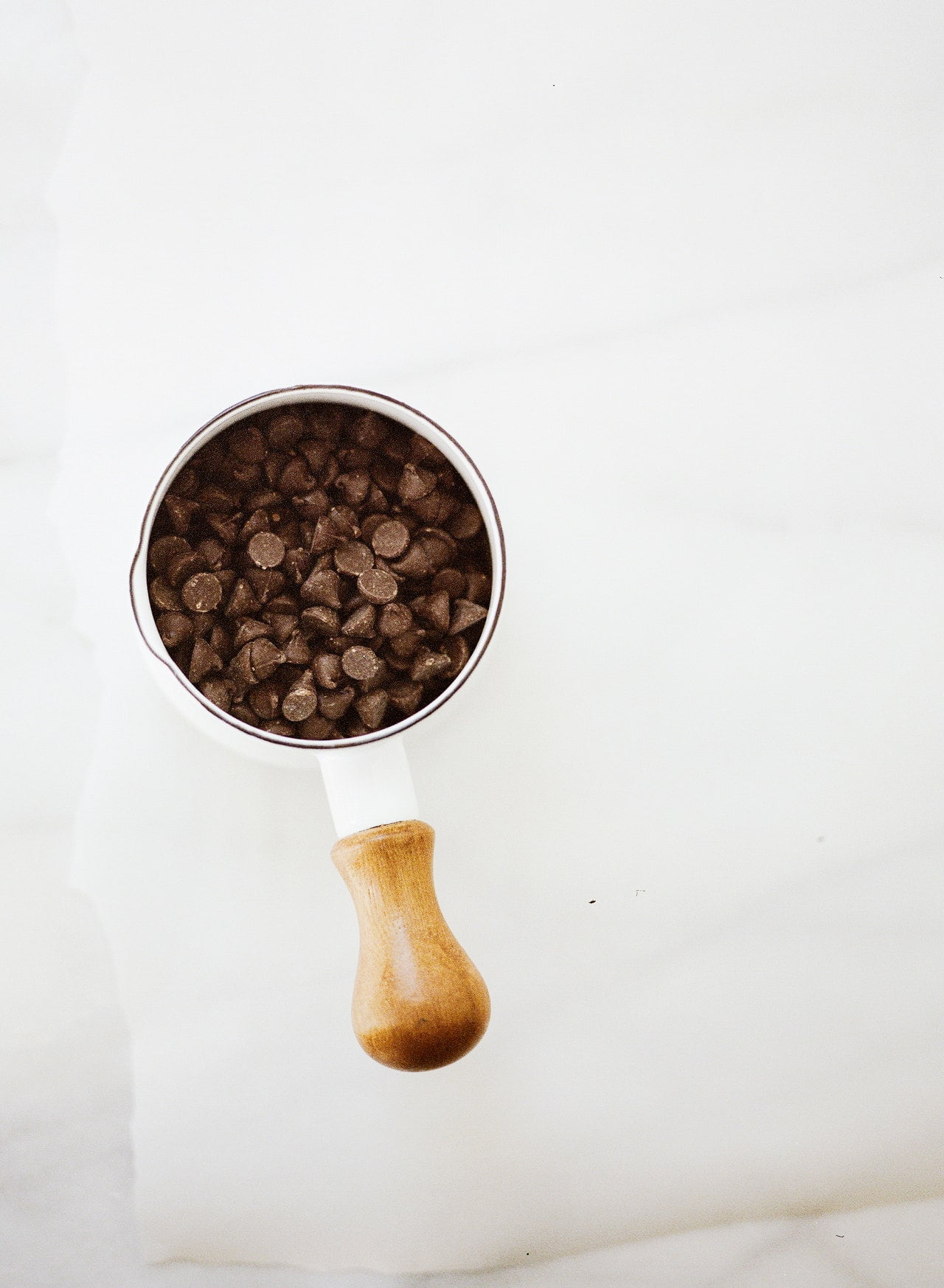 Christmas is the time of year when you have large amounts of chocolate scattered all around your home, so why not make good use of them? Grate, crumble or chop up your excess chocolates and add them into your favorite banana bread recipe!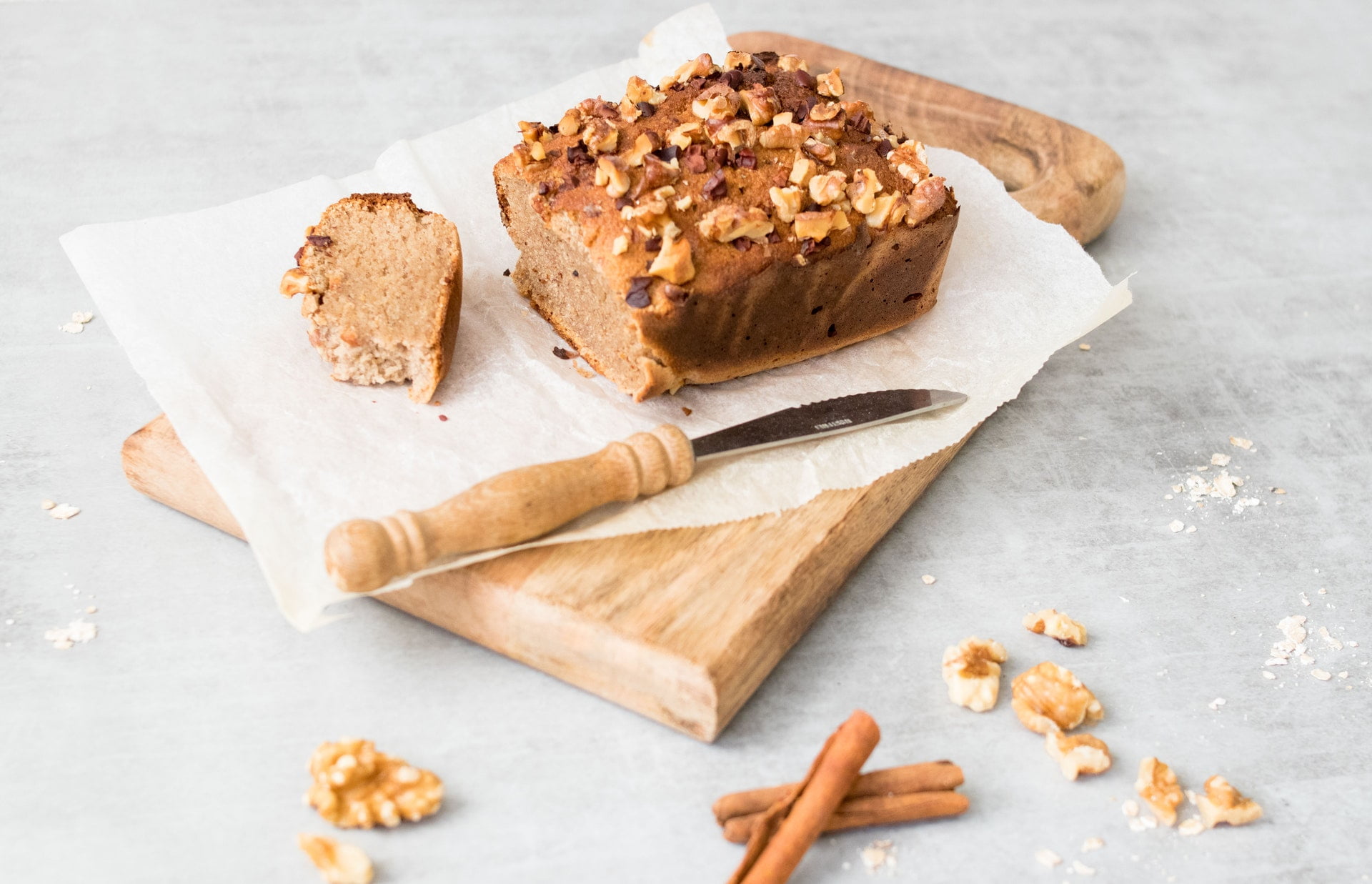 Banana bread isn't complete without a little added nutty goodness. Whether you want to stick with the festive traditions and use chestnuts or you try these delicious Red Walnuts from the Bertagna Family, they're a creamy ingredient to spruce up your banana bread. The smooth, light texture of your bake will be perfectly complimented by a little added crunch.
Coconut is certainly an acquired taste, but it's an exotic addition to a beautifully baked banana bread. Whether you add it in with your flour or sprinkle on top of the final product, it provides an additional level of flavor against the sweet simplicity of the cake.
There's nothing more festive than gingerbread, and it's the perfect way to spice up a simple banana bread recipe. You can buy gingerbread flavorings from your local supermarket which can be added during the mixing process. Just a hint of this kicking flavor will be sure to get everyone in the Christmas spirit!
Another Christmasy addition to your fruity bake is orange peel; if you prefer a citrus punch this is the ideal way to take your banana bread to the next level. Adding orange peel into your banana bread recipe is also contributing to better overall health. Just one tablespoon of orange peel actually provides nearly a quarter of your daily Vitamin C intake. Although banana bread might not be the healthiest snack choice, why not add some extra goodness to your afternoon treat?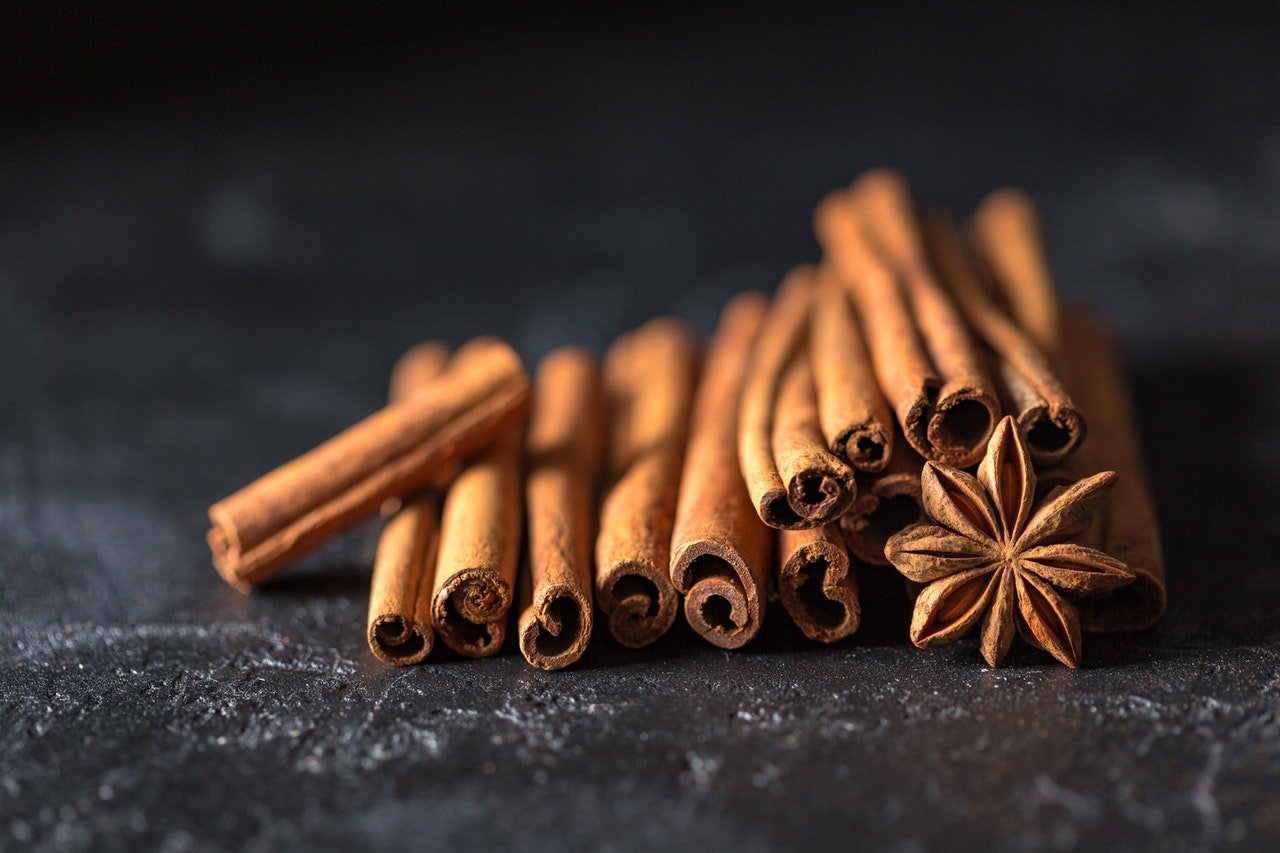 Adding a dash of cinnamon to your banana bread is a subtle yet sweet way to take your bake to a new dimension. A lot of festive recipes call for an added sprinkle of cinnamon, and it's truly the perfect nod to the Christmas season.
The soft, gooey, moreish texture of raisins is a beautiful final addition to any banana bread. Much like a festive fruit cake, your banana bread could be dripping with rum and jam-packed full of raisins for a mouth watering delicious dessert on Christmas day.
Hopefully, these festive banana bread twists will provide you with the perfect inspiration for a Christmas Day treat. A slice of banana break is ideal with an afternoon tea (or your morning cup of coffee, after all it is the season!). Enjoy putting your own twist on the delicious baked good, and make sure you share the recipe with your loved ones this year.

Image from Pexels – CC0 Licence