How to Keep Yourself and Your Family Safe on the Open Road
Whether you're traveling to a nearby town or embarking on a cross-country journey, it's important to take safety precautions to make sure your trip goes smoothly. Safety is always a top priority when hitting the open road because, as we all know, accidents can happen. According to the National Highway Traffic Safety Administration, in 2021 alone, over 37,000 people were killed in motor vehicle accidents. That's why it's so important to take the necessary steps to keep yourself and your family safe while on the road.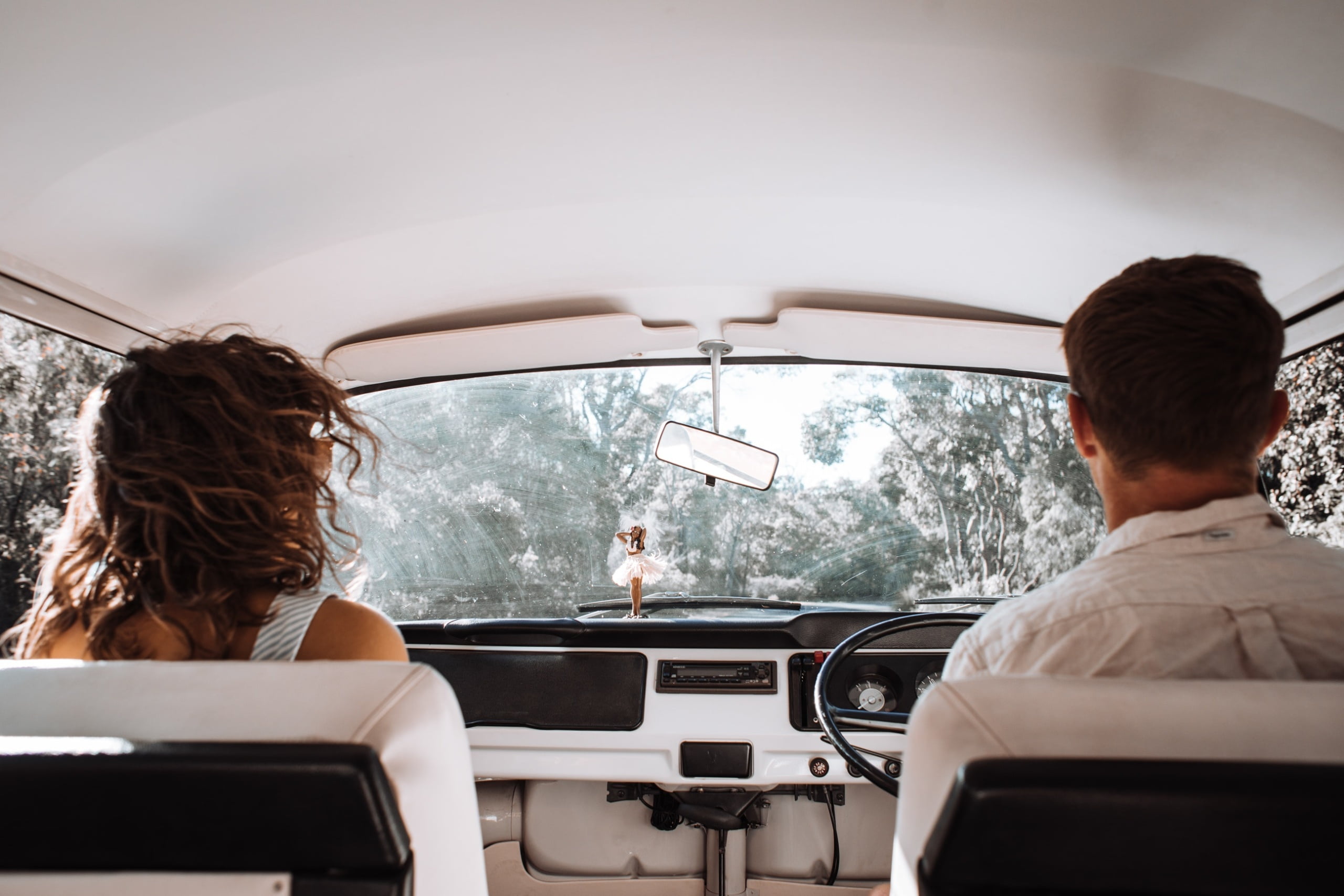 Plan your route in advance:
This may seem like a no-brainer, but you'd be surprised how many people hit the road without a clear destination in mind. Planning your route in advance will not only help you avoid getting lost, but it will also allow you to map out rest stops, gas stations, and hotels along the way.
If you're not sure where to start, there are plenty of resources available online that can help you plan the perfect road trip. Websites like Roadtrippers and Google Maps are great for finding interesting attractions and landmarks to visit along the way. And if you're looking for something specific, like the best place to get cheap gas or the closest rest stop, there are even apps for that!
Have a reliable vehicle:
This one is especially important if you're planning a long road trip. You'll want to make sure your vehicle is in good working condition before heading out on the open road. This means getting regular oil changes, tune-ups, and other routine maintenance. If your family travels along, the vehicle must also have the proper safety features, like airbags and seat belts.
If you're not mechanically inclined, or if your car is due for a big repair, it's probably best to leave it at home and rent a car for the trip. That way, you can avoid breakdowns and other unexpected problems. And speaking of rental cars, be sure to read the fine print before booking. For example, some rental companies have strict rules about where you can take their vehicles, so it's important to know what restrictions apply before signing anything.
Create an emergency contact list:
This is something everyone should have, whether you're going on a road trip or not. But it's especially important if you're traveling to a new place. Be sure to include the names and contact information of family and friends who can be reached in case of an emergency. It's also a good idea to include the number for roadside assistance, injury lawyers, insurance companies, and other important numbers in case you get into trouble. For example, George Salinas Injury Lawyers have helped many people who have been injured in car accidents. So be sure to keep their number handy in case you need it.
In addition to an emergency contact list, it's also a good idea to keep a list of important documents with you while on the road. This could include your driver's license, registration, insurance card, etc. That way, if you're ever pulled over or involved in an accident, you'll have everything you need to exchange information with the other party.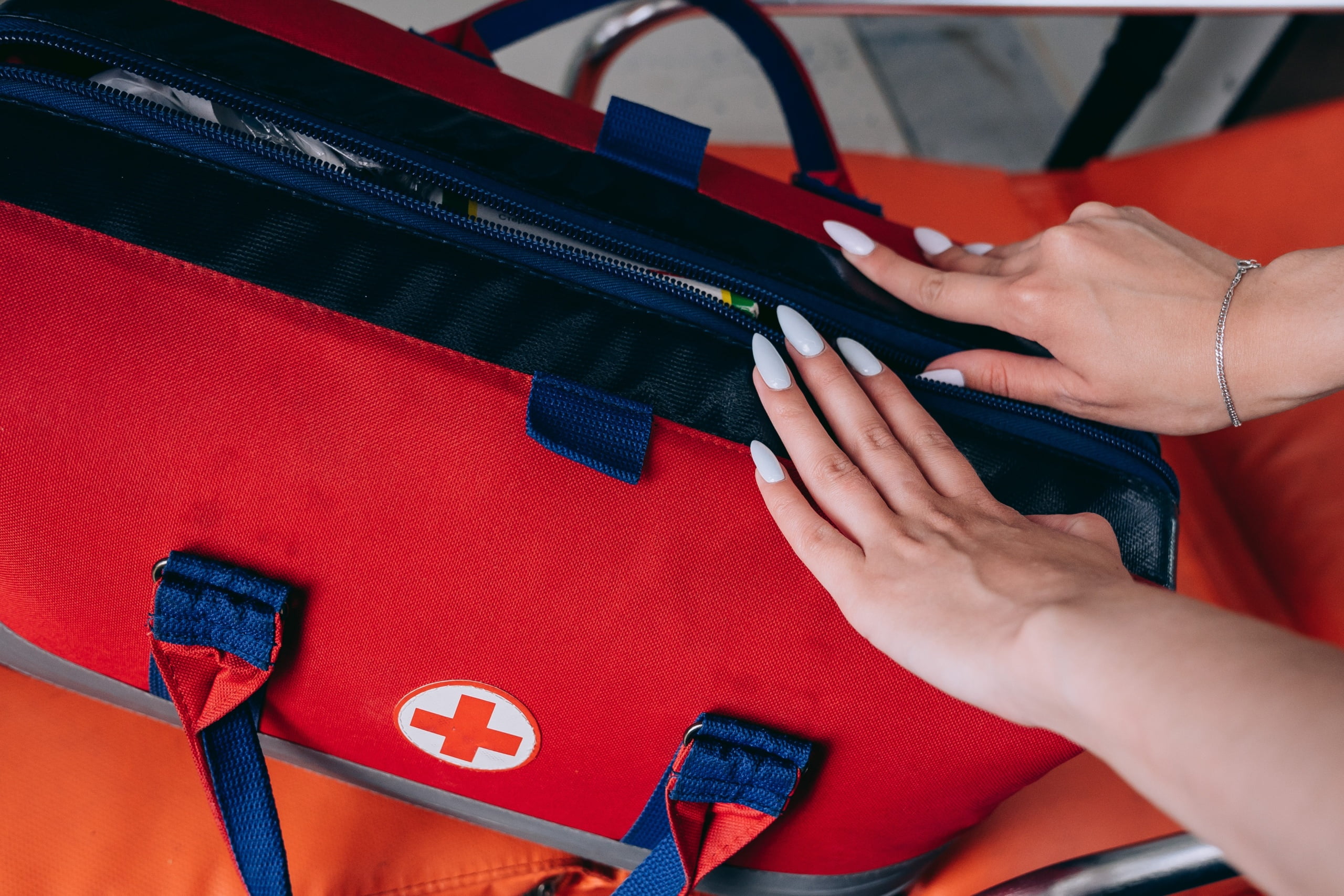 Pack an Emergency Kit:
You never know when you might need a first-aid kit, so it's always a good idea to have one on hand. In addition to the basics like bandages and antiseptic, your kit should also include items like a flashlight, batteries, and a multi-tool. These items can come in handy if you ever find yourself in an unexpected situation. For example, if you're stranded on the side of the road in the dark, a flashlight can help you signal for help.
Drive defensively:
This is probably the most important tip on this list. Defensive driving means being aware of your surroundings and taking precautions to avoid accidents. It also means being prepared for the worst-case scenario. This means always wearing your seat-belt, using your turn signals, and obeying the speed limit.
In addition to driving defensively, you should also be aware of other drivers on the road. This means keeping an eye out for tailgaters, speeding cars, and reckless drivers. If you see someone driving dangerously, don't hesitate to report them to the police or pull over to let them pass.
Road trips can be a lot of fun, but they also involve some inherent risks. By following these safety tips, you can help minimize those risks and ensure a safe and enjoyable trip for everyone involved.