Summer Series: Must Do's In My State, Michigan!
Thank you to Becca from Mom Cave for giving her Must Do's for Michigan. I have been to Battle Creek in the winter and let me tell y'all that is the coldest I have ever been in my life! Michigan is gorgeous however and hope that you find inspiration from a native.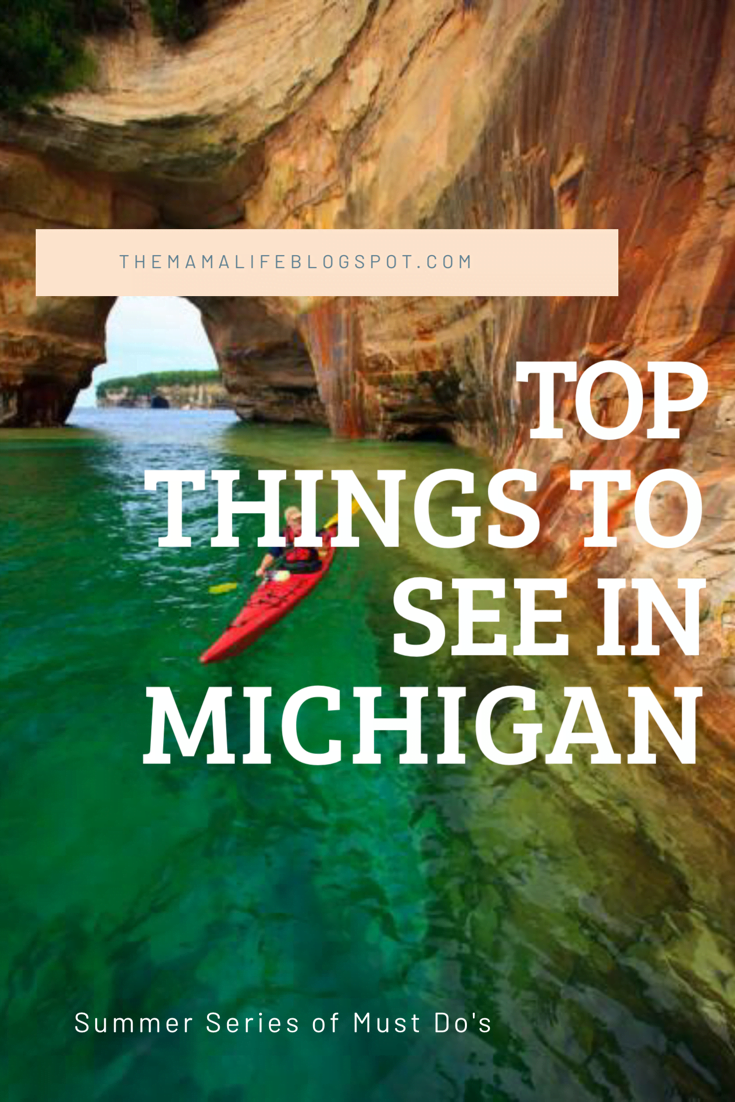 I am from Michigan and honestly, the things that I love about Michigan are not necessarily what others will recommend but here you go.
I think that our greatest treasure is the Upper Peninsula. It is beautiful and unpopulated. But be warned, cell service is spotty at best.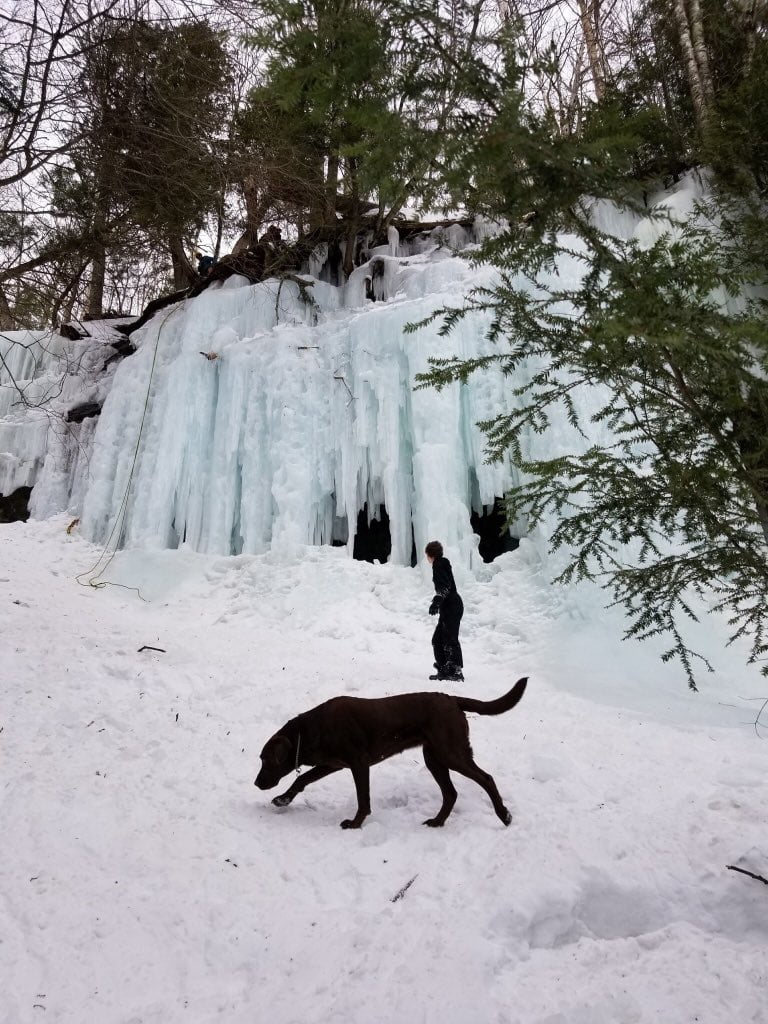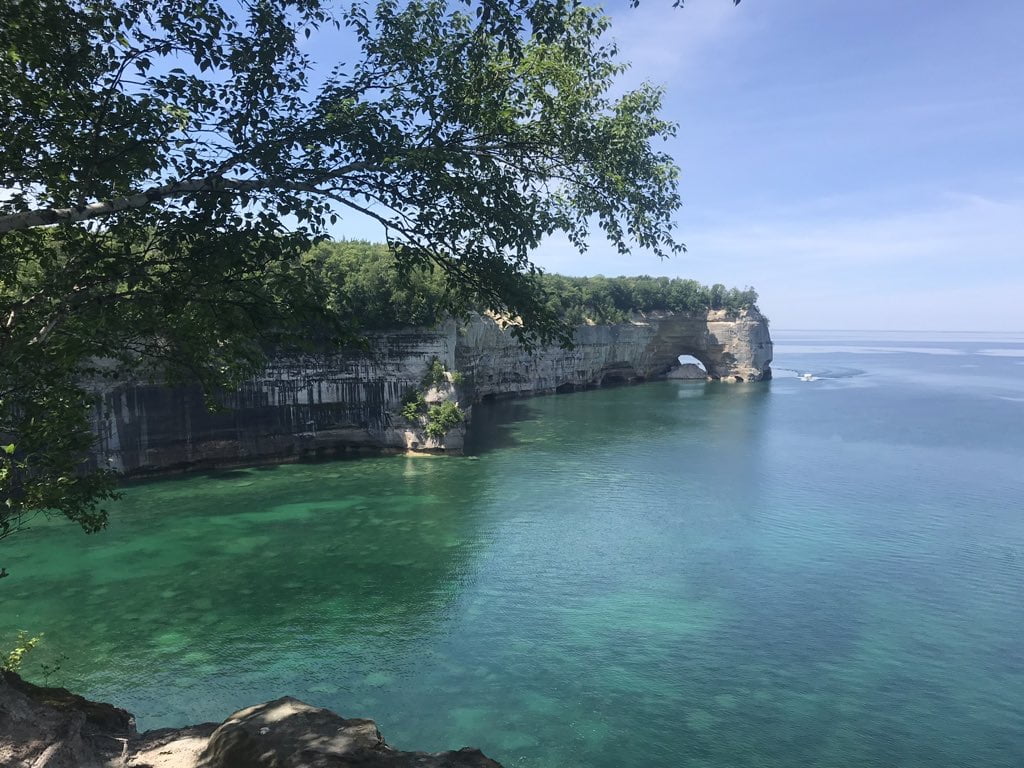 Visit the ghost town at Fayette State Park in the Garden Peninsula.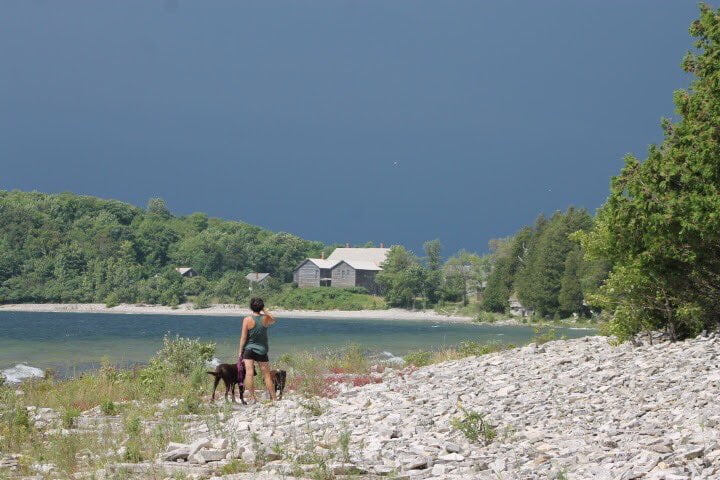 Do the waterfall hiking tour along Lake Superior. While there, make sure to actually step into Lake Superior. I have included a great Waterfall Road Trip Map link for you! 8h and 12m of driving to see some fantastic waterfalls!
Michigan is said to have nearly 200 named waterfalls, all but one of which are located in the Upper Peninsula.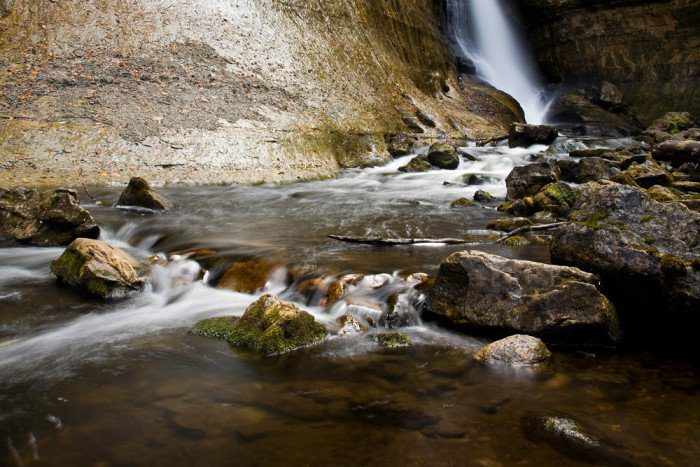 Head west to the Keewenaw Peninsula and take a trip through Copper Country. Be sure to take the Brockway Mountain Drive. Definitely stop at a store called The Jampot for some Thimbleberry Jam. You can only get Thimbleberries in Michigan's UP.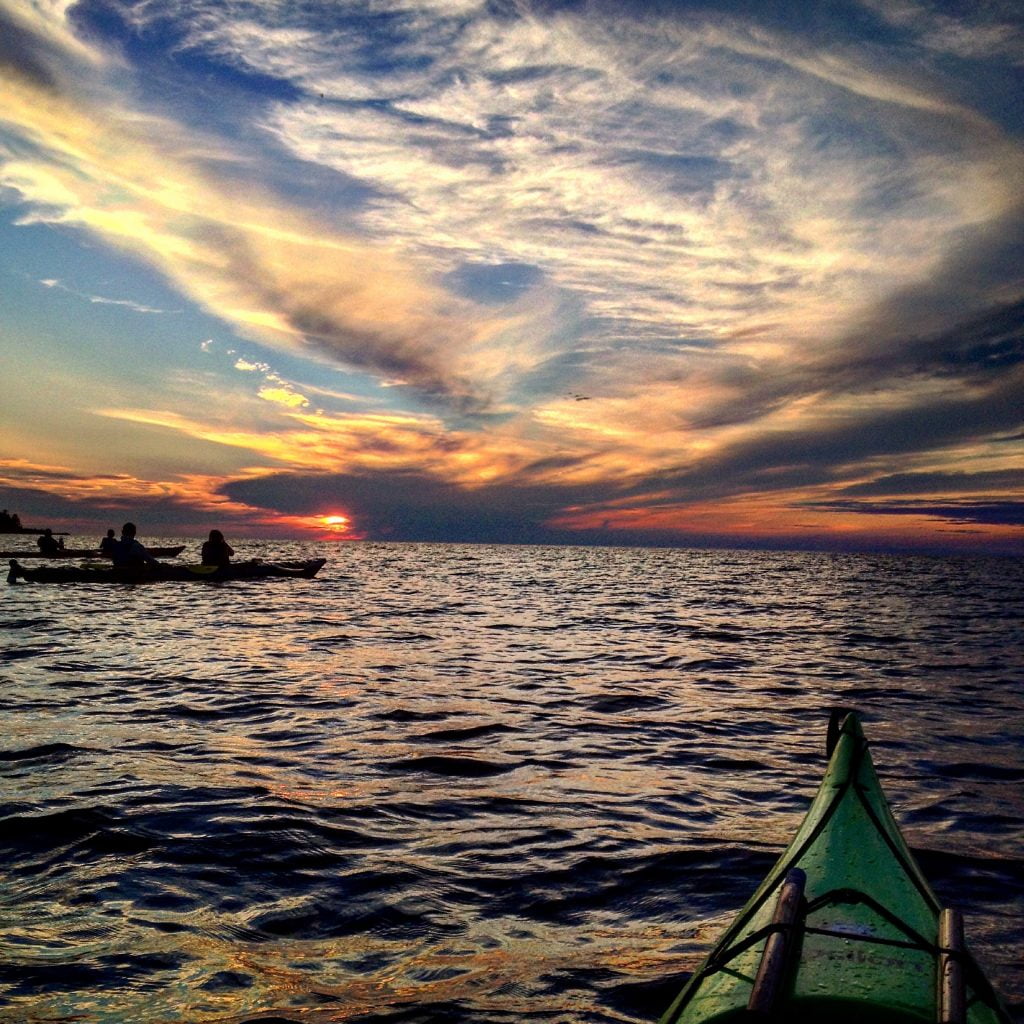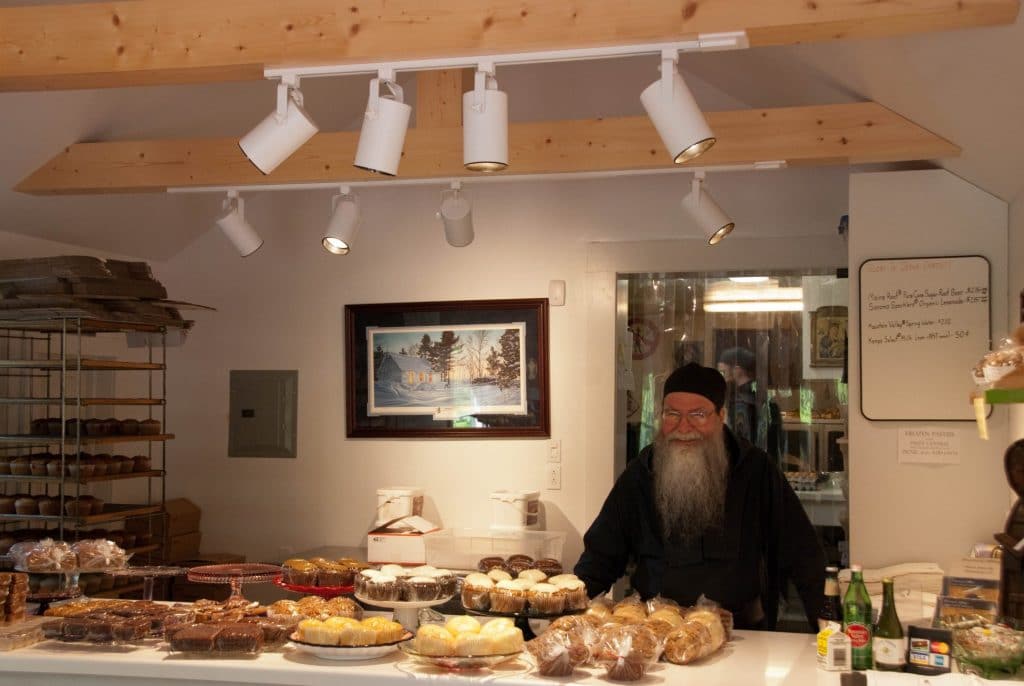 Mackinac Island is a must if you are up that far but it's touristy and busy (which I hate).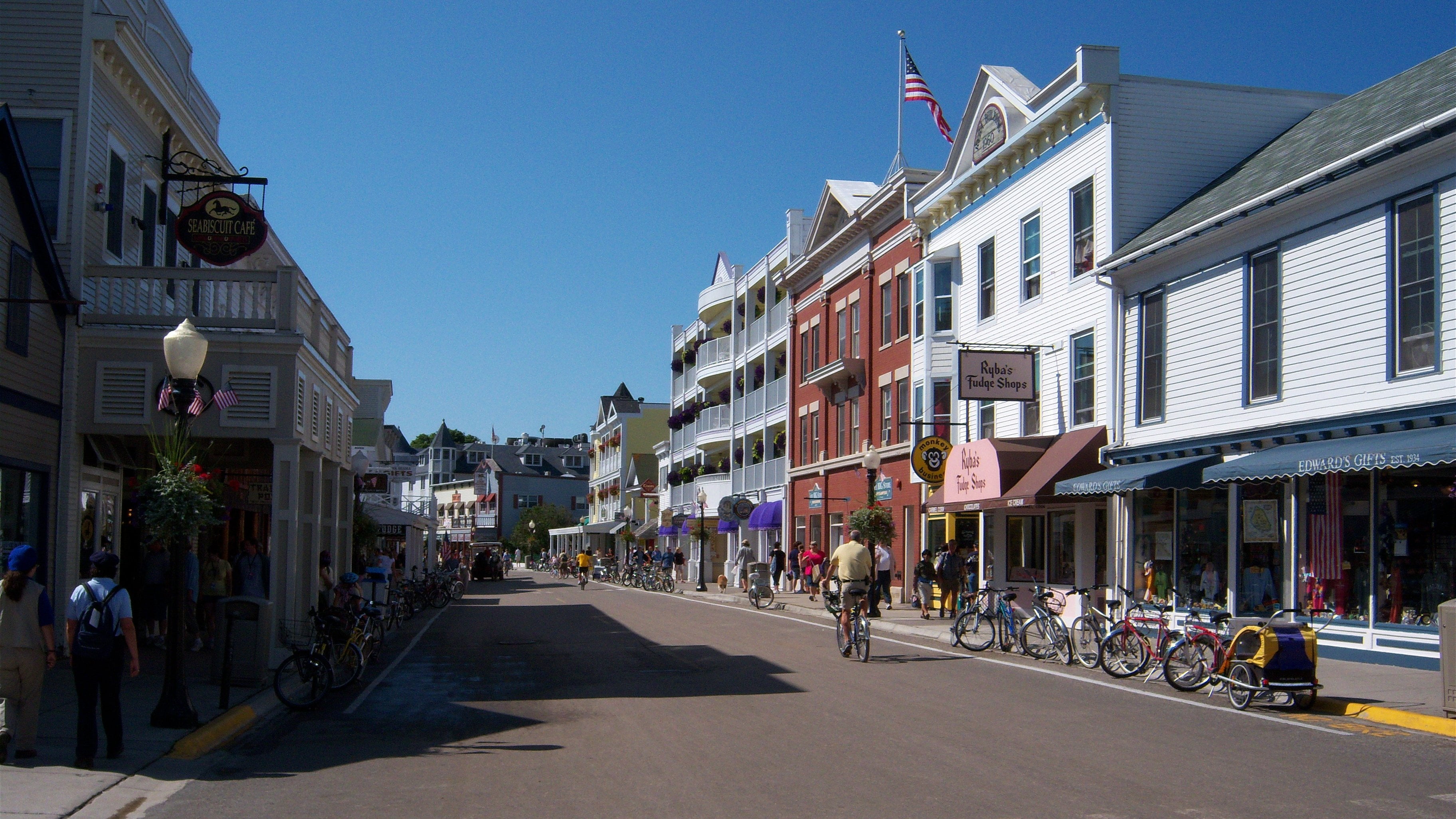 In the Lower Peninsula, the winery tours in Leelanau County are great.
Take a hike at the Sleeping Bear Dunes. They are amazing.
A lot of people will tell you to visit Frankenmuth but I hate Frankenmuth. It is just a tourist trap as far as I'm concerned. I hope you enjoy planning your trip to Michigan and hope to see you soon!
Check out more of our Summer Series: