How To Plan The Perfect Road Trip In 2022
The travel bug has definitely hit me again and with the current world events a road trip is a perfect way to explore and get away! To help you plan the perfect 2022 road trip here are a few tips and tricks.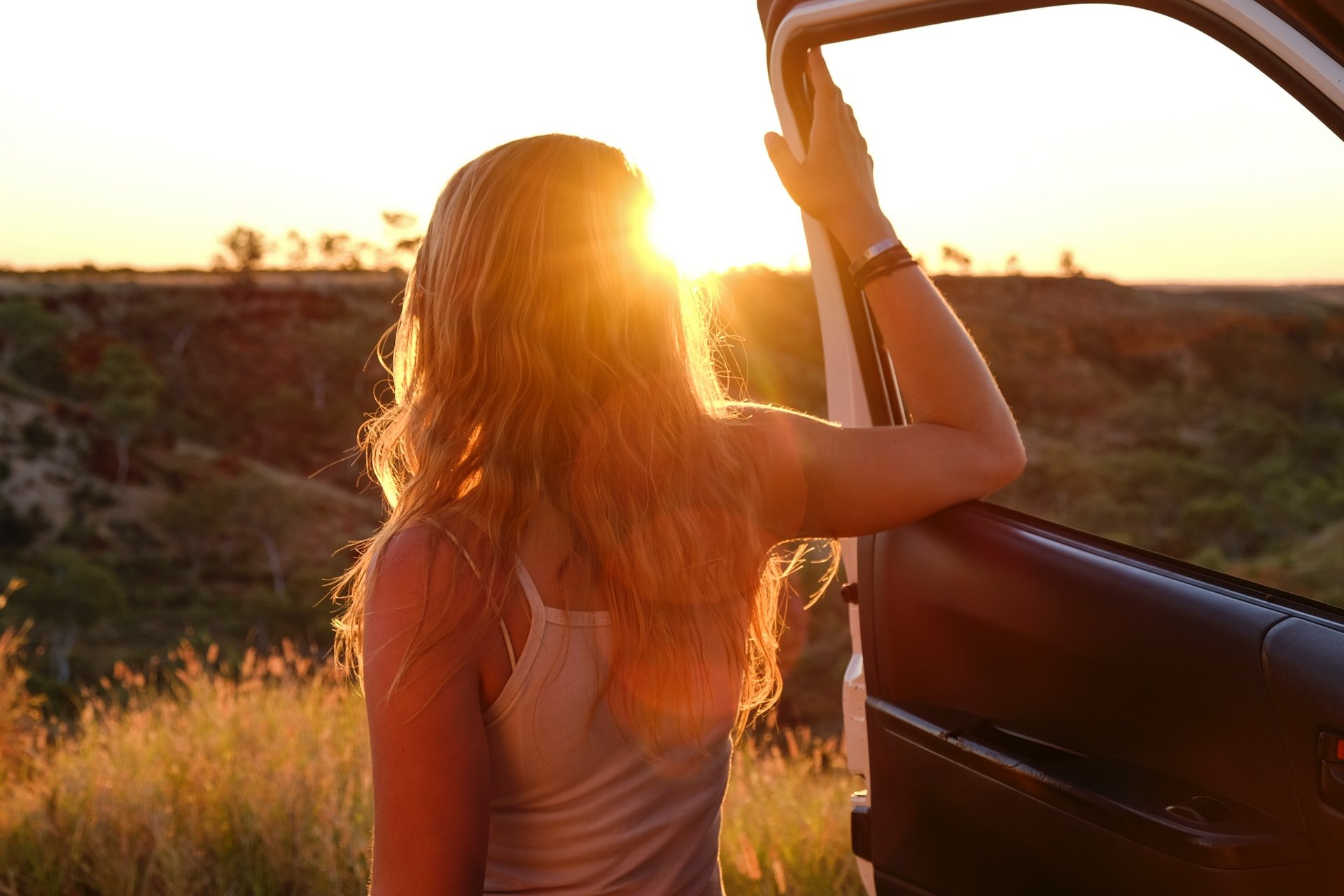 Research your destinations
The first step to planning a road trip is to research a few different destinations, there are plenty of beautiful places to take a road trip. Some of the best places to take a road-trip with long stretches of road in the USA include Pacific Coast Highway, The Blue Ridge Parkway which runs for 469 miles through Virginia and North Carolina, and Route 66, (VromVrom 2021) and while you're on Route 66, why not take a slight detour and visit Hoover Dam? A site not to be missed! With VroomVroom you can see what their top 10 Best Road Trip Destinations are! Another fun idea for a road-trip is to rent an RV or pack your tent and discover campgrounds along the way!
Figure out your route
Once you've figured out your destination now you'll need to plan your route. You might be looking for the most picturesque route, or perhaps the fastest. To help you to plan the perfect route you might consider using the Roadtrippers app. Using this app you can carefully select your route, plus get plenty of different road tripping tips. If you'd like to interact with like-minded others, try accessing the Roadtrippers community. It doesn't take long to plan a great road trip, and it's certainly worth the effort.
Other useful apps
There are lots of other apps which can help you when planning a road trip. For instance, the Roadtrippers America app can help you to plan exciting activities along your route. The app provides details of various different attractions, including museums, diners, natural wonders, and plenty more. You might also like to check out the Waze app to help you with traffic updates, or Gasbuddy to find cheap gas-stops.
Prep the practical stuff
When you're setting off on a road trip there are lots of different practical elements to prepare. You'll need to have your car serviced, to ensure that everything is in good working order, before you set off. It's also a good idea to bring along copies of your important vehicle documents, in case you need these.
To stay connected while traveling you might want to think about bringing your laptop or iPad device? Phones are great, but it can be helpful to have a bigger screen if you stop off at a WiFi cafe.
How to document your journey
If you're headed off on a fun road-trip you'll want a fun way to document your journey. There are many different ways you can document a traveling trip including:
Take plenty of photos.
Keep a video diary.
Write a travel blog.
A road trip is the perfect way to explore beautiful destinations, without spending too much money. With these vacation planning tips you'll make the most of your time away, and have a real adventure!
"Note this is a collaborative post and I may be receiving compensation. Some links added are not my own and if you follow they are to ad's & or Websites that are selling products"
"Some of the links below are affiliate links. At no additional cost to you, I will earn a commission if you click through and make a purchase."