Australian Vacation Planning: Mistakes To Avoid
Mistakes To Avoid When Planning An Australian Vacation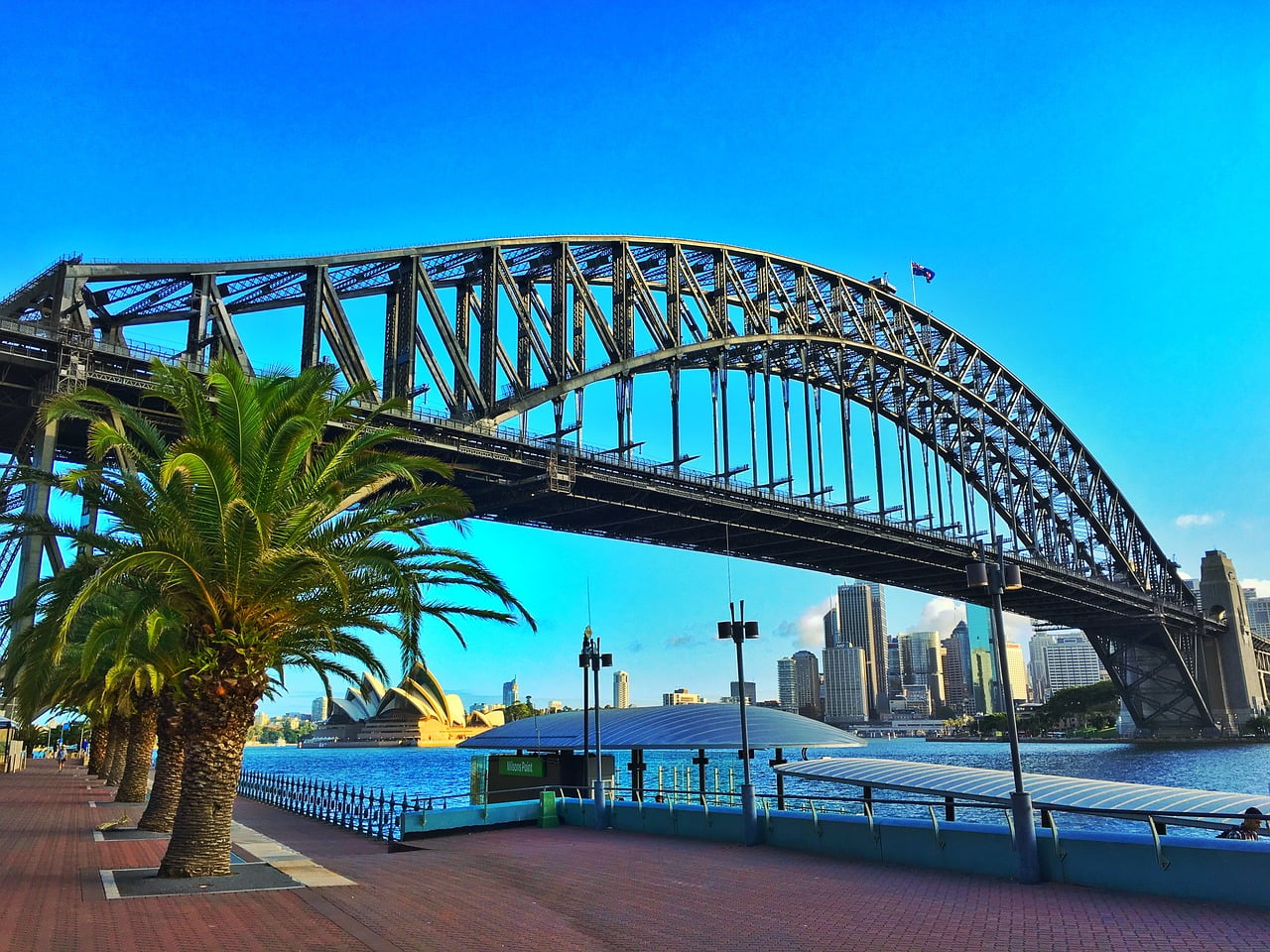 Image Credit: GoodGuyPaul from Pixabay.
Everybody likes going on vacation. It's a time to sit back, relax, and enjoy yourself. That doesn't mean that planning one is easy and stress-free.
That's especially true if you're planning an Australian vacation. You'll want to make sure that you enjoy yourself, but you could make mistakes when booking.
Many of these mistakes are relatively common. That makes them quite easy to avoid, as long as you know what they are.
Keep them in mind before you go on an Australian vacation. Doing so could avoid a lot of stress and hassle once you're there.
"Note this is a collaborative post and I may be receiving compensation. Some links added are not my own and if you follow they are to ad's & or Websites that are selling products"
"Some of the links below are affiliate links. At no additional cost to you, I will earn a commission if you click through and make a purchase."

Mistakes To Avoid When Planning An Australian Vacation
Trying To Cut Corners
You'll naturally need to create a budget for your vacation. You may end up surprised by how expensive it is to vacation there.
That could lead you to cut corners when you're booking. You should avoid this, however. If you focus on this, you could end up getting a low-quality experience.
Choosing cheaper hotels, for example, could mean that you'll end up with an unappealing place to stay. Instead of focusing on price, you should focus on value.
You'll want to maximize your enjoyment when you're on the trip. That could mean spending a little more when you're on vacation.
Not Realizing How Big It Is
When you look at Australia on the map, you might assume that it's relatively small. That isn't the case; it's much larger than you'd think.
That could make getting around difficult. While taxis can be an easy and effective way of getting around, they'll be quite expensive.
Sticking with public transport could interfere with your plans. It may be worth renting a car for your vacation. Burswood Car Rentals in Perth's CBD could be a recommended option for this.
Once you have a vehicle, you can get around much more freely. That'll let you enjoy the trip much more than you otherwise would have.
Booking Last Minute
Australia is one of the most popular countries to go on vacation to. It gets relatively busy during certain times of the year.
It could be quite expensive to book during these times of the year. If you leave it until the last minute, that's especially true.
The surge in demand will mean that there are more people looking for hotel rooms and other things during that time. That'll drive the prices up significantly.
To save yourself some money, you should book things as early as possible. It could be worth booking it up to a year in advance.
If you do, you'll save a lot of hassle and money.
Planning An Australian Vacation: Wrapping Up
Planning an Australian vacation can be an exciting experience. As you get closer and closer to the trip, that excitement will grow.
It's easy to get ahead of yourself and make mistakes, however. You'll need to avoid these, as they can end up costly.
That's without mentioning the stress that they can entail. Protect yourself by keeping the above in mind before going on your Australian vacation.