Seeing Bangkok as a Family
Bangkok might be a favorite of backpackers, but it's also a fantastic place to visit for families. There's a lot of family fun to be had in Thailand's capital, whether you're visiting with younger kids or trying to keep your teenagers entertained. In fact, there's so much to do in Bangkok that you might struggle to decide what to do first. Fortunately, there's something for everyone, so you can find things to see and do that your whole family will love. You can do everything from learning about the history of the city to seeking out the best food and drink or visiting the biggest family-friendly attractions in and around Bangkok.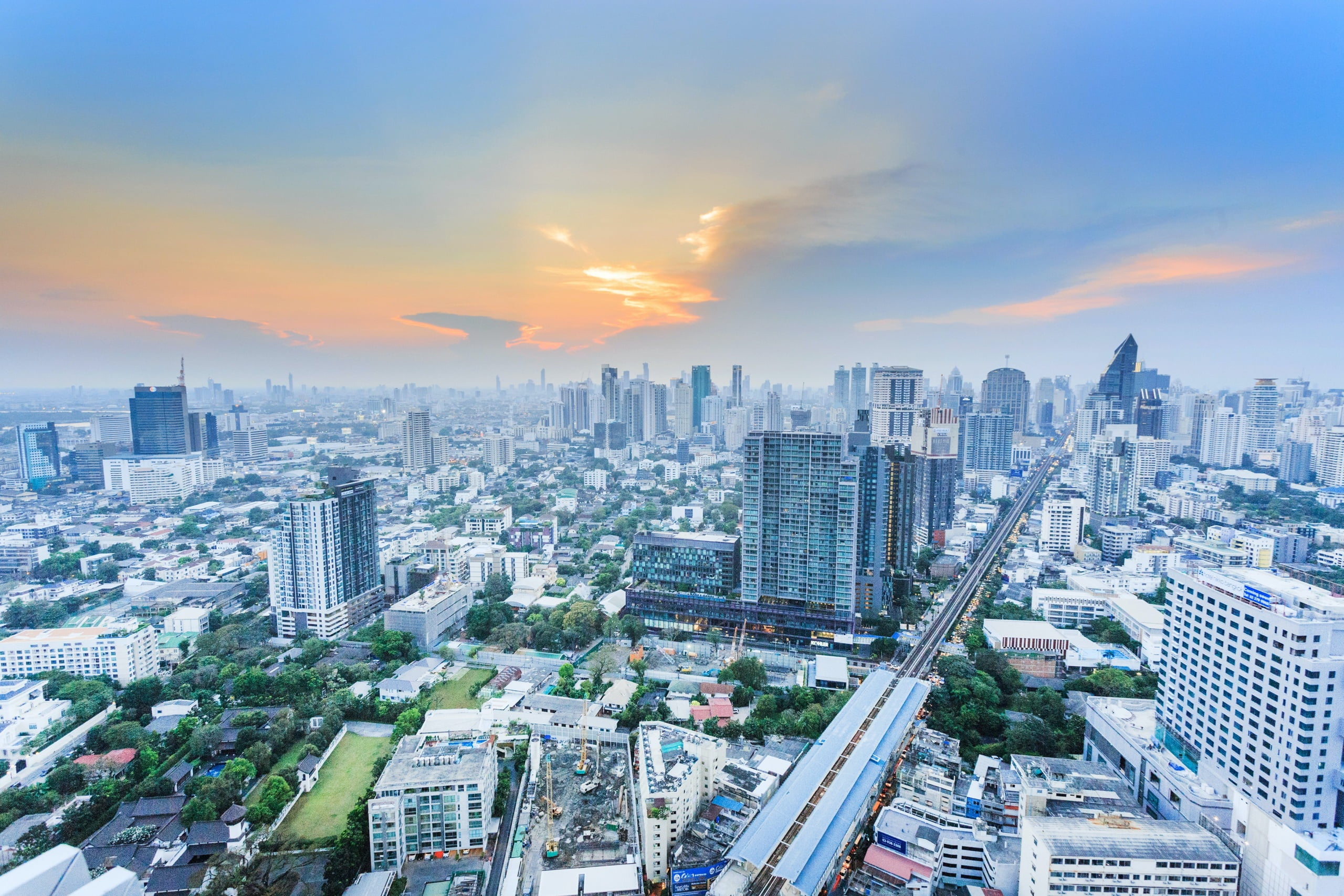 Image from Pexels – CC0 License
Take a look at some of the following ideas to find things to do in Bangkok with your family, from restaurants to theaters.
Look for a Family-Friendly Place to Stay
Before you start exploring the city, it's a good idea to see if you can find somewhere to stay that works for your family. You're going to want to think about the usual things, including the location and how welcoming your accommodation is for families. Of course, there are some great hotels that are perfect for families. Big names like Marriott are easy to fall back on if you're not sure where to start with choosing a hotel. You can find some hotels that are good value for money and welcoming to families, such as The Quarter Ari by UHG, and some excellent choices with pools, including the Prince Palace Hotel.
Find Delicious Food
One of the big draws for people visiting Bangkok is the food that you can try there. It's perfect if you have adventurous kids who are willing to try new things. You'll find plenty of places to try local Thai food, but you can also explore lots of different cuisines, including both Asian and European flavors. If you have older or particularly well-behaved kids with you, the Bangkok fine dining scene is also incredible. You can find restaurants helmed by some top chefs from around the world. Or if you're looking for a Thai take on some home comforts, you can find American food too.
Head to an Attraction Designed for Kids (and Big Kids)
Bangkok and the surrounding region have some amazing attractions that are designed for families and kids. Whether you like amusement parks, zoos, or interactive museums, you can discover something that your family will love. If you're looking for a theme park, you can head to Dream World, Siam Amazing Park, or Fantasia Lagoon. For something that's both fun and educational for younger kids, Kidzania is a great place to visit. Children can spend the day pretending to do different jobs, from doctor to firefighter. On a rainy day, Funarium Indoor Playground can be a fun pick too.
Image from Pexels – CC0 License
See a Performance
Going to see a performance can be an enjoyable thing to do as a family, as long as your kids are capable of sitting still to watch it. You can choose from a range of options if you want to see something in Bangkok, with some excellent family-friendly choices. You can watch Muay Thai on stage, see the Bangkok Calypso Cabaret, see a puppet theater performance or go to a cultural show. You'll find both traditional arts and more modern performances are available, so you can choose what appeals to you.
Take in Some History
Bangkok is a city with a rich history, so there are naturally plenty of ways you can learn about it. You can discover both history and art in museums across the city, including the Bangkok National Museum. There are museums covering all kinds of subjects, from the Royal Thai Air Force Museum to the Thai Film Museum. If you'd prefer to see some history outside of museums, you could visit The Grand Palace, the Buddhist temple Wat Pho, or other historical sites around the city.
Get Active
For families that like to get active, there are some fun activities that you might enjoy. You could try some trampolining at Bounce Bangkok, go ice skating at one of several popular ice rinks around the city, or get wet at Zanook Wake Park. If you like the outdoors, exploring the Green Lung area by bike is a great way to take in some nature not too far from the bustling city. You can take a ferry there and hire bikes when you arrive.
Bangkok offers a lot to do for families looking for entertainment and fascinating things to see. Explore what the city has to offer to find something that your family will love.