5 Reasons To Travel To Australia: Immense Beauty, Diverse Experiences, And More…
Australia is one of the most diverse and beautiful countries in the world. From its stunning beaches to its vast outback, there are endless reasons to visit Australia. Here are five reasons to add Australia to your travel bucket list!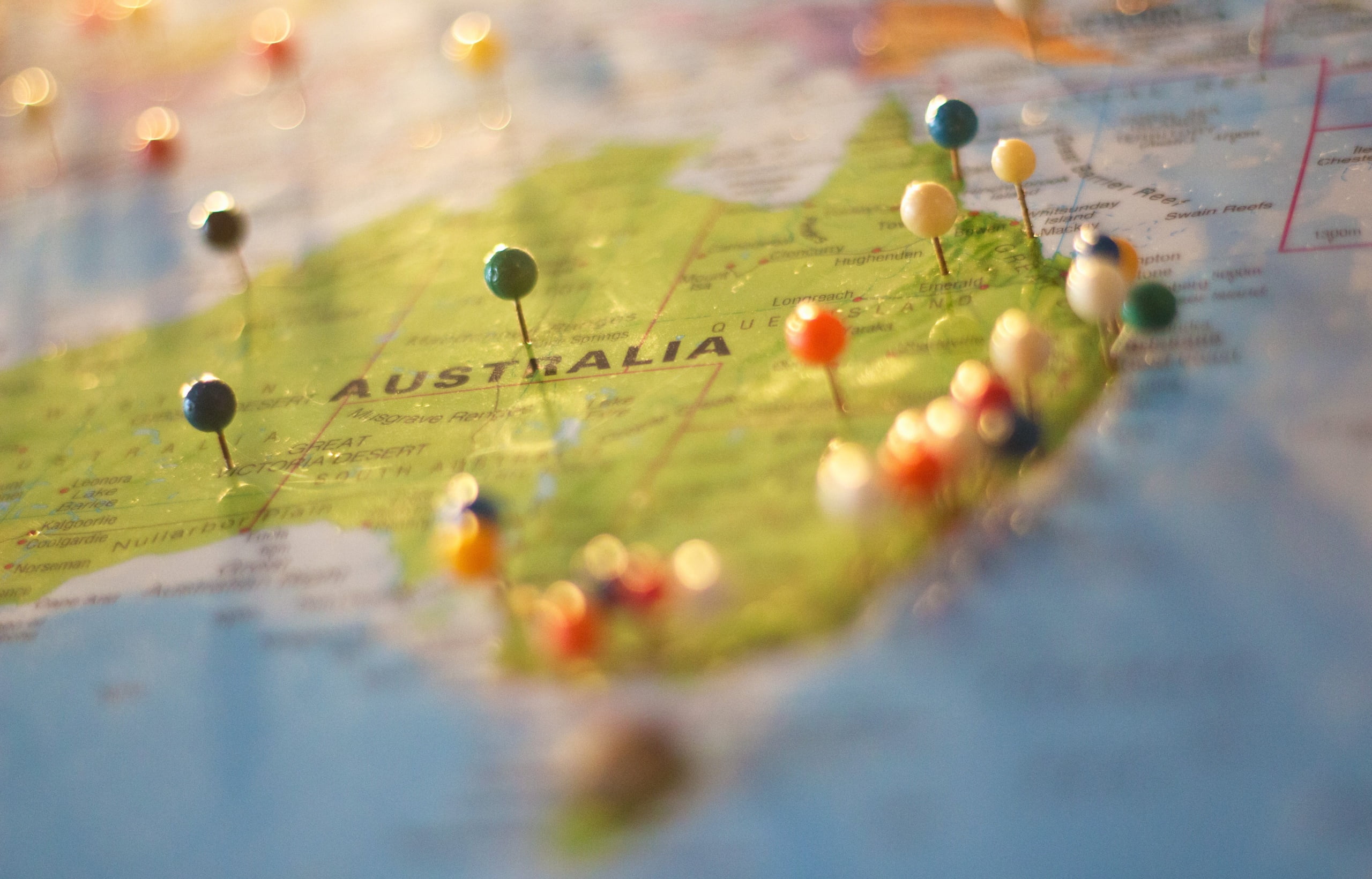 Via Pexels
The Immense Beauty.
Australia offers a wide range of stunning landscapes, from the bright lights of the big city to the gorgeous beaches. Taking a road trip around Australia is one of the best ways to experience all the country has to offer. There are plenty of things to see and do in Australia, no matter what your interests are. So whether you're into hiking, biking, or just relaxing on the beach, there's an activity for you. And if you're looking for a more unique experience, there are plenty of off-the-beaten-path places to explore as well.
The Diverse Experiences.
Australia is home to a wide variety of people and cultures. Whether you're interested in Aboriginal culture, Asian cuisine, or European history, you can find it in Australia. The country is also home to a wide variety of landscapes, from the rain forests of the north to the deserts of the interior. No matter what your interests are, you can find something to enjoy in Australia. Australian islands offer some of the most amazing experiences. For example, booking accommodation in Hamilton Island is a great way to experience the area's diverse culture and natural beauty.
The Friendly Locals.
Australians are known for being some of the friendliest people in the world. No matter where you go in the country, you're sure to receive a warm welcome from the locals. And, since English is the most spoken language in Australia, there's no need to worry about language barriers. So whether you're looking to make new friends or just want to chat with locals during your travels, you'll have no problem doing so in Australia. Australians are some of the most easy-going people you'll ever meet, so don't be afraid to strike up a conversation with someone while you're there.
The Incredible Wildlife.
Australia is home to some of the world's most unique and interesting animals. From kangaroos and koalas to platypuses and echidna, there are so many incredible creatures to see Down Under. Not to mention, the Great Barrier Reef is one of the most bio-diverse ecosystems on the planet and is definitely worth a visit. Unfortunately, it is also vital to remember that Australia is home to some of the most dangerous creatures too. So always be aware of your surroundings, and be sure to do your research before you travel!
The Wonderful Weather.
Australia is known for its sunny days and beautiful weather. The heat is not too intense, and the humidity is not too high. You can enjoy the outdoors all year round without feeling uncomfortable. The evenings in Australia will turn cool and crisp in winter, but the days are still warm and sunny. You can enjoy the beach one day and go hiking in the mountains the next. There is no need to pack a lot of heavy clothes when you travel to Australia.
There are many reasons to travel to Australia. These are just a few reasons why Australia is such a great destination. So what are you waiting for? It's time to start planning your next vacation!