Making Healthy Meals Happen for You & The Family
As a mom, it can be challenging to focus on health and fitness goals.  One of the keys to achieving these goals is to dial in our nutrition.  And a key to THAT is having healthy food ready on-hand to put in your mouth when hunger strikes.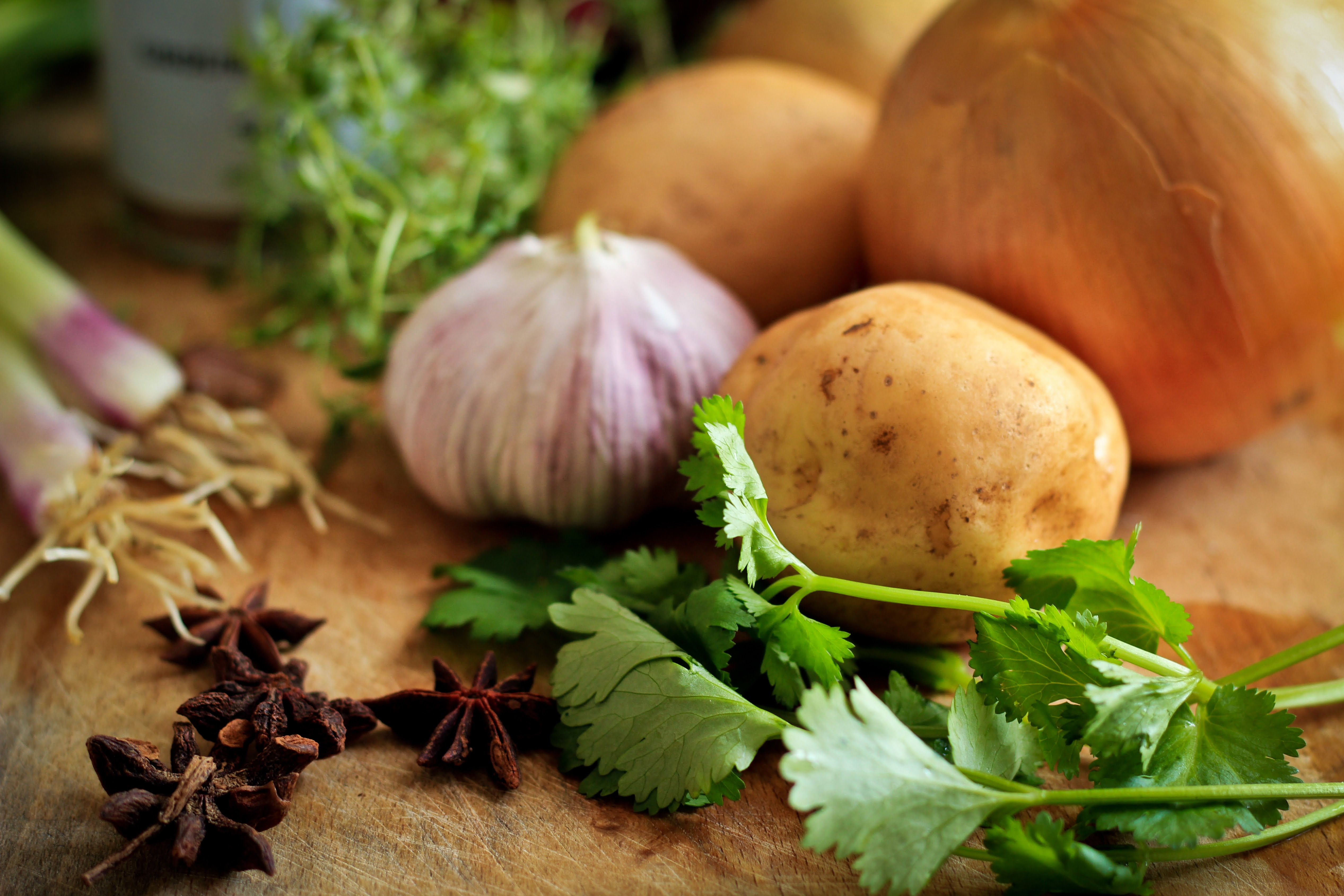 Meal planning/meal prep makes it a lot easier to get healthy meals on the table for the whole family.  How do you do it?  Although it may seem intimidating or daunting, it's as simple as 1,2,3.
Set a menu
Keep in mind what's realistic for how much prep time you have each day.  Some days are busier than others. Which days are you eating at home, and how much time will you have to cook?  We've started eating out every Tuesday at our local fish shop, because kids eat free that day. It's healthy and cheap, I don't have to cook, and I get a break from cleaning up!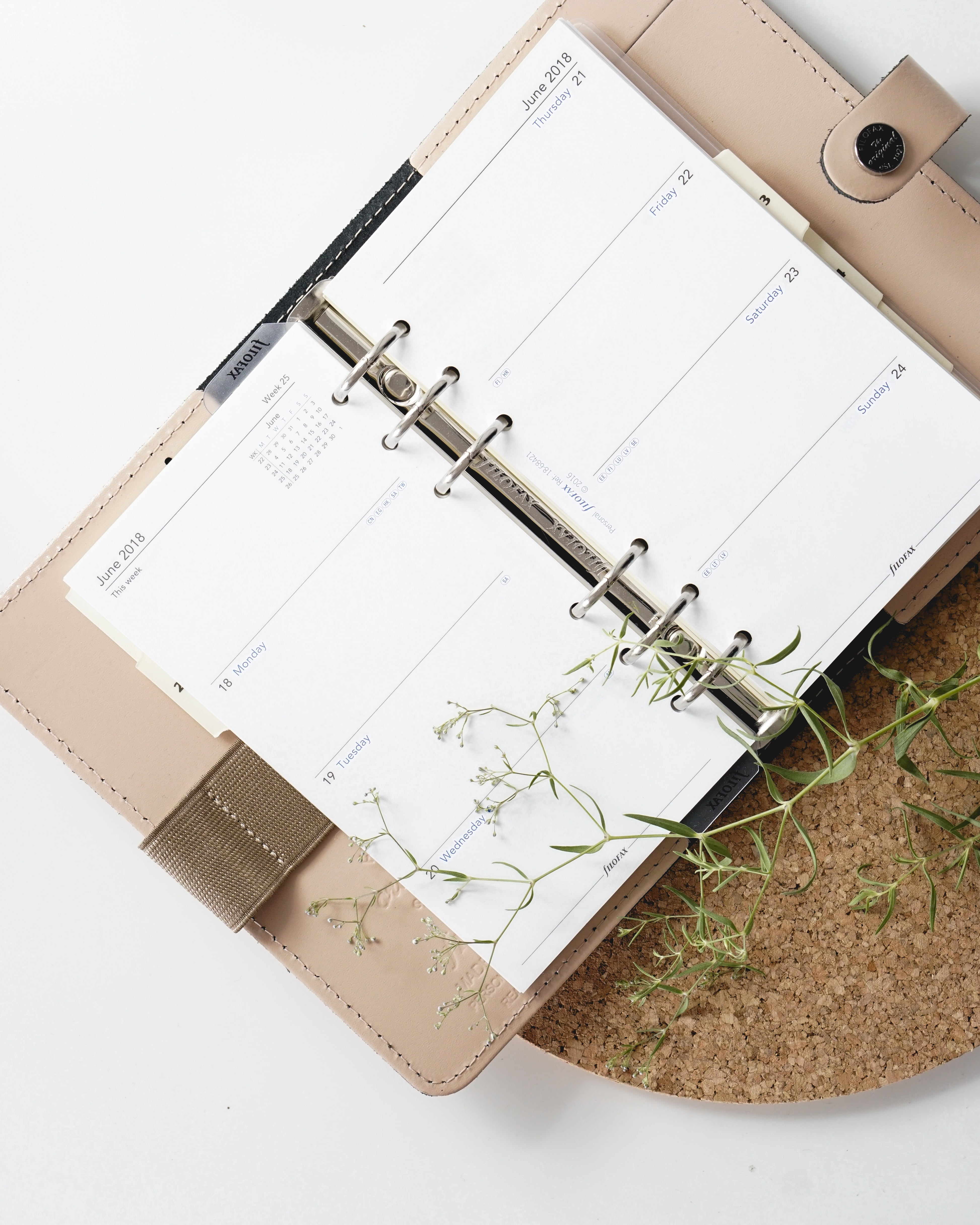 Get the kids involved in setting the menu.  If they're bought into the menu, they're more apt to eat it.  And, there are ways to tweak certain dishes to make a version for the adults and another for the kids without much extra work.  For example: make a red meat sauce with whole wheat pasta for the kids and zucchini noodles for the adults.
A great time saving tip for menu setting is a tactic called "cook once eat twice."  Let's say Monday I roast a chicken. On Tuesday or Wednesday, I'll take the leftover chicken and create a white wine pasta.  That way, I'm getting two nights worth of protein out of one night cooking it, and also adding more variety in the menu vs. the traditional eat-the-same-thing-every day meal prep process.
2. Head to the grocery store
Take your meal plan and then make your shopping list.  BONUS: you can save money on groceries by shopping a list of things you'll use vs aimlessly putting things in the shopping cart!  You'll also cut down on food waste this way.
If you're pressed for time, services like Amazon Fresh, Prime Now, and CSA boxes like Imperfect Produce (my personal choice) bring healthy food to your doorstep.
3. Prep your food
For most folks, the weekend is a great time to get all 3 of these steps done, either all at once or broken up throughout the weekend (ie creating the menu Friday, shopping it Saturday, prepping Sunday).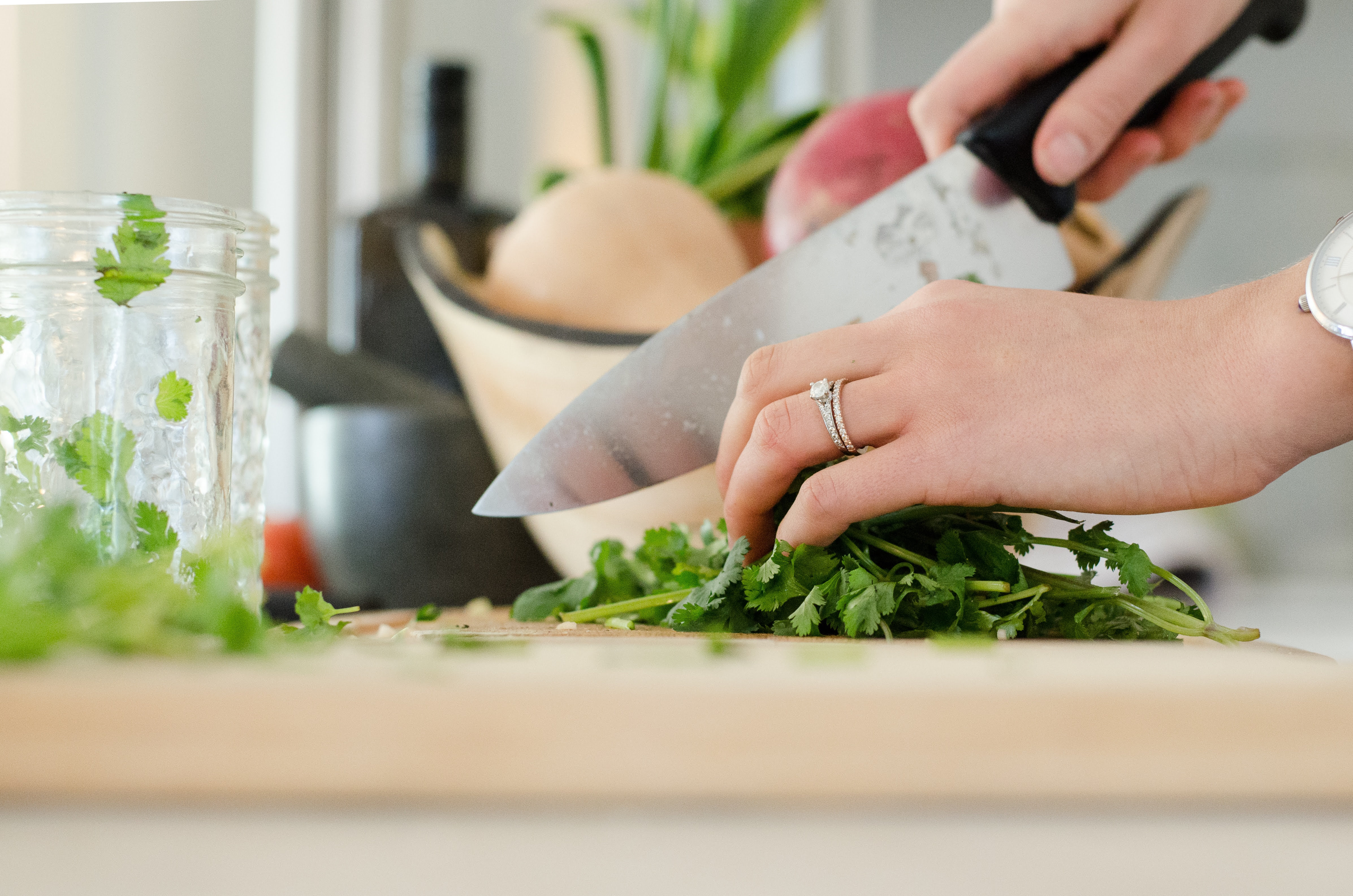 You can save time on your prep by strategizing, too.  Maybe you cook some ground turkey in the crockpot while you roast some veggies in the oven and pan fry some chicken on the stove.  Multi-task your kitchen!
By planning ahead to have healthy food on hand, you will be 1000% more likely to eat well.  Trust me – I've learned this lesson the hard way already.
At an even higher level than meal planning, it can just be plain hard to do it all as a mom.  Do you need extra help focusing on your health and happiness? I'd love for you to join me for my free 5 day reboot kicking off Monday September 9th.
Rachel Rotabi is a mom to two girls, a certified personal trainer, and functional nutrition coach in Hermosa Beach, California.  She leads online group nutrition coaching programs for busy moms as well as virtually coaching women 1:1 using a functional medicine approach, which looks to improve vitality by addressing nutrient deficiencies, hormonal and gut flora imbalances.  Rather than adding an additional stress to our busy lives, Rachel works with her clients to make space for the pursuit of a healthier lifestyle in a sustainable way.
Let's Connect!