Summer Series: Must Do's In My State, California Pt.1!
Because California is so big I have two authors that have given their Must Do's! This will be part 1 and next Friday part 2.
Top Things to Do in California
by Laura Jafarkhani
Author of Lala To Mama
California is an amazing state! It is one of the largest in the United States with plenty to do and see all over. I have split it into Northern and Southern California since often these can be separate trips with how much there is to do! It is not possible to include everything, but these are some of my top recommendations.
Southern California
This is where I live! I live in sunny Orange County (Yes, the real housewives of Orange County was filmed only a few miles from where I live and I even go to the same grocery store as some of them). I was born in Northern California but moved to Southern California when I was 4. Here are the top places you should visit in Southern California:
Los Angeles/Hollywood– Yes, it is a total tourist trap but for someone that has never been it can be a really fun experience. Places like Hollywood and Highland, Hollywood Walk of Fame, Pink's Hot Dogs, La Brea Tar Pits and the Griffith Observatory are all awesome places to visit at least once in your life.
Amusement Parks– Southern California has tons of options when it comes to amusement parks and each one is awesome for different reasons. The top ones to check out are: Disneyland (Star Wars land just opened in May), Disney California Adventure, Knotts Berry Farm, Legoland, Universal Studios, and Six Flags Magic Mountain. Almost all of these have their own water parks attached also.
San Diego– This is a city that can be a multi-day vacation in itself. Some of the top things to check out are the San Diego Zoo, San Diego Zoo Safari Park, Sea World, USS Midway, Seal Tours and the historic Hotel Del Coronado. My favorite family-friendly hotel in San Diego is Paradise Point.
For another fun activity to do in Southern California check out my post about the Newport Harbor Duffy Boats.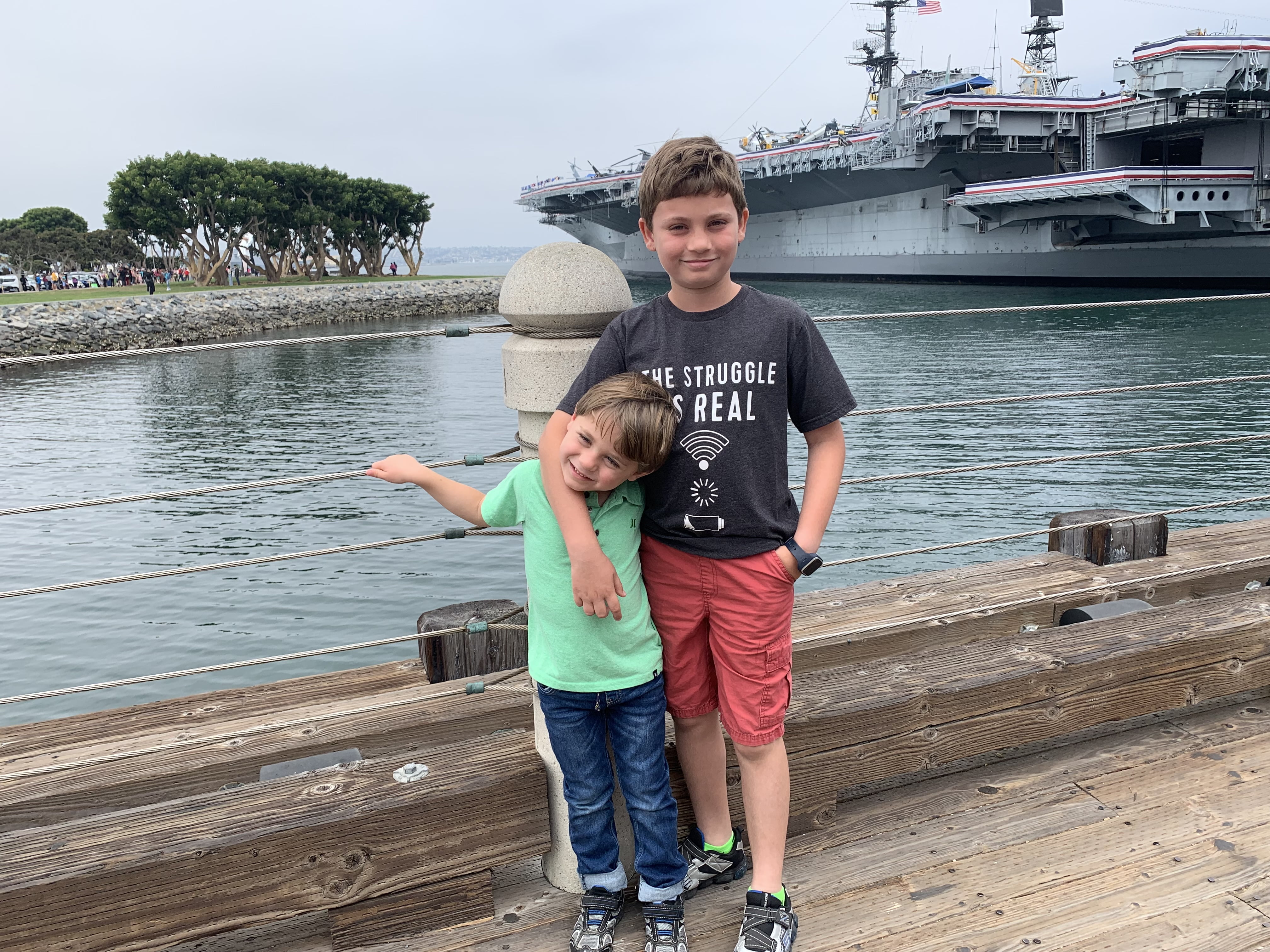 "I'm in love with cities I've never been to and people I've never met." – John Green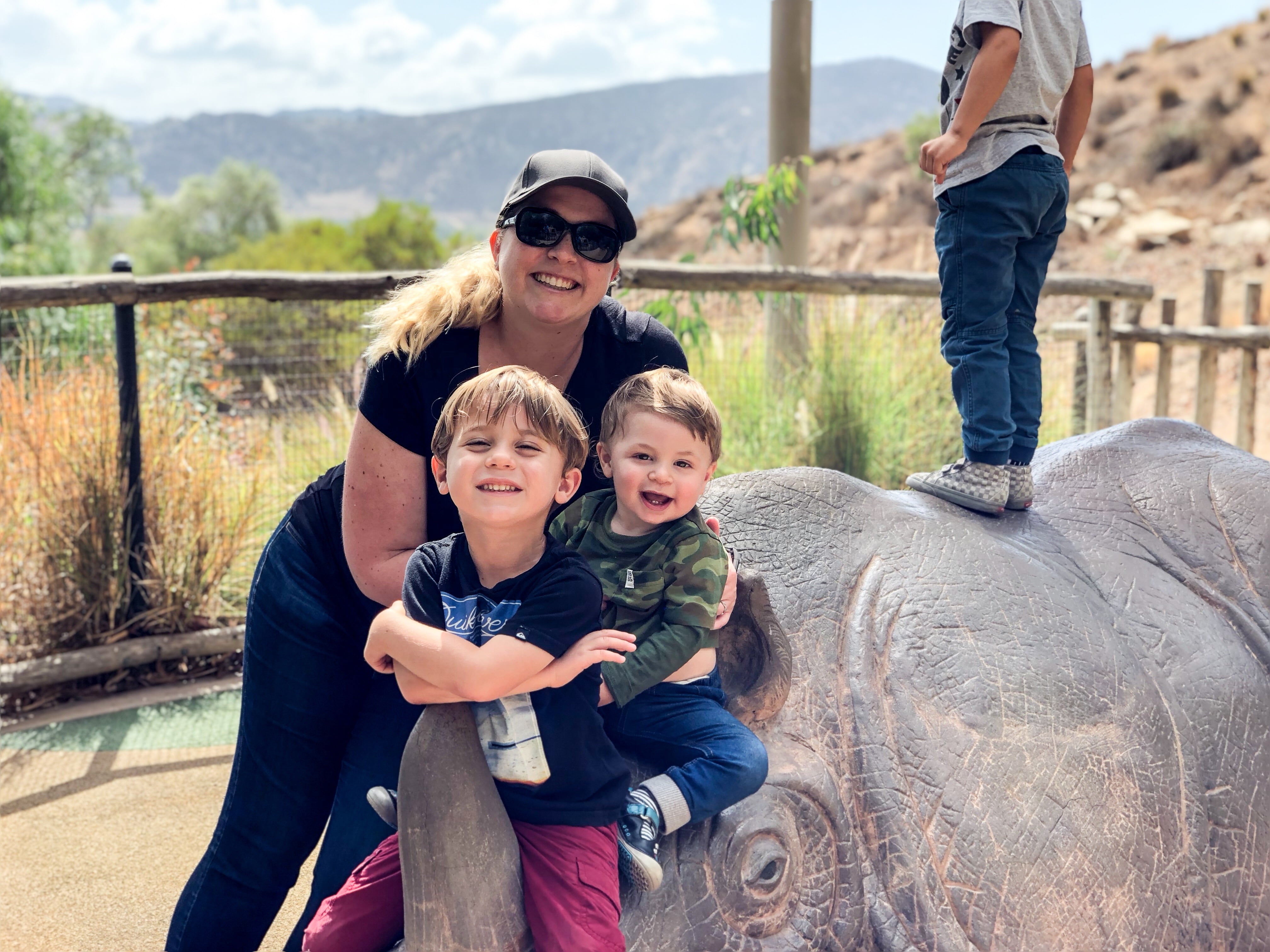 Northern California
Northern and Southern California could be different states with how different they are, especially with the scenery and climate. Northern California is known for Silicon Valley where the big tech boom was and where settlers came in the mid 1800's in search of gold, but it is so much more.
Here are the top must see places in Northern California:
For a little of both Southern and Northern California take an epic road trip on the Pacific Coast Highway. It stretches the entire length of California and is not a short trip but the views will not disappoint. There are plenty of beaches to stop at along the way. My absolute favorite place to take my kids in Northern California is the Jelly Belly Factory. Tours are free and there are free samples at the end!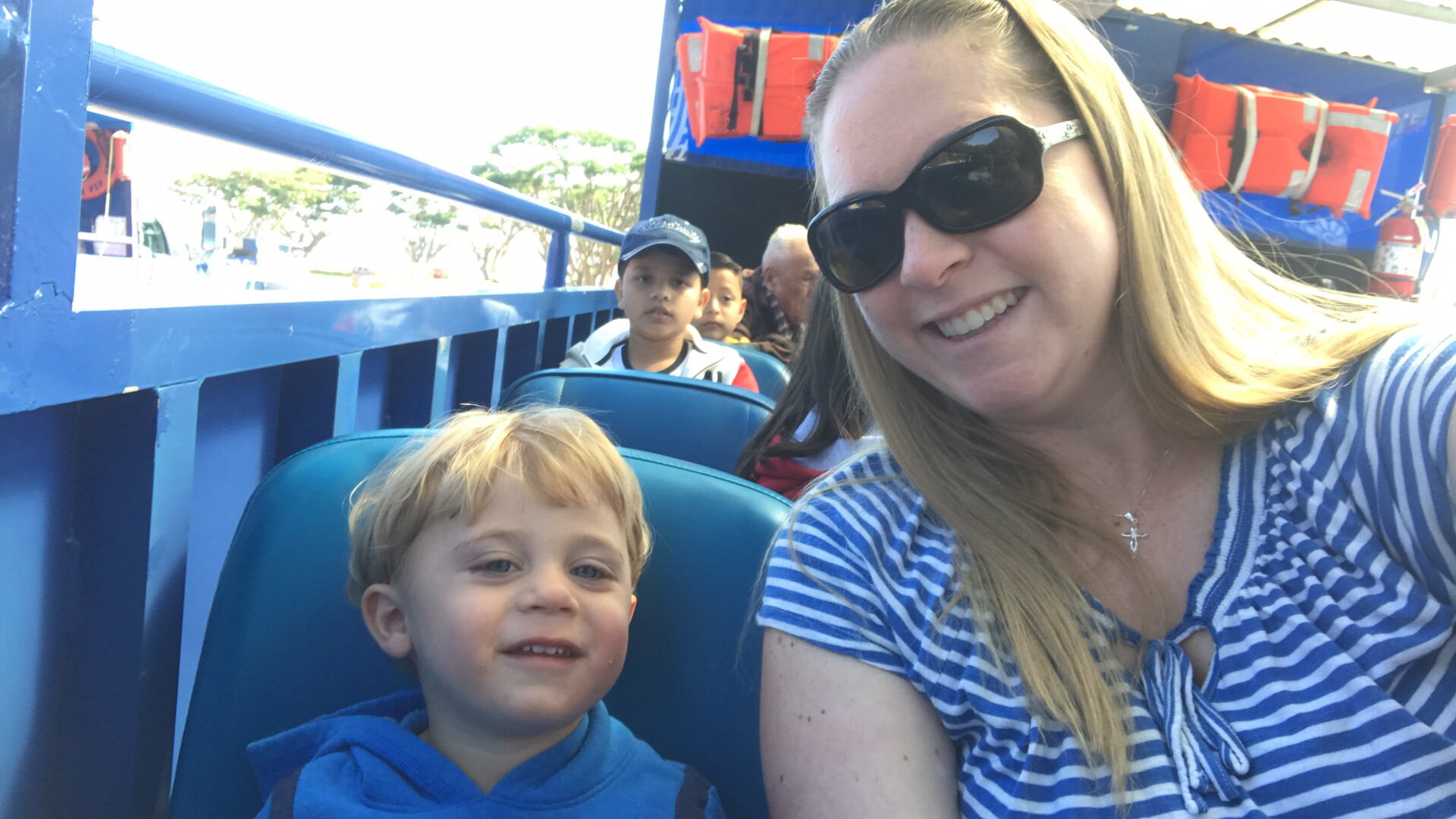 "The world is a book and those who do not travel read only one page." – Augustine of Hippo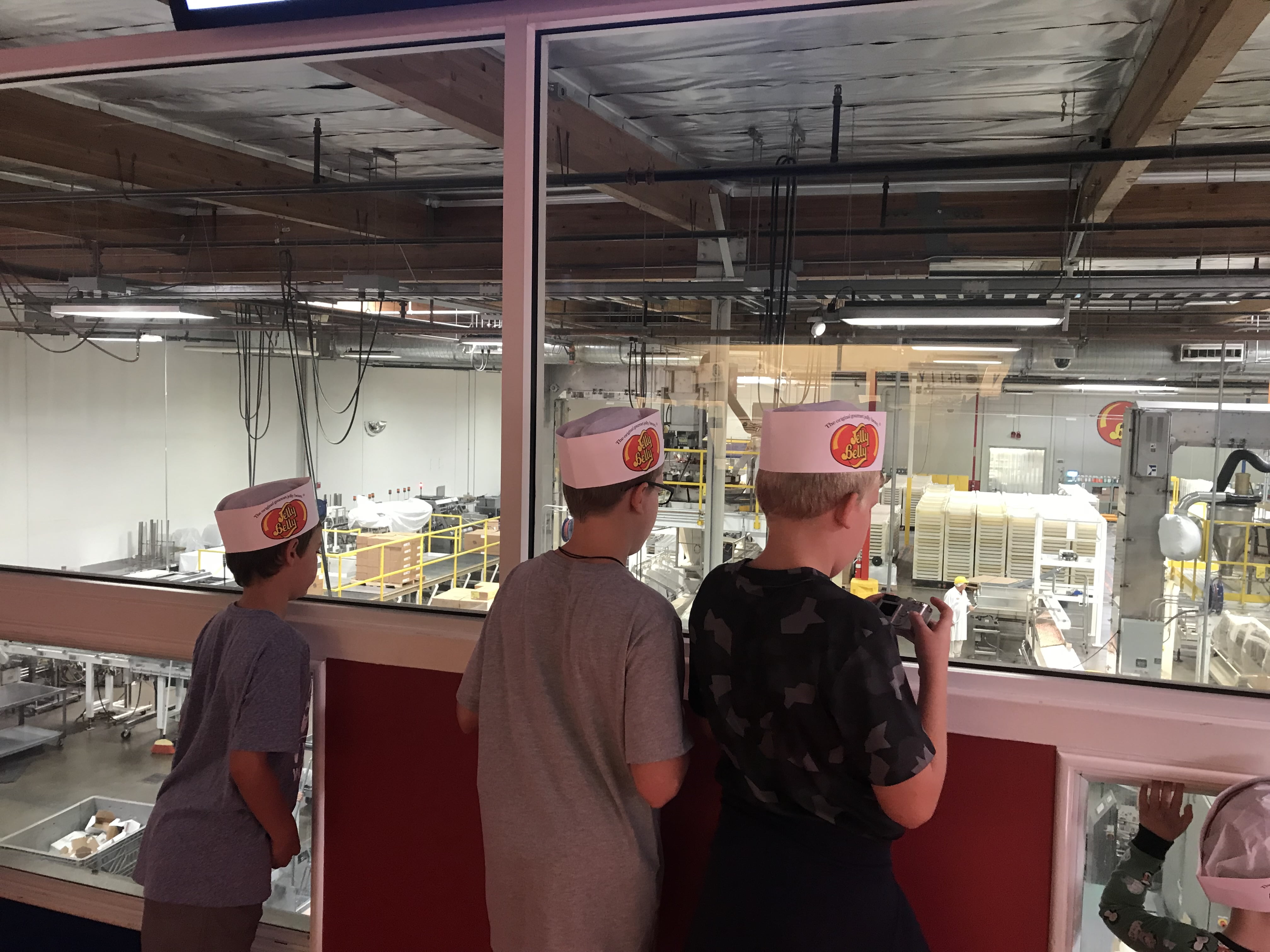 Check out more of our Summer Series:
About the Author: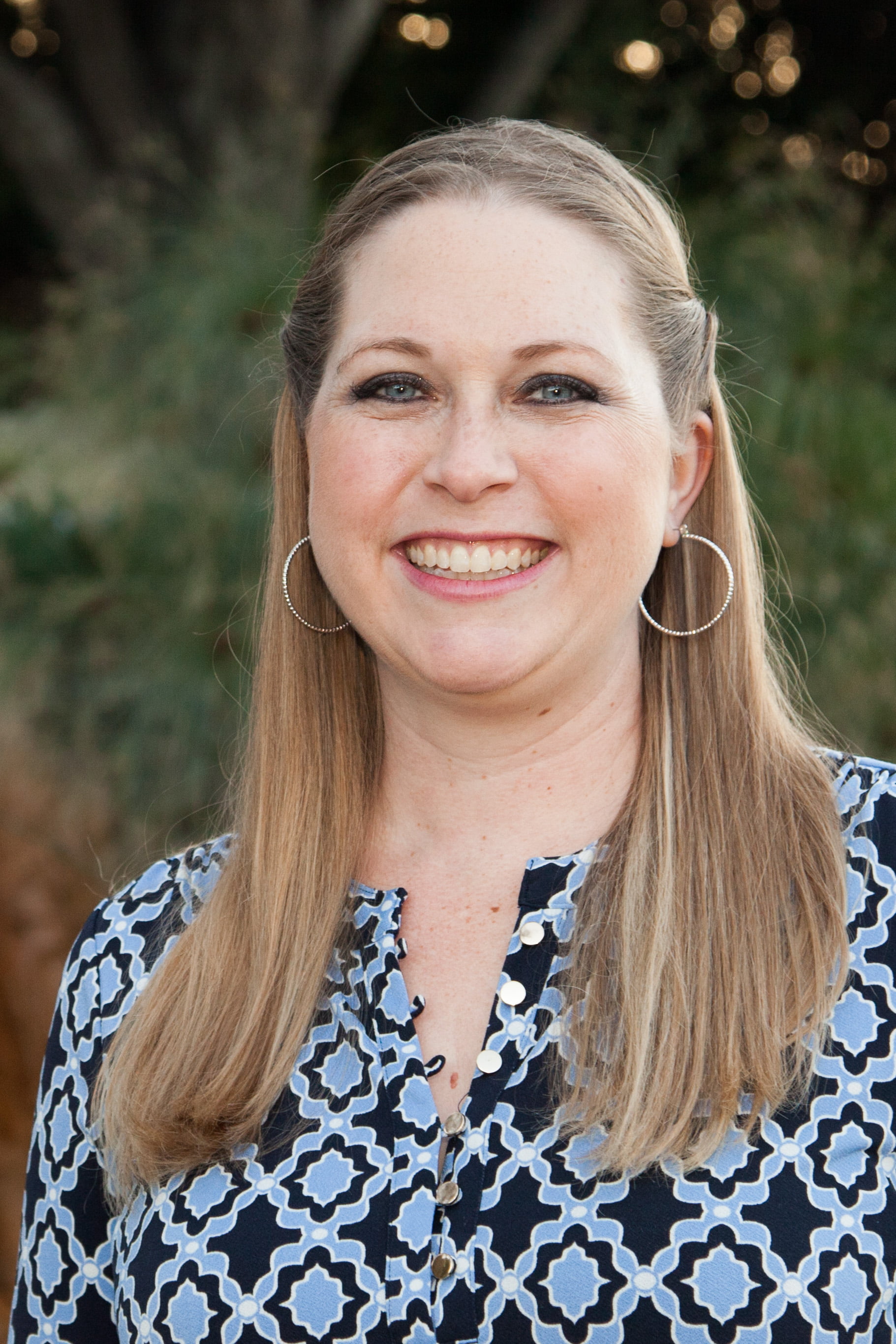 Hi! I am Laura and I have a parenting focused blog called https://LalaToMama.com. Before I had kids, I was Auntie LaLa and then I was blessed to have 3 boys of my own. My blog is focused on advice for moms, tips, family adventures and family-friendly recipes. Being a parent is hard so I try to provide content that can help answer questions and make life a little easier. It really does take a village.
Facebook
Instagram
Pinterest
Twitter
YouTube
This post may contain affiliate links, which means if you make a purchase from my link I may make a small commission at no cost to you.