10 Essential Tips For A Smooth Business Trip
For the busy business traveler, being prepared and organized can be a key factor in having an enjoyable journey. Whether traversing through bustling airport terminals or dealing with unfamiliar surroundings at your destination, following these ten essential tips will help ensure that you have a successful trip. From knowing what to pack for comfort to planning ahead for potential challenges, taking the time beforehand helps make sure one arrives feeling ready to tackle whatever lies ahead on their business adventure!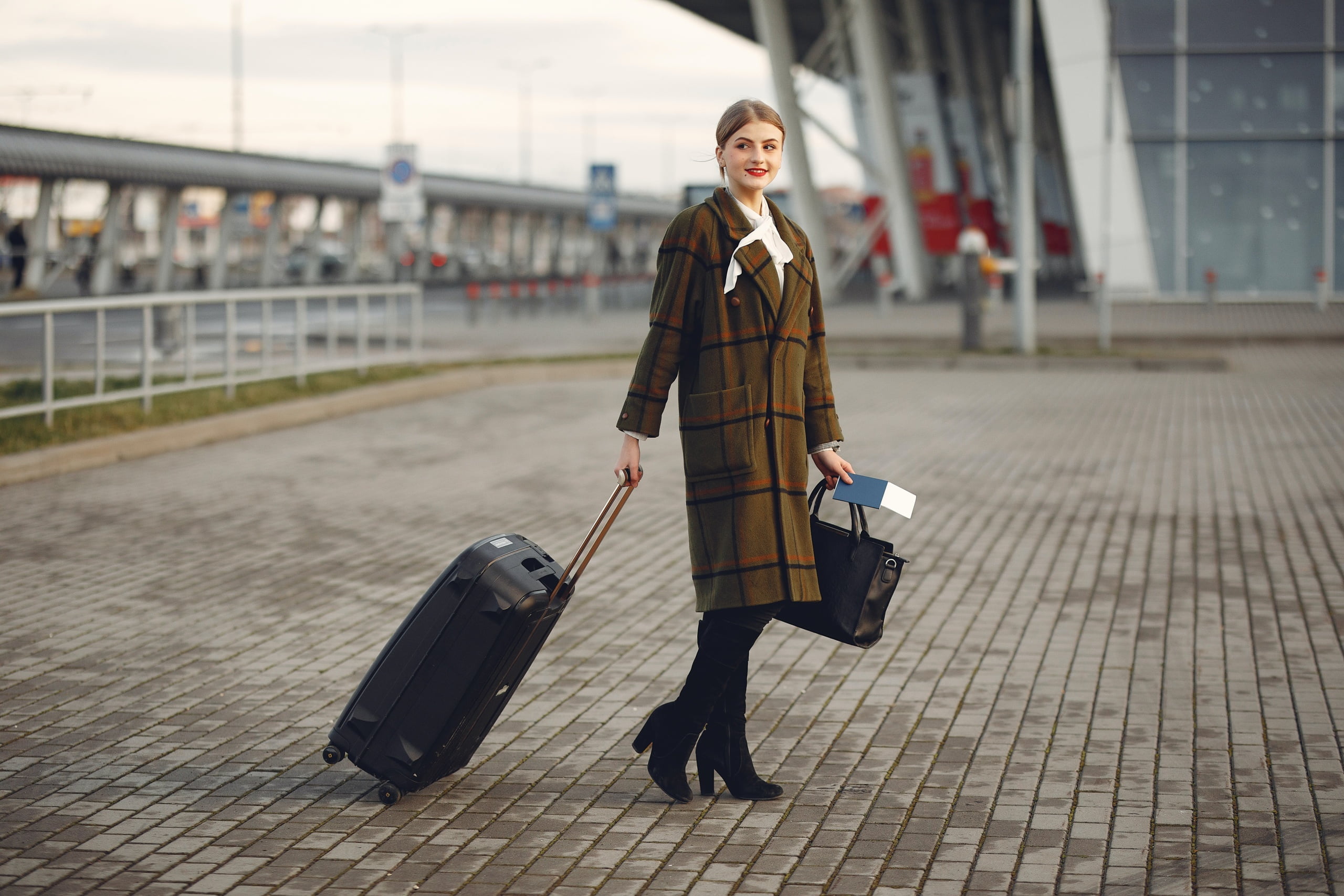 1) Proper Research And Planning
Before the big business trip, it's important to do your homework. Researching and planning ahead can mean the difference between a victorious journey and one filled with hardship! Become acquainted with all that awaits you by learning about local customs, laws, routes, and transportation so there are no surprises when you reach your destination. Don't leave anything up to chance—get informed for an efficient adventure!
2) Pack Smart For Comfort And Convenience
When packing for a business trip, comfort and convenience should be top priorities. Preparing the right type of luggage, such as soft-sided carry-ons or rolling suitcases that can fit in overhead compartments, is key for ensuring maximum comfort during travel. Additionally, it's important to be mindful of the weight and size of luggage to avoid incurring expensive fees or luggage restrictions.
3) Stay Connected With Technology
Staying connected while on the go is easier than ever with the help of technology. For business travelers, having access to reliable Wi-Fi, phone service, and other digital devices can go a long way in making sure that they remain productive and efficient throughout their trip. To maximize coverage, consider investing in a global SIM card or international roaming plan.
4) Streamline Your Documents
Business travel can be a chaotic experience, but having all the necessary documents stored in an efficient manner will keep those frayed nerves at bay. With both hard copies and digital versions securely filed away for easy access, it's no wonder why savvy professionals rely on reliable filing systems to make their business trips as stress-free and organized as possible.
5) Think About Airport Parking
For business travelers, airport parking can be a significant source of stress. From needing to arrive early in order to secure a spot to the potential fees associated with leaving one's vehicle in long-term lots, thinking ahead and preparing for airport parking can help ensure smoother travels. Utilizing services such as Newark airport parking can help make the process of finding airport parking easier and stress-free.
6) Choose The Right Accommodation
When selecting accommodations for a business trip, it's important to keep comfort and convenience at the forefront. Taking into account the affordability, accessibility, and amenities offered is essential for making sure one can perform their business activities with ease. Additionally, it's also important to confirm that there is access to reliable Wi-Fi for staying connected on the go.
7) Familiarize Yourself With Local Customs And Regulations
To make sure your business trip is successful, do more than just pack for the journey – be sure to familiarize yourself with the local customs and regulations beforehand. Taking time before you leave home to learn about laws and etiquette will help ensure that your actions are respectful towards locals while protecting yourself from potential landmines along the way.
8) Take Advantage Of Travel Rewards Programs
Business trips can be expensive, but with the right strategy, they don't have to break your budget. Travel rewards programs make it possible for you to save money through every business trip by earning points or miles on each purchase and using these towards future flights, upgrades, and other exclusive offers from participating partners. Now that's a journey worth taking!
9) Give Yourself Time To Adjust
When traveling for business, it is important to leave enough time to adjust to the new environment. Jet lag can be a major issue when traveling long distances and even crossing multiple time zones. Providing oneself with an adequate amount of rest before important business meetings or events can help ensure that one is well-rested and alert. Additionally, taking the time to explore new places can help make for a more enjoyable and memorable trip.
10) Have A Backup Plan In Place
Having a backup plan in place is essential for any business traveler. From packing extra items to ensuring that all necessary documents are easily accessible, taking the time to create a comprehensive backup plan can make all the difference. Additionally, it's important to consider any potential obstacles that may arise while traveling and have a contingency plan in order to combat them.
Business travel can be intimidating, but with the right knowledge and preparation, it doesn't have to be. Effectively utilizing tips for a successful venture will help you make the most of your time abroad so that you return home triumphant from business trips! With some basic planning, travelers are sure to savor their journey while accomplishing all they set out to do.