Tips for Finding a Home That'll Meet All Your Family's Needs
Families' housing needs evolve and grow as a result. Finding a home that can meet everyone's needs can be a difficult task, but it is possible with some careful planning and consideration. We're going to talk today about some of the things you can do to make sure you find the home that meets your family's needs perfectly.
Determine your budget
Establishing your budget is essential before you begin your home search. To figure out how much you can afford to spend on a home, take into account your income, debts, and other expenses. You can focus your search on houses that fall within your price range once you have a budget in mind.
Make a list of your must-haves
List the characteristics that are most significant to you and your family. The number of bedrooms and bathrooms, the size of the kitchen, the backyard, the garage, or the exact location are some examples. Your search will be more focused and you won't waste time looking at homes that aren't able to offer what you're looking for.
Build a custom home
A custom home can be built if there isn't a house on the market that satisfies all of your family's unique needs. You can create a home that is uniquely suited to the requirements and preferences of your family by building a custom home. Layout, number of bedrooms and bathrooms, finishes, and other features that are important to you can all be customized. Find a luxury home builder who can make your dreams a reality.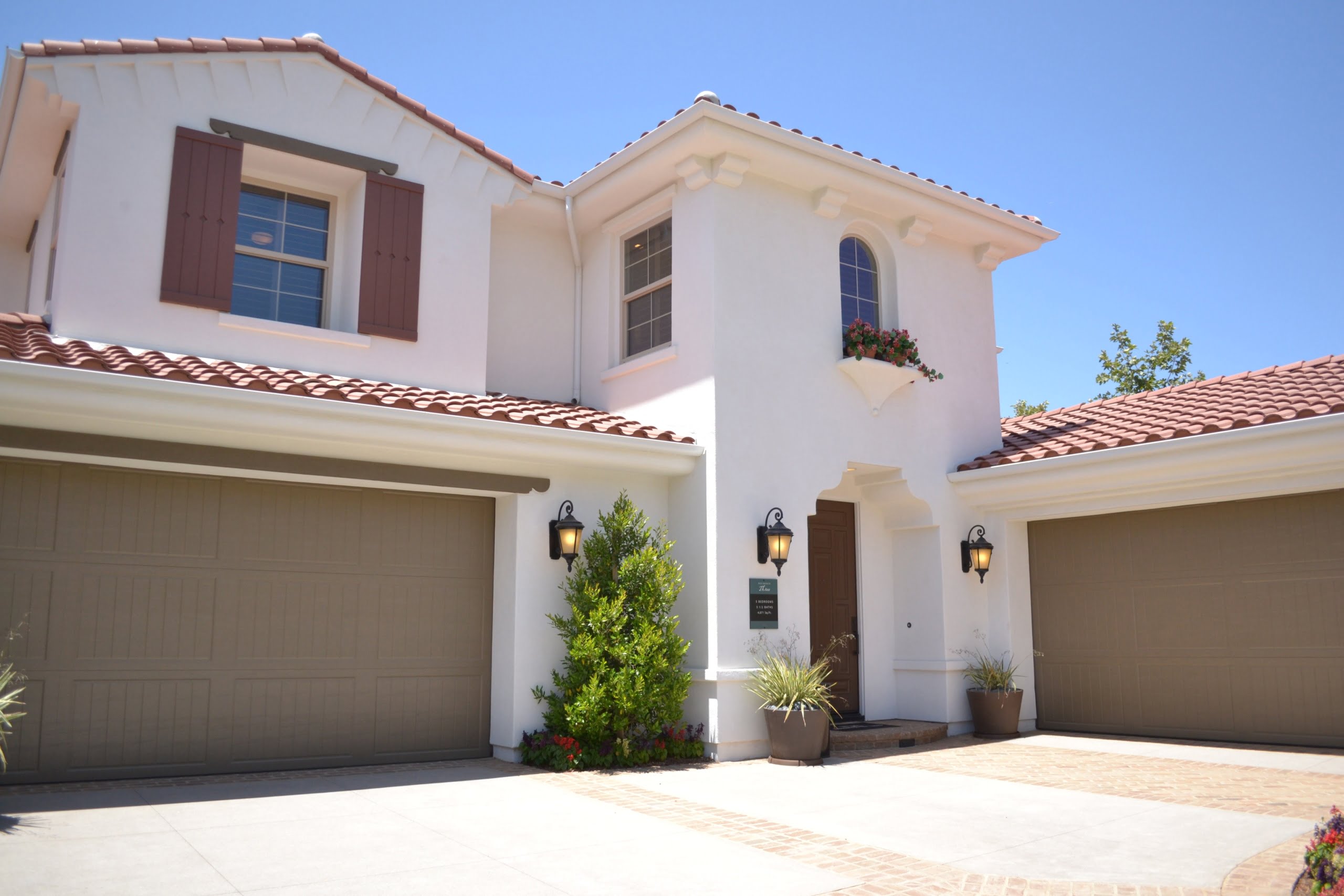 Consider your future plans
Consider your family's long-term goals and how they might affect your housing requirements. You might require a larger house with more bedrooms if you intend to have more kids. You might require a home office or a different workspace if you intend to work from home. Look for a home that can accommodate your future lifestyle changes and keep in mind how it might change in the future.
Research the neighborhood
The quality of life for your family can be significantly impacted by the neighborhood you choose. Investigate the neighborhood to learn about the schools, security, available modes of transportation, and local amenities. Think about how the neighborhood will affect your daily activities and the general way of life for your family.
Work with a real estate agent
Your family's needs can be fully accommodated by a home that a good real estate agent can help you find. They can offer helpful information that you might not be able to find on your own about the housing market, neighborhoods, and properties. They can also guide you through the home-buying process and price negotiations.
Take your time
It might take some time to find the ideal house, so be patient and take your time. Spend time touring various homes; don't settle for one that falls short of your requirements. If you're willing to be patient and keep looking, you'll eventually find what you've been looking for, and that can only benefit your family.