Saying Goodbye To Someone Who Made The Ultimate Sacrifice
To lose anyone is a tragedy. However, to lose someone who met their end during military service or as a veteran brings a certain level of significance beyond the norm. This is someone who gave their life, entirely or in large part, to serve the country and, as such, they should be remembered for that. Below are a few respectful ways you can goodbye to someone who served.
"Note this is a collaborative post and I am receiving compensation. Some links added are not my own and if you follow they are to ad's & or Websites that are selling products"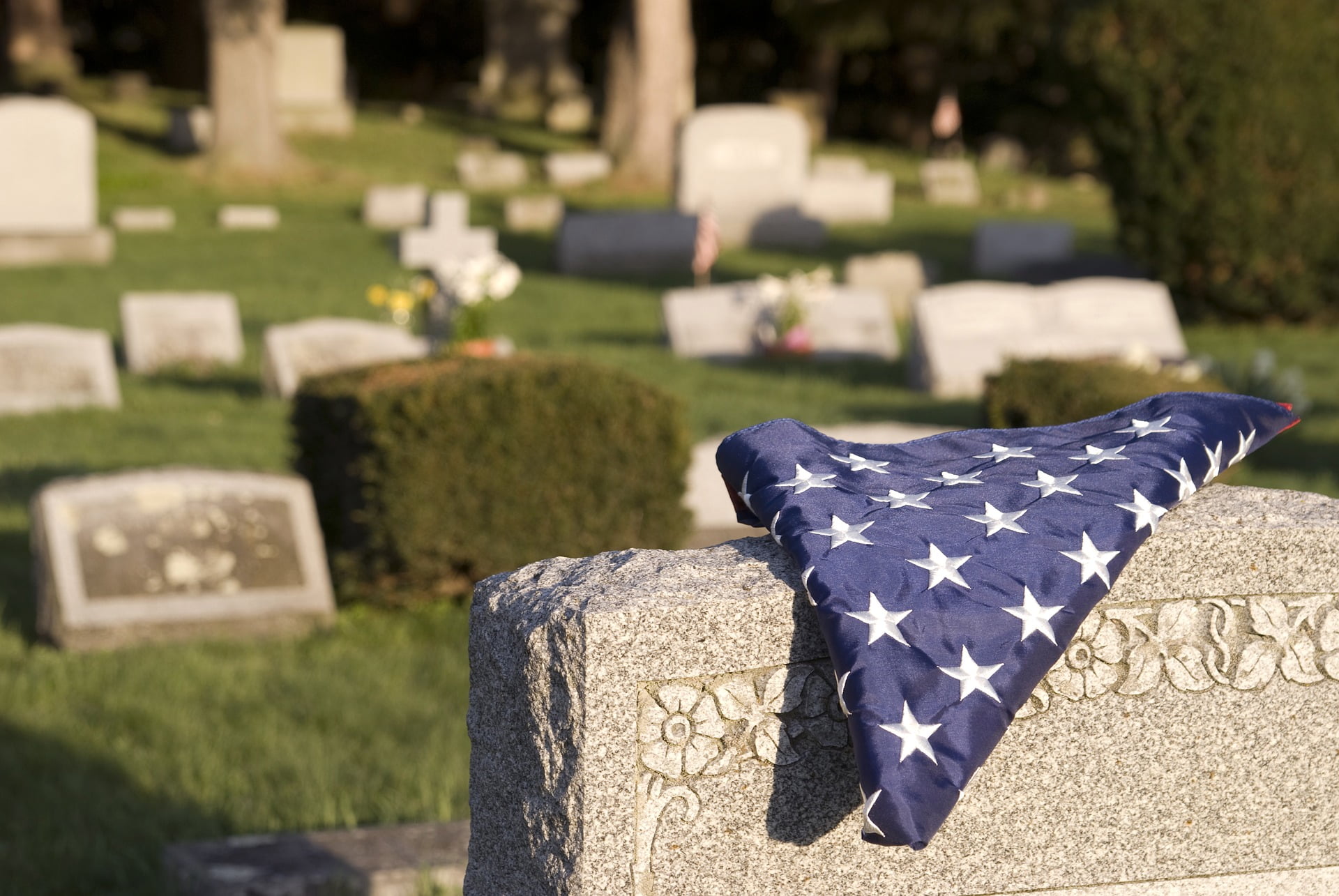 Seeing them find the right place
In some cases, a loved one might have a request as to where they are to be put to place, such as a family plot. That said, there are also places that are reserved specifically for those that have served. You can look at the national and state cemeteries for veterans. You may be able to get a site for them to rest if not for free, then at least at a discounted price compared to other plots. These state sites may also get perpetual care without any additional cost.
Saying your farewell
If you are one of the people who were particularly close to your loved one, then it may fall upon you to write and say a eulogy for them. This can be difficult, especially if you are aware of their status as a veteran because you want to make sure that you say goodbye to them and honor their memory, but you also want to respect the sacrifice they have made, especially if there are any servicemen and servicewomen in attendance. You should not be afraid to make a eulogy personal and to say what they meant for you, but there are examples of military eulogies that you can use for an idea of how to honor their legacy, too.
Use the appropriate visuals for the service
The aesthetics of the memorial and burial can be important, as a way of making sure that a loved one's contributions and sacrifices for their country are seen, recognized, and respected. As such, you should consider looking at military caskets that can be specific to the branch of the armed forces that they served in, for instance. You can also use display cases to host the flag or to display medals that they may have received in their lifetime. This does depend on how much focus you think your loved one would have wanted to have put on their service, of course.
Help them get the honors they deserve
If you want your loved one's loss to be respected fully, then you may want to make sure that they get the funeral honors that are due. You can get in touch with a veteran's funeral director to make sure that you arrange for these honors, but it's best to do that as soon as possible to make sure they can be arranged in time.
Only you can decide whether you have done enough to remember and respect a loved one in how you remember and celebrate their lives. Hopefully, the tips above can help you say your goodbye in the way that feels right.