Summer Series: Must Do's In My State, California Pt 2!
Sacramento, the capital of California, is not a common vacation spot. When people think of California, they imagine Los Angeles, San Francisco or Napa Valley. Growing up in the Sacramento suburbs I never thought of my hometown as a travel destination. Why would someone want to visit this area? However, as the saying goes, distance makes the heart grow founder. Now that I've moved out of the area I can see why Sacramento is a great place for a vacation. Here's my top reasons to visit Sac Town.
Food. Sacramento is known as America's Farm to Fork Capitol. Hundreds of acres of farm land surround the area giving local restaurants all the best ingredients right at their doorstep. Every year the city hosts a several events highlighting the area agriculture. We have the Farm to Fork festival at the State Capitol as well as the Farm to Fork Gala hosted on the Tower Bridge. You'll also find farmers markets every week of the year in all the surrounding suburbs. Still not convinced? Check out Roseville's Food Truck events at "Downtown Tuesday Nights" all summer long.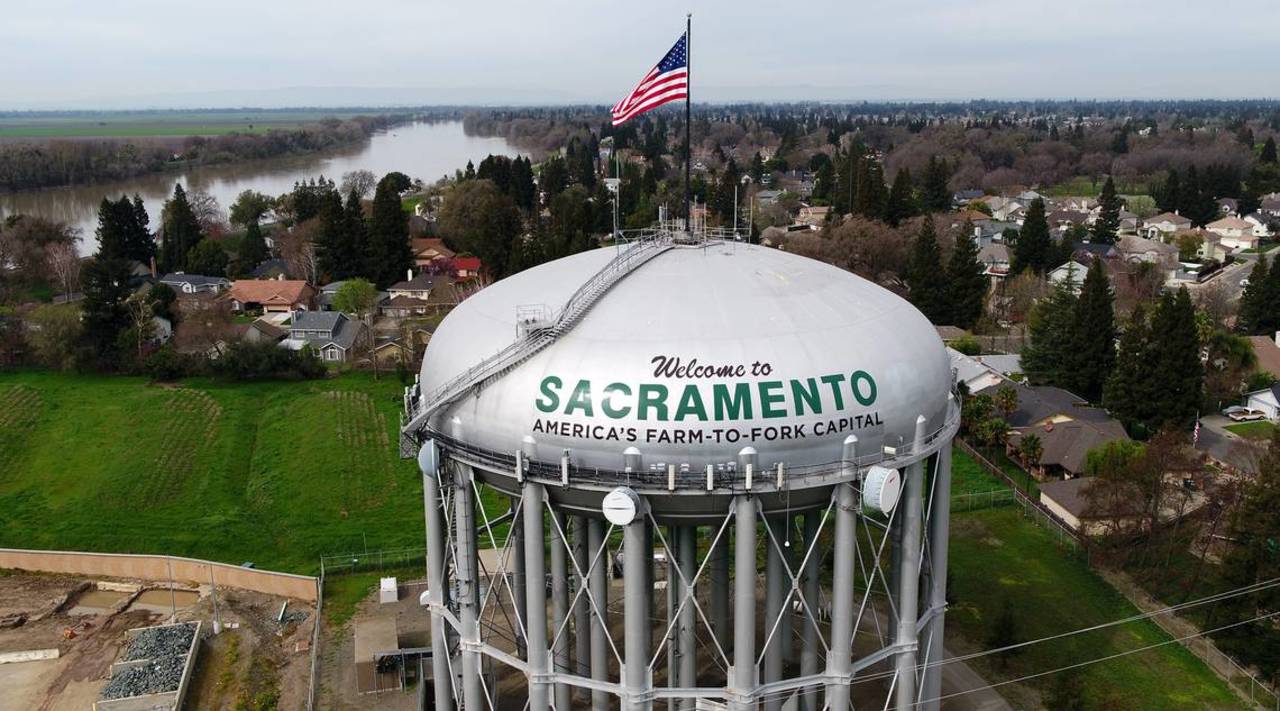 Music and Art. If you are a fan of music, you'll love the city's Concert in the Park summer festival. Local bands from around the state put on a show at the Caesar Chavez Park every Friday from May through July. Best part, it's free for all ages and has games for kids, a beer garden for adults and dozens of food trucks and vendors. Second Saturday is an art exhibit all year long. You can get a map of the murals around town and meet local artists. Sacramento is also home to the Crocker Art Museum. The Crocker has events for all ages and is open year-round.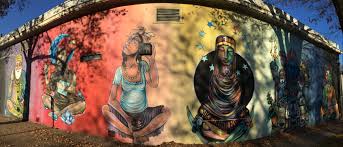 Shopping. Sacramento and its surrounding suburbs are home to some great shopping. From small business boutiques to numerous malls and outlets, there is something for everyone. The largest shopping area is in Roseville.  Home to the Fountains Plaza and the Westfield Galleria, you can find high end and bargain shopping in one area. The Galleria is home to over 200 stores and restaurants, a carousel and an ice rink in the winter.
Water fun. It gets hot in the summer, with the majority of the days being in triple digits, so ways to cool off are important in Sacramento. Two large rivers, the Sacramento River and the American River, run through the city. Enjoy rafting, boating, camping and dining all on the River. Folsom Lake is located in Sacramento County and is 18 miles wide. There are several spots around the lake for camping, hiking, picnics and birthday parties. If natural water spots aren't your thing, Sacramento is home to several water parks. Sunsplash in Roseville has a water park, arcade, mini golf, and go carts making it the perfect family fun center.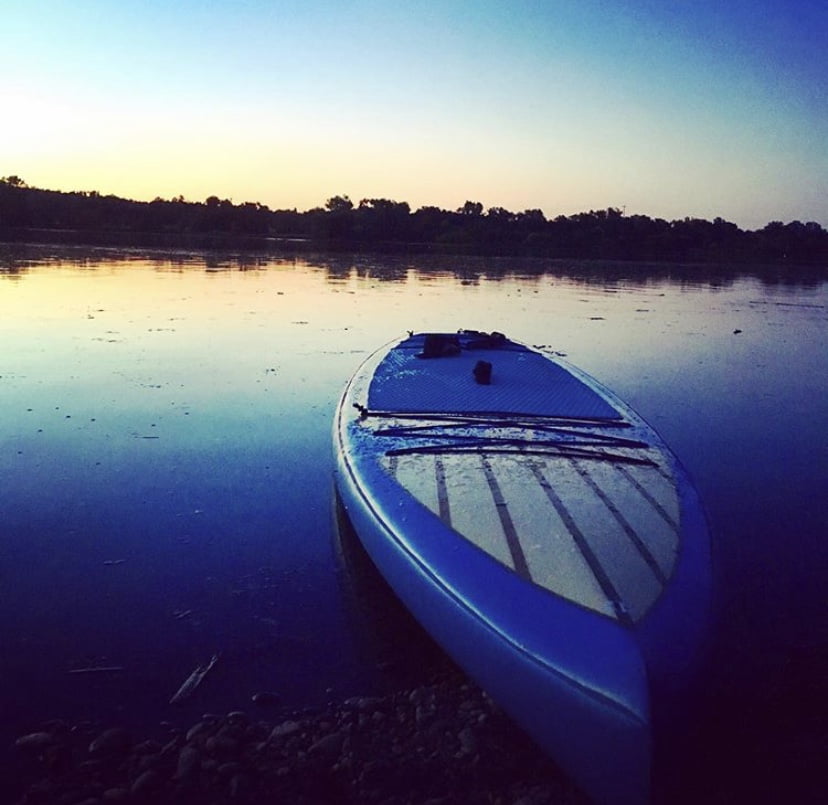 History. This area is full of history as it was part of the California Trail and Gold Rush. The Donner Party (yes, the ones that ate each other while on the Oregon Trail) crossed through Rocklin. A part of the path used has been preserved and you can walk it yourself. Head up to Auburn to see the heart of Gold Country and where the Gold Rush started. You can even pan for gold in the American River. In downtown Sacramento, Sutter's Fort is open to the public to explore. This structure was built in 1841 and used as an agriculture trade post for the Gold Rush and California Trail.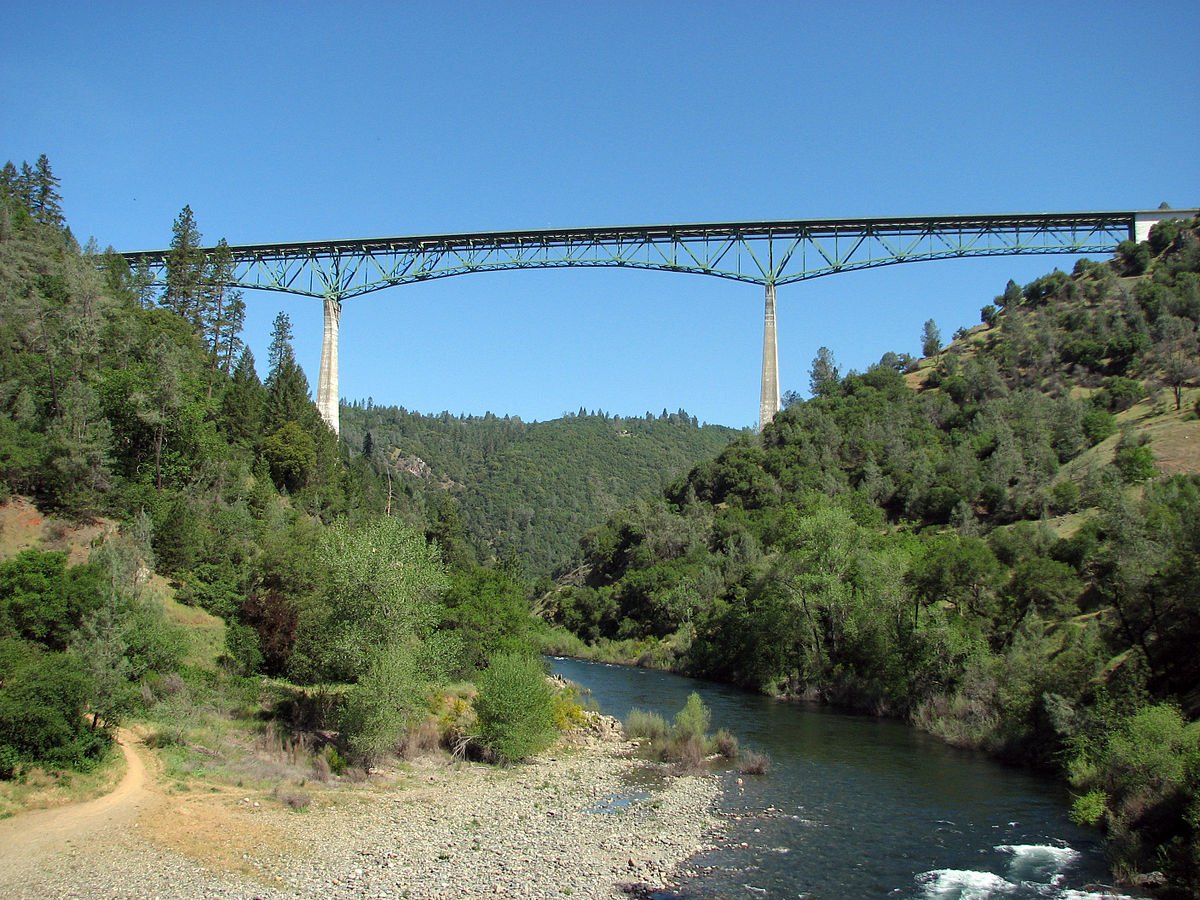 Sacramento is a wonderful place to visit and raise a family in. Next time you plan a trip out west, come see what this area has to offer!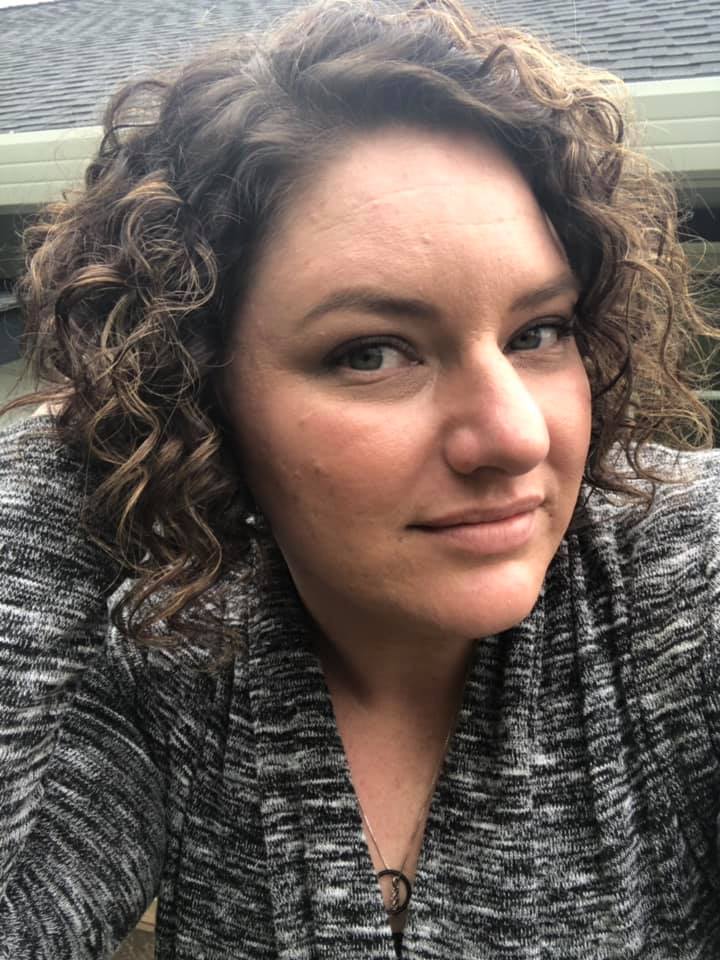 Kristen Kehl aka The Mama Minder is a mother of two and wife of 5 years. After the sparkle of motherhood wore off she decided a tribe was necessary to survive. Hello Minder was born in 2016 after Kristen turned to Facebook to make new mom friends and built a community of wonder moms around the world.