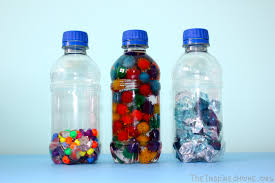 Sensory Bottles: These do not need to be complicated. They can contain colored water, sand, beans or popcorn kernels. Think about the different sounds, weights and visual stimulation the  bottle is when making.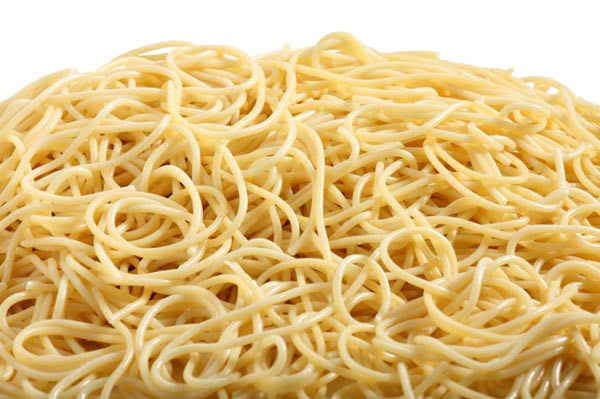 Spaghetti Noodles: Cooked and cooled of course but set baby on a towel or in a tub and let the messy fun begin!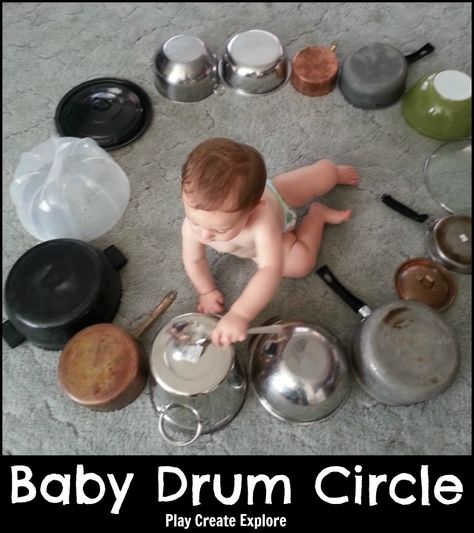 Good ole Pots & Pans: Set baby in the middle and put pots & pans around her. Be prepared for lots of noise!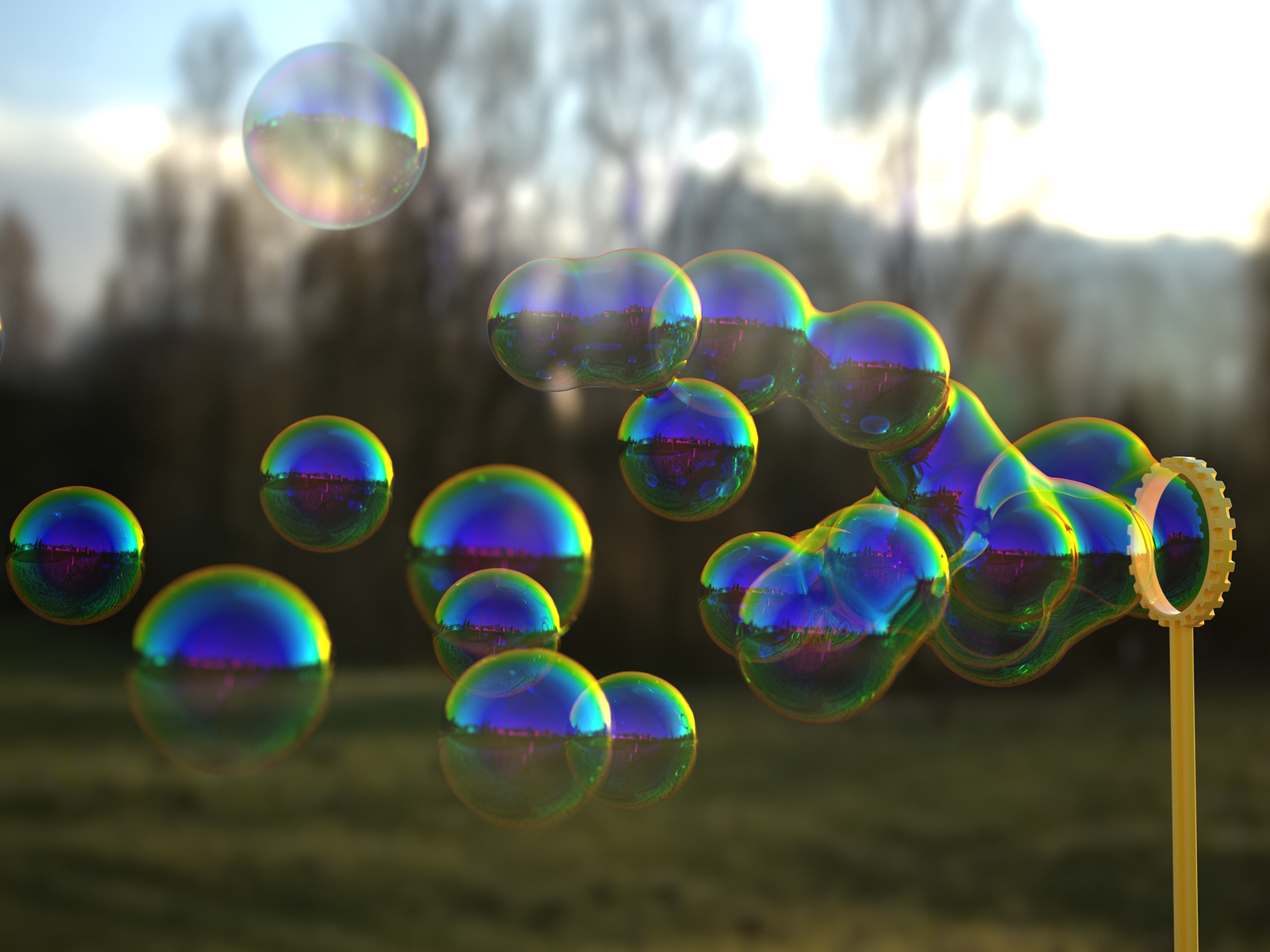 Bubbles: We have an awesome bubble maker with a fan that generates hundreds of bubbles!
 Ice: A container filled with water and ice. Summer months of course. Can also make a baggie with ice and water which is perfect for tummy time!
 Edible Paint: With rice cereal (thin with water) and food coloring (not too much or it stains) you can make paint that will entertain for hours!  Put a mat down outside and let your little artist emerge!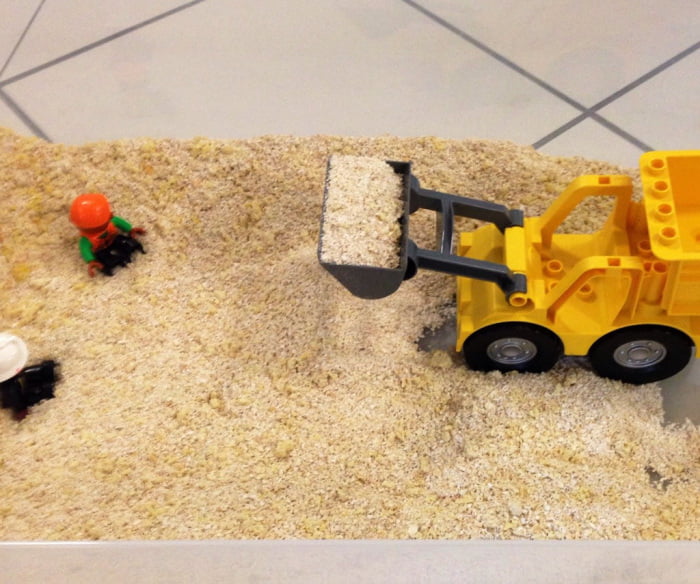 Edible Sand: Thank you to https://thetraindriverswife.com/2014/07/15/edible-sand-play/  for this one! Follow the link for more.