Do You Know What The Family Is Going To Be Doing Next Summer?
Unfortunately, summer is nearly over and it's time to start thinking about fall and winter. However, it doesn't mean that you can't start planning your next summer vacation just yet. As a parent, you have a lot more on your plate when you're planning a vacation for your family, so planning this far in advance makes sense. Not only that, but booking something now will allow you to save enough money for your vacation while also giving you and your family something to look forward to. Have a look at the following suggestions for summer vacations that are suitable for families and see if any of them pique your interest.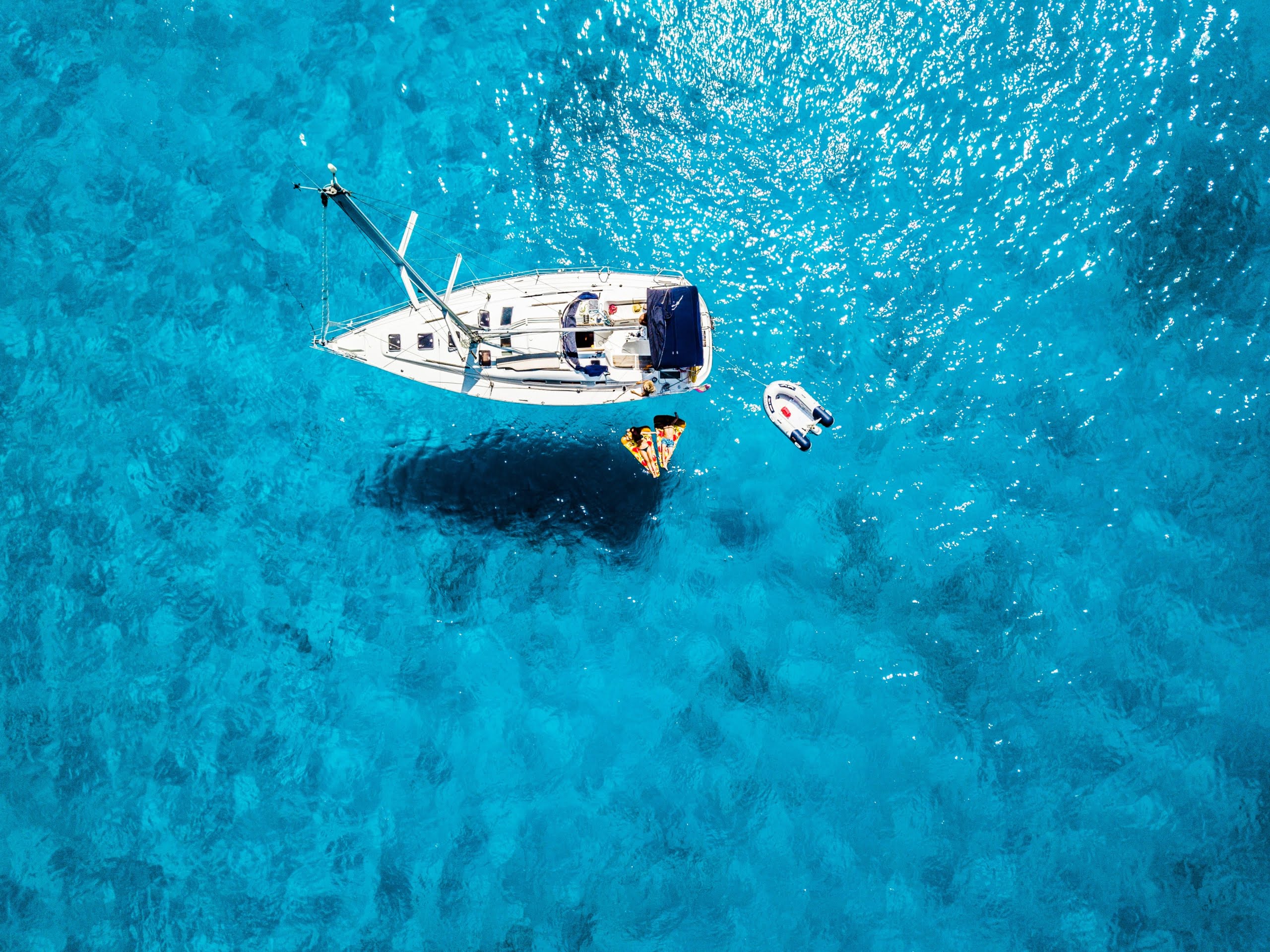 https://unsplash.com/photos/qToVxSYXPYU
Hoburne holidays
If you haven't heard of Hoburne, they are a company that operates a network of caravan and lodge parks throughout the UK. With beautiful destinations and numerous locations throughout the country, you're sure to find a park near you that can provide the ideal stay for you and your family. This is a great family-friendly park with a playground and a pool, as well as pedalos for the little ones! Each park varies, so see which one meets your needs and wants. The Cotswold Park is the best option because it includes all of the above! In addition to this, they provide visitors with wristbands that allow them to gain free access to the various luxuries that are located on the premises.
Adventure vacations.
It could be that your kids are a little older and you're ready for something a little more exhilarating! While there are a plethora of exciting vacation options available, we prefer the Norman Island boat charters because you can experience snorkeling in the beautiful Virgin Islands.
Legends about pirates and treasure caves are a big part of the history of Norman Island. However, the most famous legend is probably that the island was the inspiration for "Treasure Island" by Robert Louis Stevenson. Even though no one lives on the island now, farmers used to raise cattle there, and the caves are now one of the most popular tourist spots in the islands.
Sun, sea, and sand vacations
There are times when the sun, the sea, and plenty of sand are all you require from a vacation. We were unable to choose a destination, so here are some suggestions to help you decide.
Bulgaria's Sunny Beach. There's a new tourist hot spot in town that's perfect for what you're looking for. Another benefit? There's a lot to see and do for a low price, and the people are very welcoming.
Albufeira, Portugal, is a wonderful family vacation spot. Imagine having a private pool just a few feet from the beach in one of the many villas that dot the landscape.
You may want to check out Salou in Spain, which has a wide variety of restaurants, markets where you can buy souvenirs, and a long stretch of white sand beach that goes on for miles.
Which one has caught your eye the most? It's never too early to start planning a budget-friendly and unforgettable summer vacation!