8 Tips For Planning A Great Get Together
Organizing a cookout is a great way to have fun with friends and family. It gives you an opportunity to bond over the grill, cook delicious food, and enjoy a weekend afternoon or night outside. We host several cookouts each summer and make the best BBQ.
Photo by Mikhail Nilov from Pexels
"Note this is a collaborative post and I may be receiving compensation.
Some links added are not my own and if you follow they are to ad's & or Websites that are selling products" "Some of the links below are affiliate links. At no additional cost to you,
I will earn a commission if you click through and make a purchase."

Here Are Some Tips For Planning a Cookout Get Together
Pick A Theme
One way to make the entire process much easier is by picking one thing everyone can focus on (and buy things for). If you're having a dinner party at home, pick your favorite dish and let everyone know in advance what kind of food they should bring along if they feel like joining. You'll spend less time stressing over how to entertain them when they arrive too!
Prepare Ahead Of Time
Get everything ready beforehand so when people show up, all you need to do is heat things up or bring them out. This means you can spend more time with your guests, even if it's just in the kitchen while they get ready!
Get Some Games For People To Play
Games are a good way to get everyone involved and have fun. It's also a great idea to get everyone together so there will definitely be no awkward moments where someone stands alone on the side of the room. If you want, organize the games yourself, so people feel like they're not being herded around. We are a fan of cornhole in the south and there is always fun to be had!
Don't Forget About Snacks
No party is complete without food. So if you're hosting this party at home, think about what kind of snacks people might need when they show up or start drinking beer. Of course, some chips or nachos are always a safe bet.
Have Some Music Playing In The Background
If you have enough space, consider playing some gentle party music with a stereo. This is another way to get people involved in the festivities and might even encourage them to start dancing! If you feel like adding more variety, download Spotify playlists or buy an iPod dock for your home.
Use A Cooler To Keep Your Drinks Cool
Chances are you won't have much space in the fridge, so invest in a small cooler that your guests can stick their drinks in. This way, they'll always be cold, and you won't have to tend to them too often! If there's no room for this at home, consider going out to a park or renting a beach hut for the day. You could even organize a pick-up soccer game or something similar if everyone wants to get some fresh air anyway!
Make Sure The Grill Is Working Properly
Nothing ruins a cookout faster than someone trying to light up an old piece of scrap metal that hasn't been used in years! Getting things ready before everyone shows up is a great way to ensure everyone has a good time. Make sure you have plenty of propane before you start.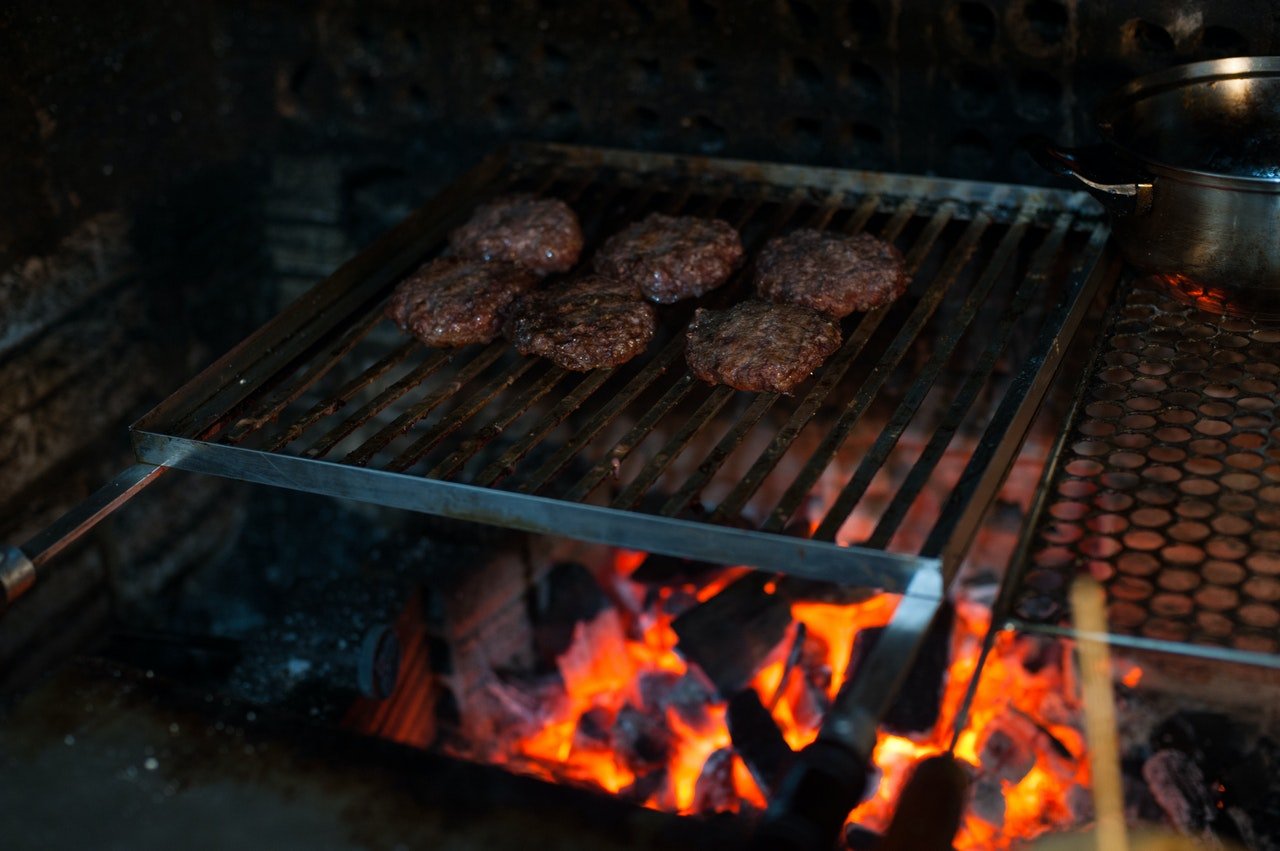 Let Guests Bring Their Own Meat
If you want, you can just buy the necessary meat yourself, but consider letting your guests bring their own food if they feel like it. This gives them a chance to show off a little and let everyone taste something new! It also takes some of the stress out of buying everything yourself so you'll have more time to enjoy yourself. Also, treat yourself and your family to delicious Country Sweet mild sauce. Finally, make sure each guest lets you know in advance what kind of meat they're going to bring so it's easier for you to plan accordingly.