4 Ways To Start Eating Healthier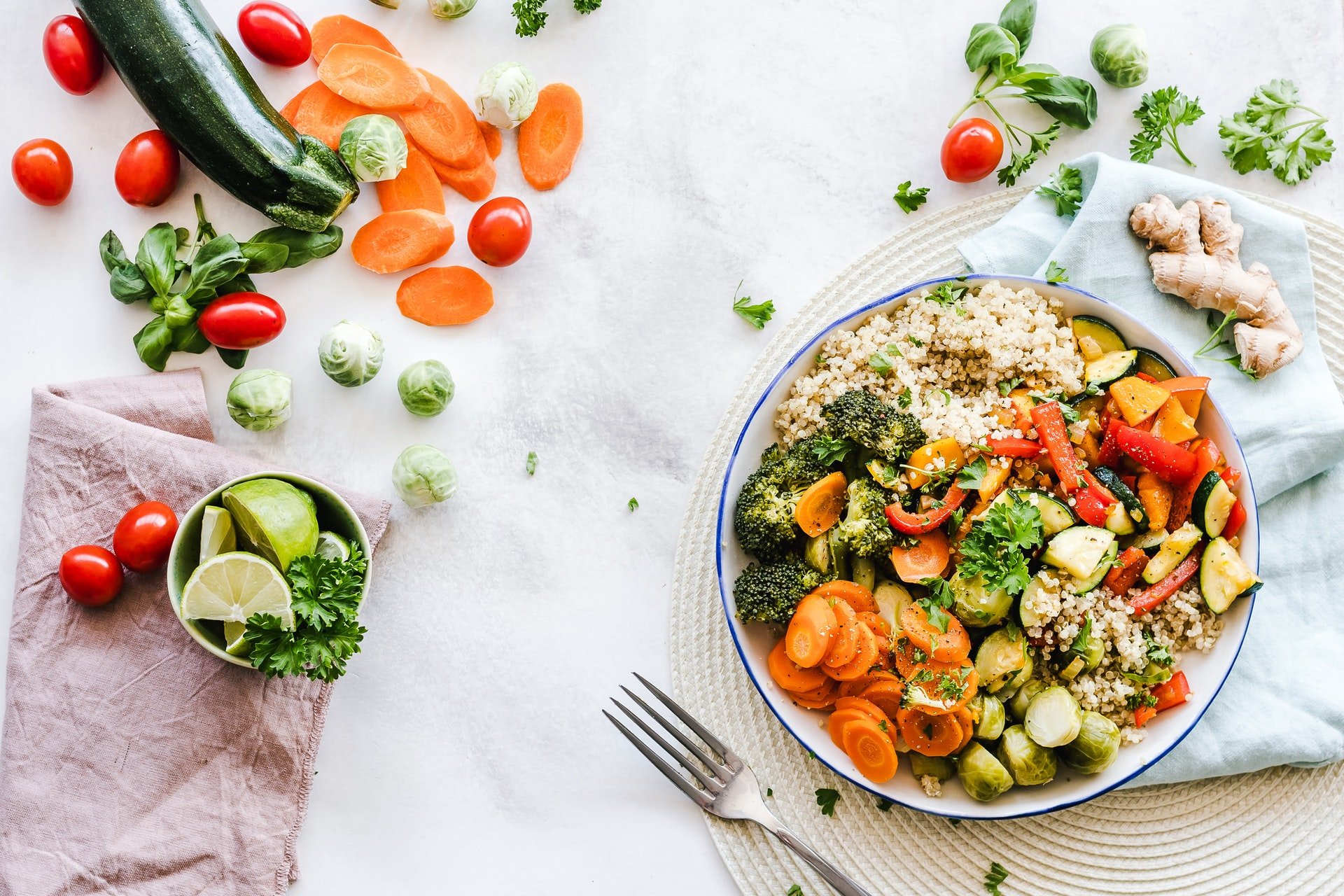 Pexels
Dieting usually doesn't work and you might find you try it and are soon off course. Instead, you can take the approach of living a healthier lifestyle and eating healthier overall.
The reason you may be struggling with this is that you aren't sure where to begin or what to do differently. Below are four ways to start eating healthier today so you can improve your mood and physique and begin to love the way you look and feel.
"Note this is a collaborative post and I am receiving compensation. Some links added are not my own and if you follow they are to ad's & or Websites that are selling products"
"Some of the links below are affiliate links. At no additional cost to you, I will earn a commission if you click through and make a purchase."
1.    Grocery Shop
Make sure you have healthy food readily available and around the house if you want to start eating healthier. This will require that you go to the grocery store or order items you want online and have them delivered. It'll help you avoid eating out so much and you'll likely begin to start snacking on healthier options if they're readily available. Either way, you should make a list of nutritious foods you want to buy instead of trying to wing it when you grocery shop because you risk buying the first foods you see and unhealthy options.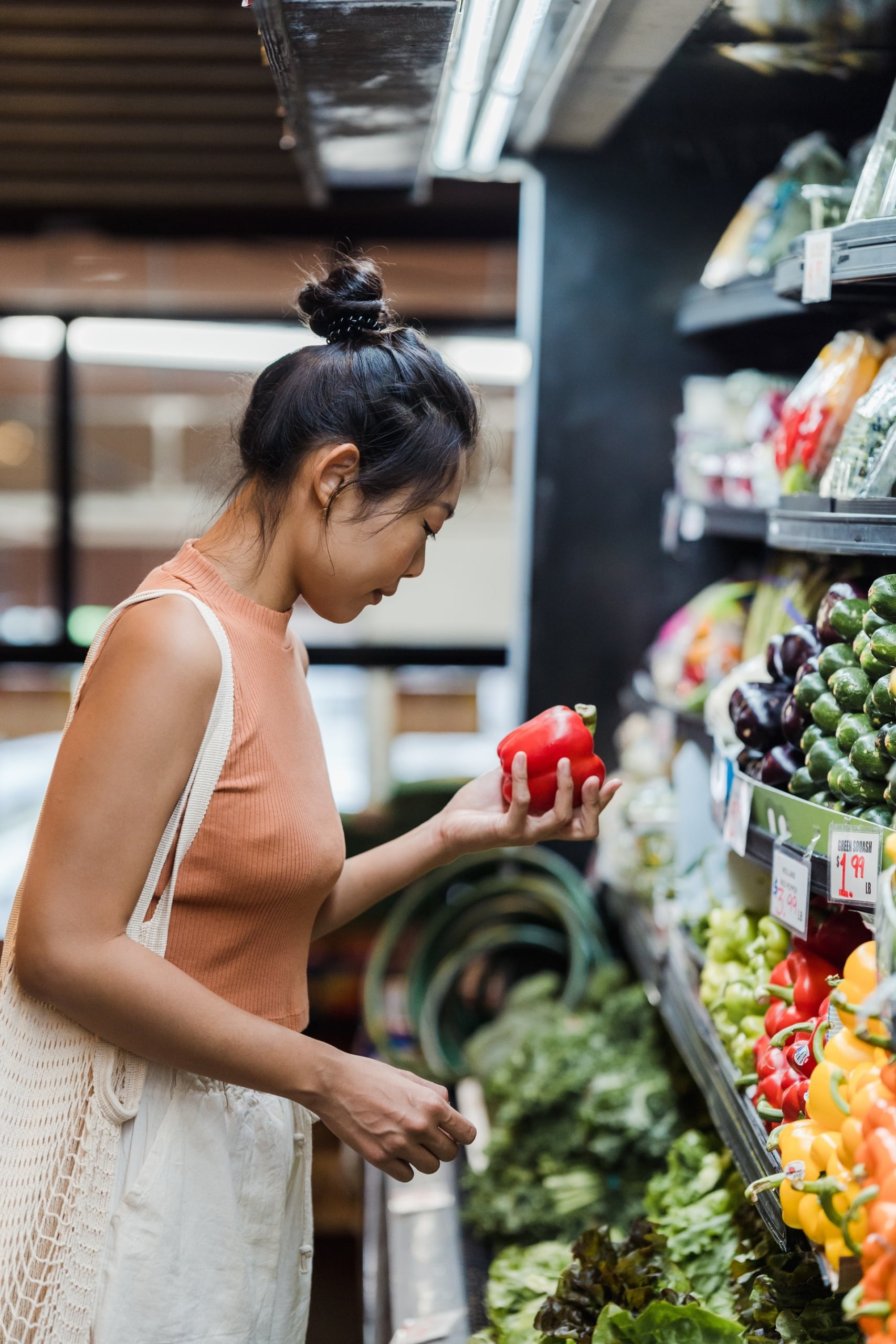 2.    Focus on Flavor
Start eating healthier by focusing more on flavor instead of eating more food. For example, you can make this garlic confit and put it on top of just about anything. It's tasty, healthy, and so easy to make. There are also some other ideas for adding flavors such as spices and herbs or Greek yogurt instead of sour cream, and even butter when you want to add some healthy fat. Get in the habit of stirring in and cooking with various herbs and spices and add aromatics like onions and shallots.
3.    Cook at Home
One of the best ways to eat a healthier diet is to have more control over what you're consuming. In this case, you should commit to cooking for yourself more often at home. Plan ahead if you're busy and do the preparing and cooking on the weekends so you're all set for the week. You can even make meals using the crock-pot or that you can freeze and pull out later when you need to feed yourself or your family. Cooking doesn't have to be a chore and can be fun and an adventurous activity if you approach it mindfully and with a positive attitude. Get the whole family involved and make it a chance to spend quality time with your loved ones.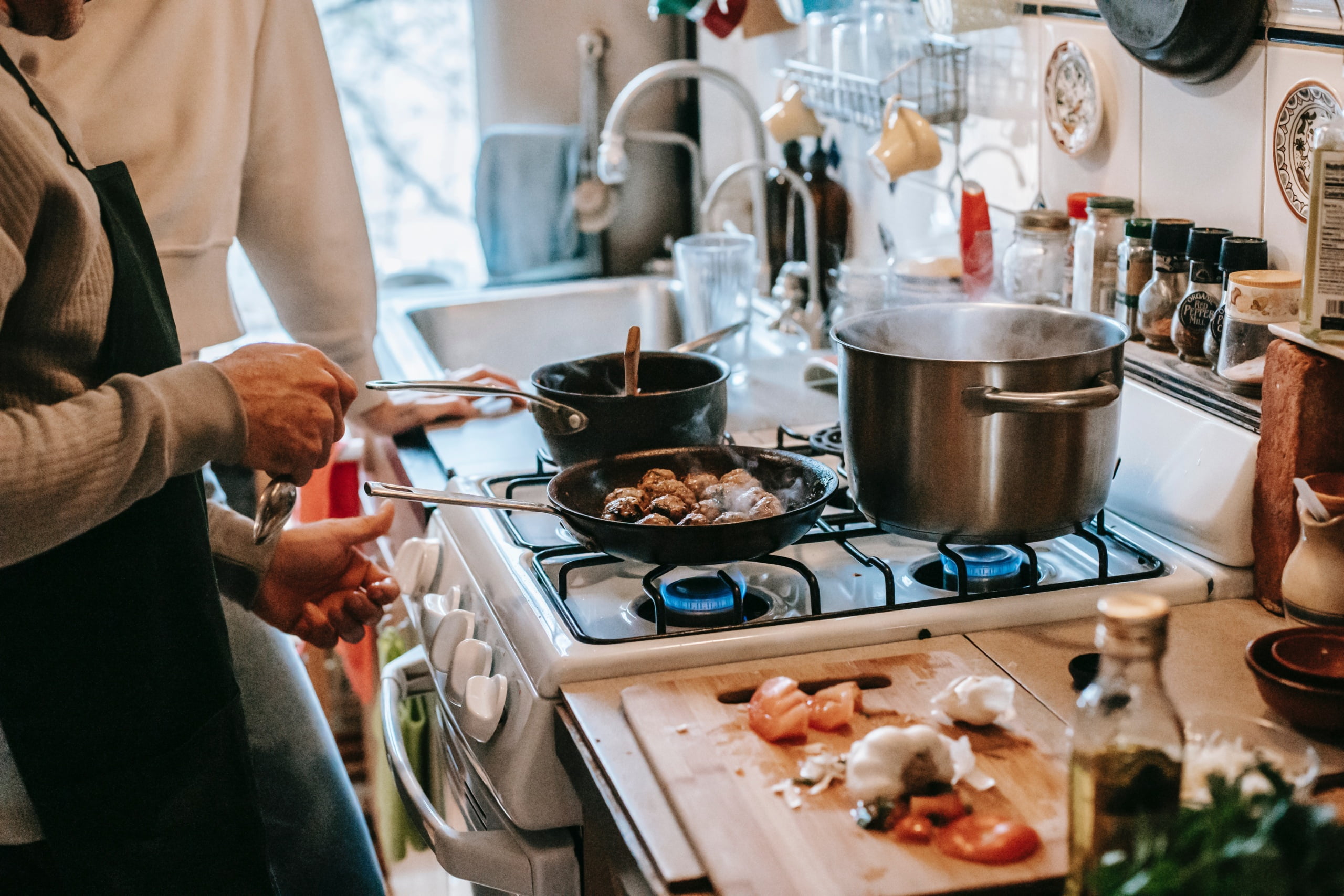 4.    Measure Your Portion Sizes
You can start eating healthier by getting in the habit of measuring your portions. Use smaller plates as well and don't fill them up each time. Eat your food and wait a little while and see if you're still hungry before going back for seconds. Measuring your portion sizes can take some extra time but you'll likely soon notice that you don't need as much food as you thought initially. Overeating can make you feel sluggish and tired and cause you to gain weight over time. Therefore, measure your portions and keep a food journal to help you better monitor what you're eating at each meal and to identify areas for improvement.