Let's Talk Gear! Hiking, Camping & Outdoor Gear That Is!
Some people get excited about going shoe shopping and I do as well! Just a touch different, hiking shoe different. I love finding a great Outdoor store and can peruse for hours! I want to share with you some of my favorite items and some new that I have discovered recently!
OutThere backpacks/ adventure packs were created by Mike Kloser is hands down one of the best packs I have owned. Mike is an adventure racer and he has built an amazing pack. I have 3 I love them so much. OutThere USA is where you can find them and learn more about Mike and his adventures! Ohh and let me mention he is on Amazon's new Series Worlds Toughest Race: Eco-Challenge Fiji! It is epic and so fun to watch!
This post contains affiliate links to products. We may receive a commission for purchases made through these links.
I recently had some problems with my Ahnu's that I have had forever and looovvveeee. After a 10 mile hike with 2.5 miles of uphill walking, I realized they didn't love me back. I spent the better part of a week recovering! After researching I now have a wonderful pair of Oboz Sawtooth Low B-Dry.  I have Asolo's for distance hiking with weight but wanted a low boot that was waterproof. Tried them this weekend and they performed fantastic! My feet stayed dry and I had support through my whole hike. I look forward to hiking in them more and getting them broke in.
Isn't the color gorgeous! Ohh and I have socks that match! Of course I do! Darn Tough makes a wonderful sock here in the US. Their warranty is about unbeatable as well!
Another pair of shoes I have splurged on recently are Chaco's. They have been great for deep river crossings and hikes. I opted for the National Park edition as they are US Made and have a beefier sole which is great for rocks and roots when hiking.
I have lost a bit of weight lately and decided to splurge on some great shorts! In my opinion KUHL is some of the best around. I like the SPLASH 5.5. They are perfect for casual hikes to chasing waterfalls! The stretch is great and they are insanely comfortable.
Anyone who knows me knows I love hiking tee's! I have a ton of them and this one is worn often! I love that they are not crazy expensive from Ann Arbor T-Shirt CO.  either so I can purchase frequently without feeling bad.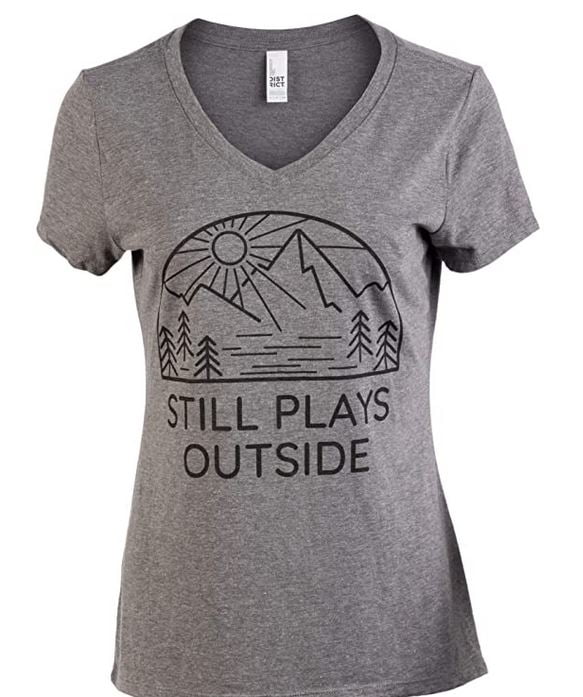 Masks are all the thing right now so I have been using my bandeau's when I can. They are multi-functional and comfortable. Natural Life is my go to brand! They are also great on the trails to keep the sweat down and keep your hair out of your face!

First Aid Kit I have had to use this a couple of times and you can never be too prepared!
Now that we have covered hiking gear, let's take a look at camping gear! We have been doing a bit of car camping since we have Coop and packing in isn't as easy with a 3 year old. We purchased a 3 person tent vs our 2 and a bigger hammock. We also have a camp stove vs our single burner for making meals and heating water for coffee. Still love our French Press and it makes the best coffee ever! The links to most everything we have are below and some of it is on a great sale right now!
French Press because coffee first! We love GSI brand and have almost all of their kitchen supplies!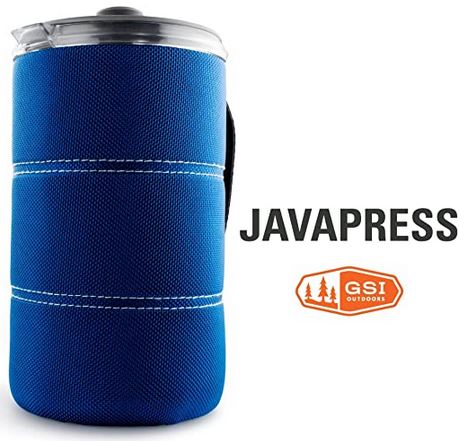 GSI Outdoors ,Pinnacle Dualist II Cook Set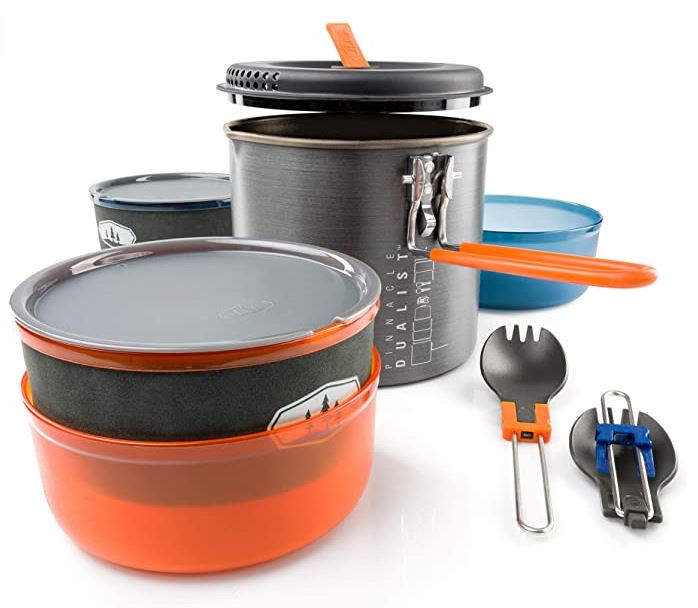 Mountain House Adventure Meals. I know a lot of people take great pride in coming up with "Camp Meals" but I love Mountain House Adventure Meals! They are tasty and easy to clean up! They have every meal and even dessert covered! My family loves the lasagna most! Give it a go I promise you won't be disappointed!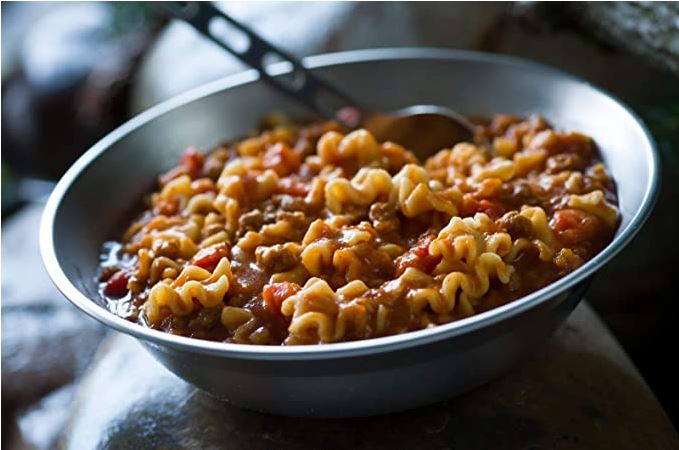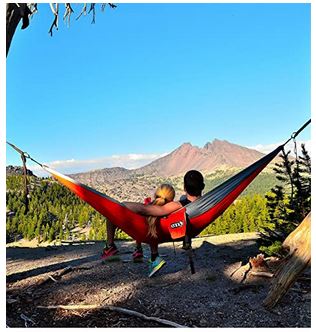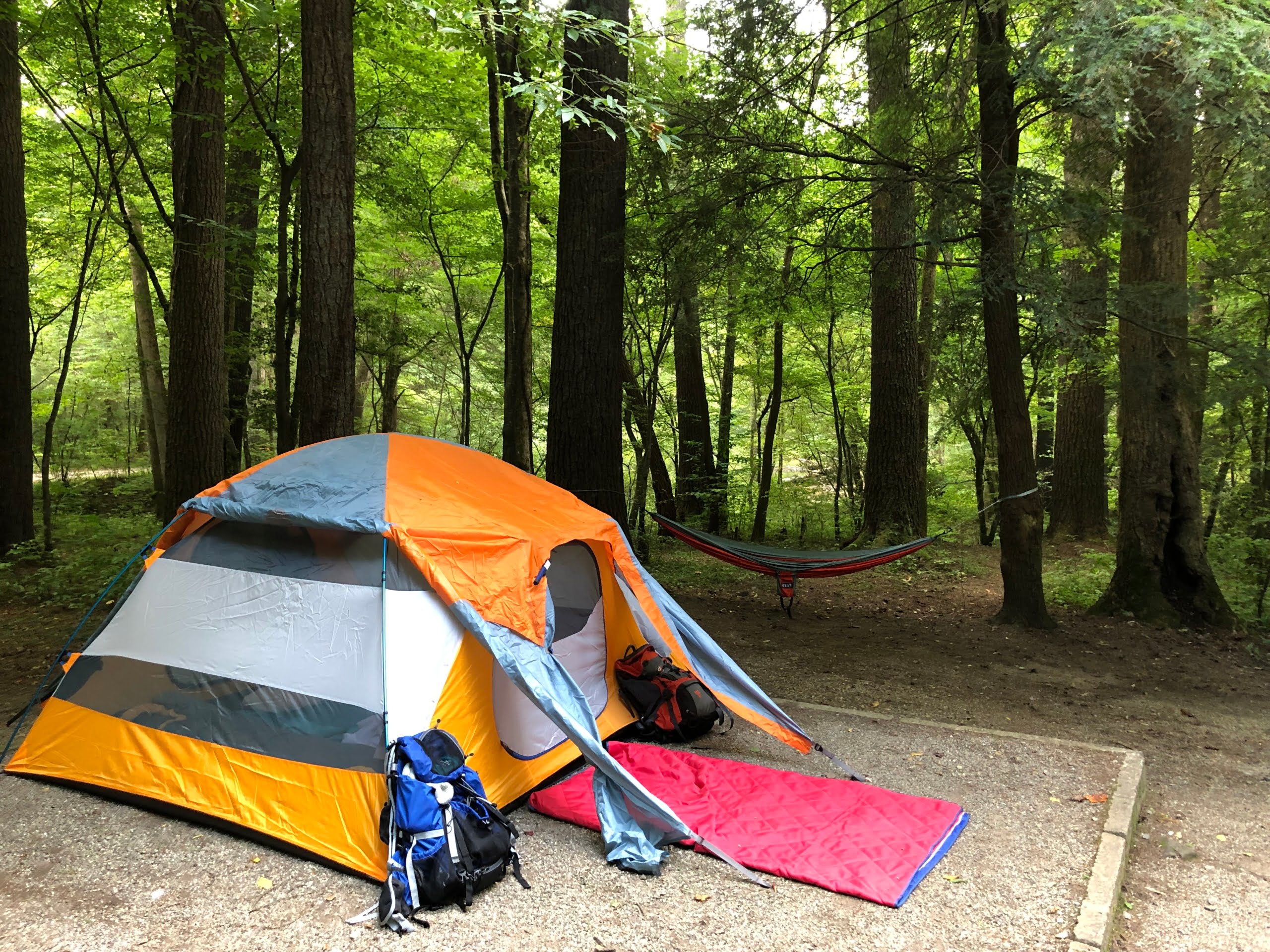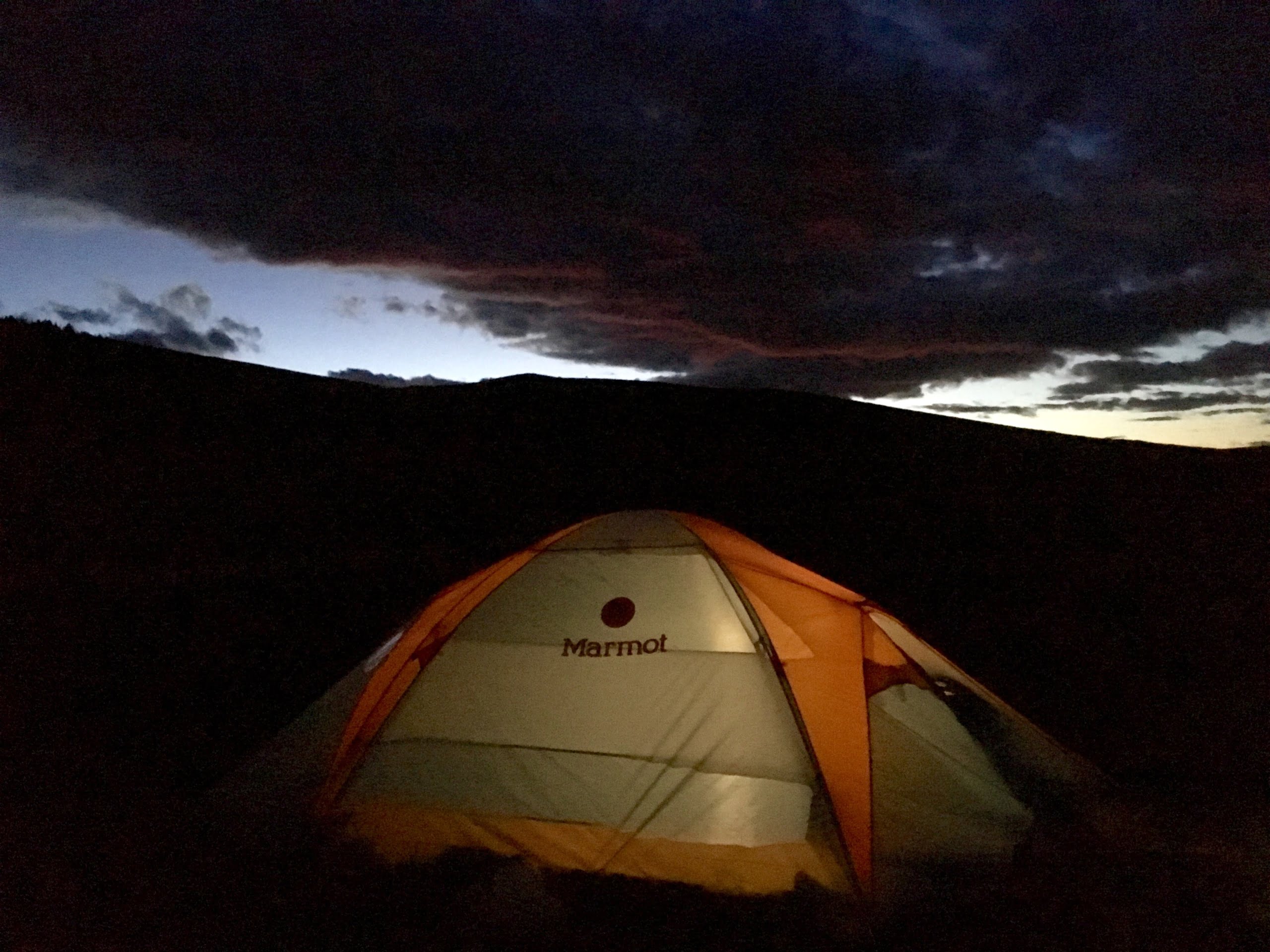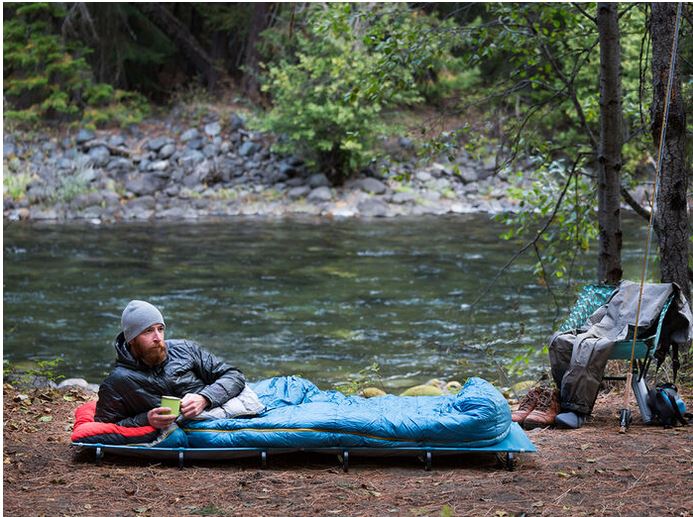 Sleeping Bag Liner (It's hot!)
We have a couple for summer and winter camping. I like the Mummy style bags personally.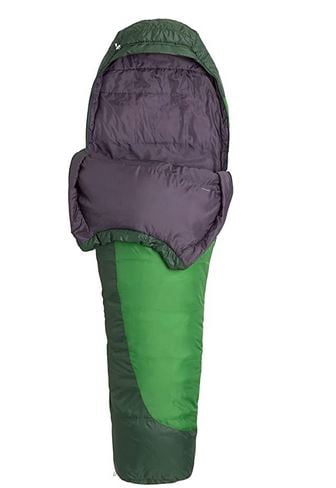 Camp Lights and Fan. We have several for the outside and inside of our tent.
There is of course things that we carry that I have not listed but this is the majority of it! Hope this is informative and you get a chance to snag some of the great deals above! Happy Outdoors Y'all!