Summer Series: Must Do In My State, Virginia PT I!
I am dipping my toes into new waters and collaborating with numerous bloggers from around the world! This will be a summer long series and I will have a new city, state, and country to share weekly for you to enjoy and plan your trips. I personally love to travel and have trips booked out for two years already. I constantly scour Pinterest and Tripadvisor for where to go and what to do so I thought why not get the To Do's from people that live there! I hope you find great inspiration from this series and thank you to everyone that has contributed to this.
This post may contain
affiliate

links, which means if you make a purchase from my link I may make a small commission at no cost to you.
"Travel makes one modest. You see what a tiny place you occupy in the world." -Gustav Flaubert
I am excited to kick off this summer series with the state of Virginia! Ashley of The Irish Twin's Momma has crafted a wonderful list of Must Do's and I can't wait to do some of these when my family goes on vacation there.
Top Things to Do in Virginia by Ashley Havecker
Author of The Irish Twins Momma
Virginia is located on the southeastern coast of the United States. The Capital is Richmond and is in the middle eastern part of the state. State bird is the Cardinal with the State flower and tree being the Flowering Dogwood. It's one of the original 13 colonies, with historic landmarks throughout the state, golf courses, and so much more!
Must see historical sites would be the following:
It is full of history about the American Revolution including life in colonial times. You can enjoy historical reenactments and theatrical performances.
Monticello – 931 Thomas Jefferson Pkwy, Charlottesville, VA 22902-7148
Learn about Thomas Jefferson, the president who built it and lived there, as well as, the gadgets, furniture, buildings, and artifacts from that time period.
Berthed at Nauticus, the Battleship Wisconsin is one of the largest and last battleships ever built by the U.S. Navy. You can explore this majestic ship that earned five battle stars during WWII.
Veterans of every American war from the Revolution to the country's most recent wars are buried here. It was officially declared a military cemetery in 1864. Among the more than 260,000 dead are three unidentified service members, buried at the Tomb of the Unknowns, and John F. Kennedy.
Is the historical museum of the United States Marine Corps that opened on November 10, 2006 and is now one of the top tourist attractions in the state, drawing over 500,000 people annually.
Amusement and Waterparks:
If you ever need to cool off or let the kids burn off some energy here are some great options below for several amusement parks and water parks in the state of Virginia.
Beaches:
There are several amazing beaches in Virginia to just lay back and relax. There is one that is my absolute favorite. That would be Assateague Beach on Assateague Island. It is commonly known for wild ponies running on the beach. It may be one of the cleanest beaches I have seen. I can hear it now waves crashing and horse hooves hitting the sand. (Relaxing Right?)
State Parks & Miscellaneous Places:
Winter Resorts:
There are more than what I am listing, but these are the three we have been to and love. We will be going back to again this year to Massanutten Resort as they have so much to offer all year around.
Golfing:
Honestly, I am not a golfer, but my husband is so I asked him. He told me that there are 20+ good golf spots in Virginia. To catch a deal, use GolfNow.com. GolfNow provides you with honest ratings of the golf courses too.
"Better to see something once than hear about it a thousand times"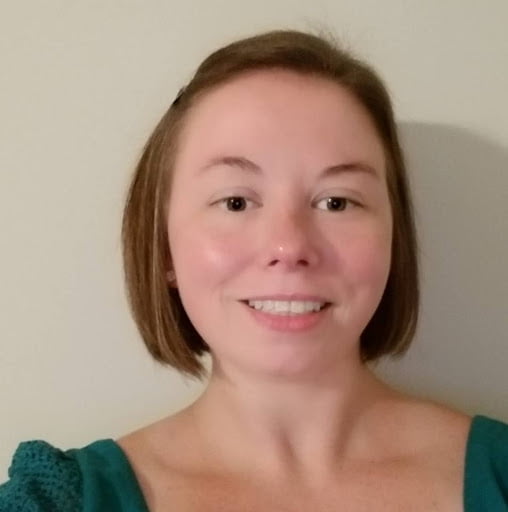 Written By: Ashley Havecker
Author of The Irish Twins Momma
Hi! My name is Ashley and I am the momma of "Irish twins" boys. Meaning that are under a year apart. My boys, Jack & Luke are 11 months apart.
I am here to provide you with Parenting, Food, and Fun to make your LIFE easier with the possibility of saving you some money. If you want to learn more I recommend stopping by my About Me page.