5 Tips for Purchasing Your Next Family Vehicle
When purchasing your next family vehicle, there are a few things to keep in mind. First, you want to make sure that you get the best value for your money and that the vehicle will handle everything your family needs it to. This blog post will discuss five tips for purchasing your next family vehicle. Keep these tips in mind when shopping for your next car, and you can be sure that you are making the best decision possible!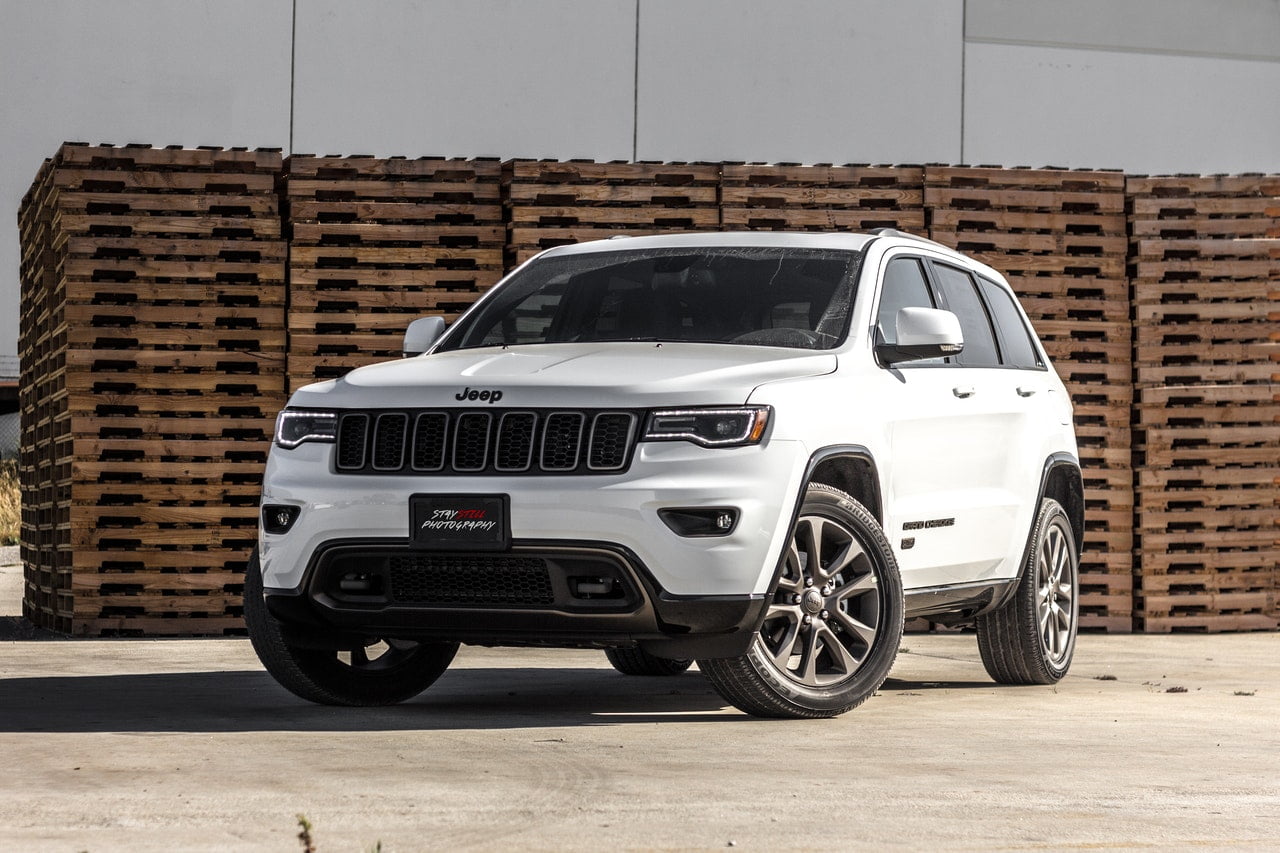 Photo by Aaron Curtis from Pexels
1) Know what you need
Before you even begin shopping for your next family vehicle, it is essential to know precisely what you need. What are the must-haves? What can you live without? Are there any specific features that are a priority for you? Once you know what you need, it will be easier to find the right car for your family. For example, you will likely need a vehicle with plenty of space and safety features if you have young children. On the other hand, if you have older children driving on their own, then maybe you don't need such a large vehicle anymore. Take into account how many people will typically be riding in the car, as well as how often it will be used.
2) Consider your budget
One of the most important things to consider when purchasing a family vehicle is your budget. You don't want to be stuck with too high payments or a car that doesn't have enough features for your needs. Make sure you consider the purchase price of the vehicle and the cost of insurance, gas, and maintenance. It is vital to find a car that fits comfortably within your budget. If you need help calculating how much you can afford each month, many online calculators are available that can help you figure out a monthly payment plan. Just enter in the purchase price of the car and interest rate and length of the loan, and it will calculate the monthly payment for you.
3) Shop around
Don't just go to one dealership and pick the first car you see. Instead, take the time to shop around and compare different models and prices. You may be surprised at how much money you can save by doing a little bit of research. There are many online resources available, such as Edmunds.com or Kelley Blue Book, that allow you to compare the prices of different cars. And don't forget to check with your local dealerships, too! It is also essential to test drive other cars before making a decision. You want to make sure that the car is comfortable for everyone riding in it. You should also take it for a spin on some of your regular routes to see how it handles in different driving conditions.
4) Get financing
If you need to finance your new family vehicle, getting a car loan from a reputable lender is essential. Don't just go with the first offer you receive. Take the time to compare interest rates and terms from different lenders. This can save you a lot of money in the long run. And don't forget to ask about special offers or incentives that may be available. For example, many dealerships offer 0% financing for a certain number of months. This can be a great way to save money on your purchase! Many online resources are available that can help you find the best car loan for your needs. One such resource is LendingTree.com. LendingTree is a free online service that allows you to compare the rates and terms of different lenders. You can also use LendingTree to find special offers and incentives.
5) Safety Features
When purchasing a family vehicle, safety should be your number one concern. You want to make sure that everyone who rides in the car is safe and protected. Although you can purchase safe cars, it's still imperative to consider these car accident lawyers when the need arises. That's why it is essential to look for vehicles with plenty of safety features. Some of the most important features include airbags, anti-lock brakes, stability control, and traction control. Make sure you test drive the car on different roads and terrains, too. You want to see how it handles in different conditions. If possible, take it to a mechanic for a pre-purchase inspection. This will help ensure no significant problems with the car that may not be visible to the naked eye.
When shopping for your next family vehicle, keep these five tips in mind. By taking the time to do your research and compare different models, you can be sure to find the perfect car for your needs. And don't forget to focus on safety! With a little bit of effort, you can find the ideal vehicle for your family that will keep everyone safe and comfortable on the road.